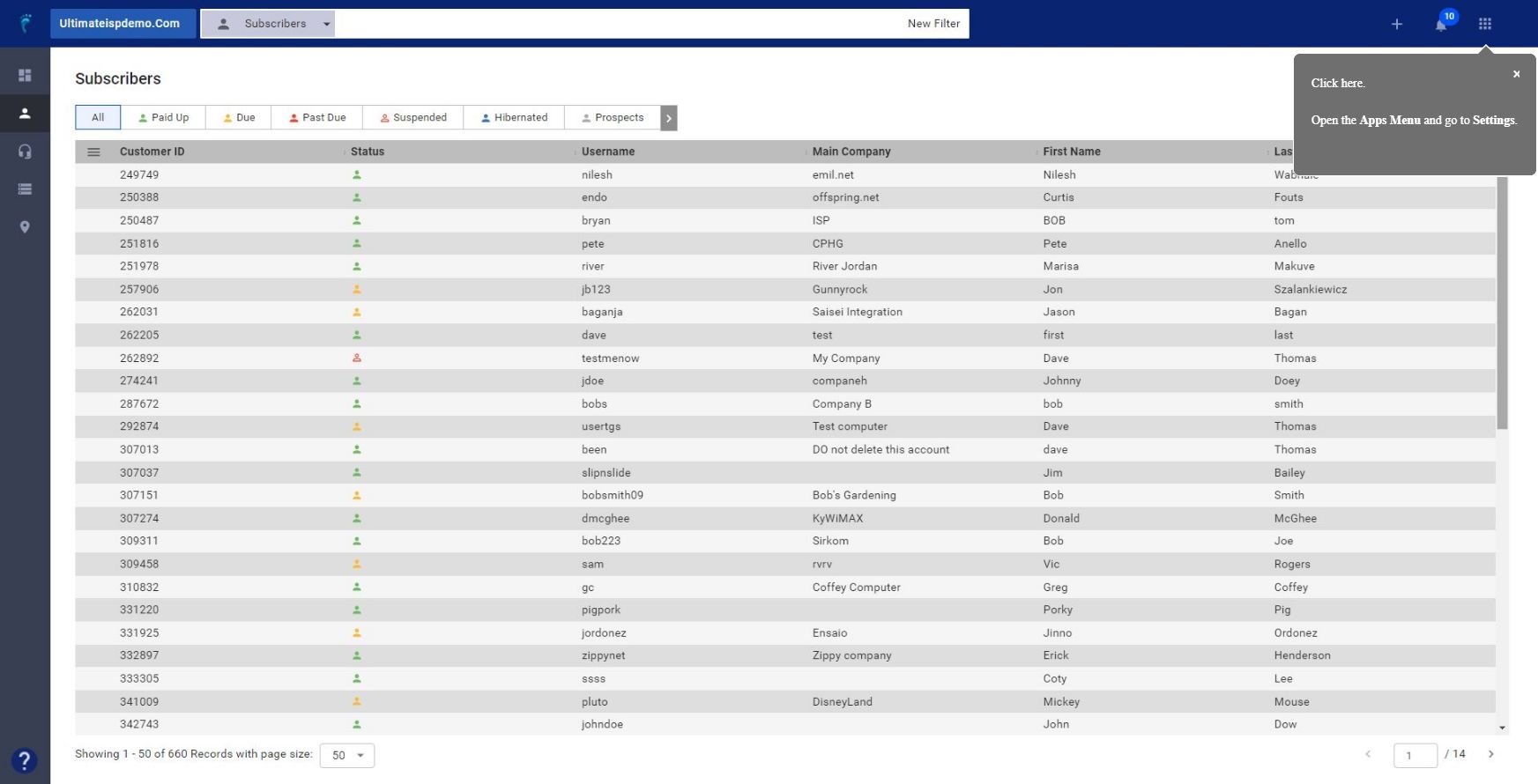 Slide 1: Open the Apps Menu and Click on Settings.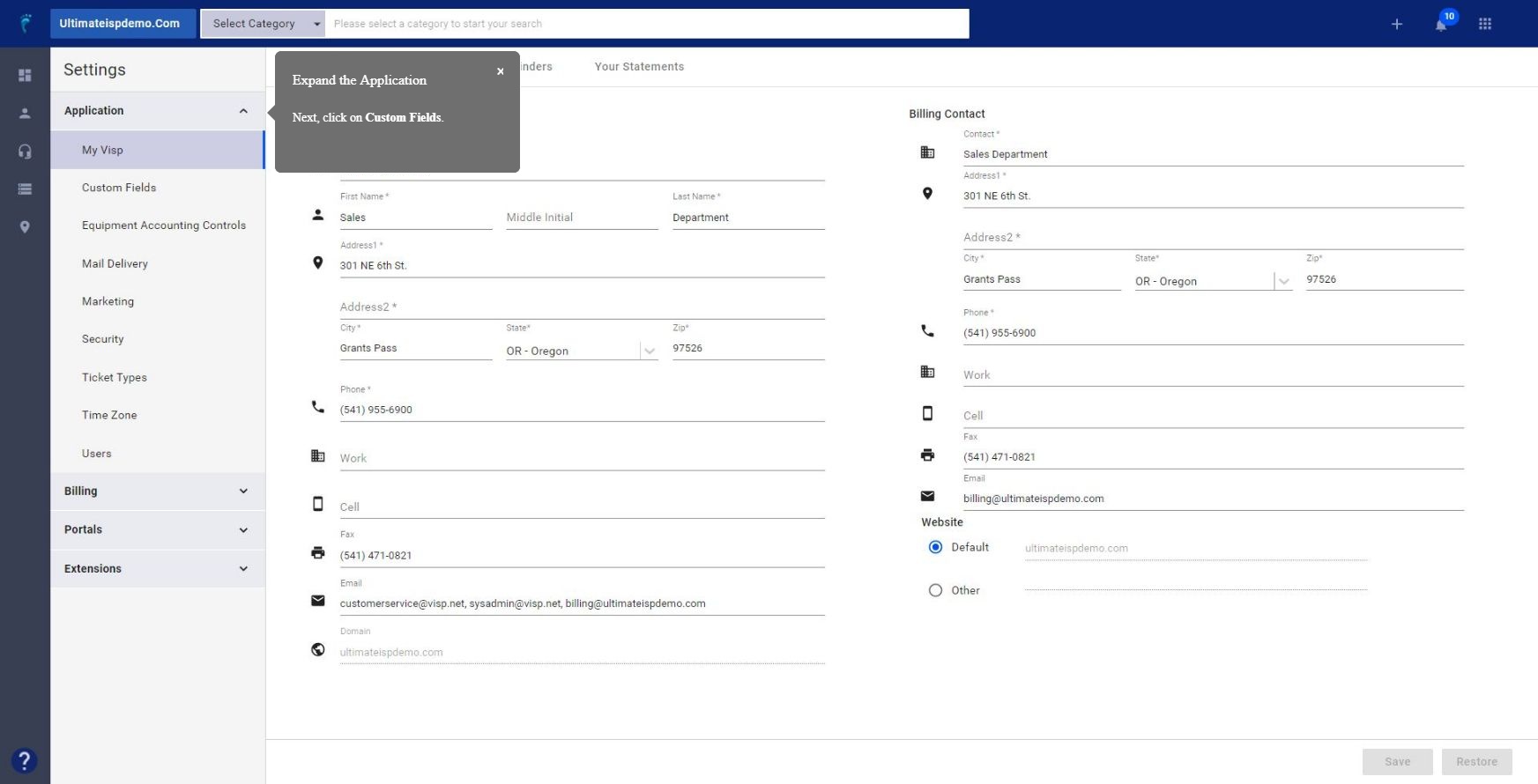 Slide 2: Expand the Application Category and Click on Custom Fields.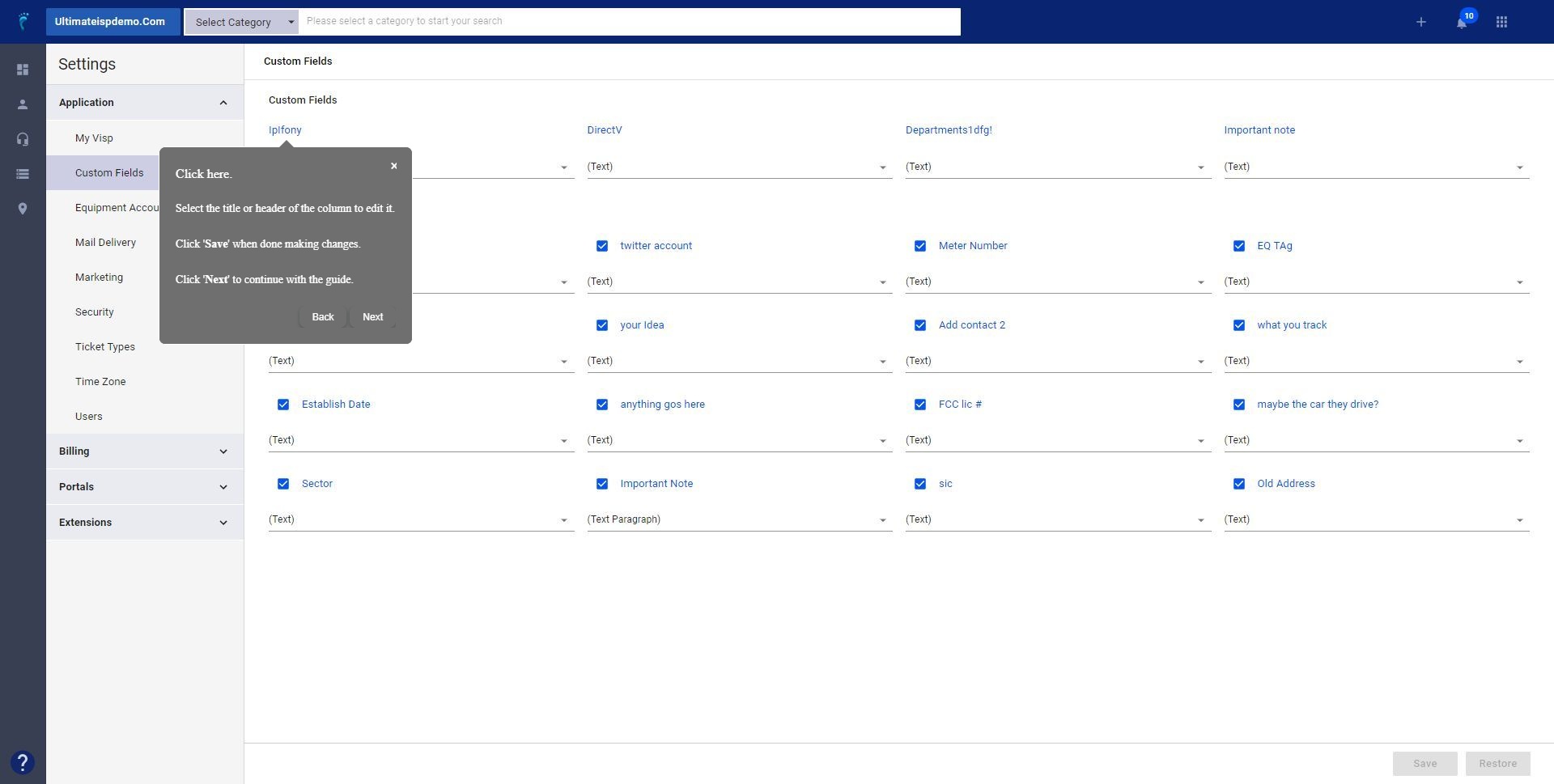 Slide 3: Click on the title or header of the custom field to edit it.
Slide 4: Toggle the dropdown to select the format and data set of the custom field.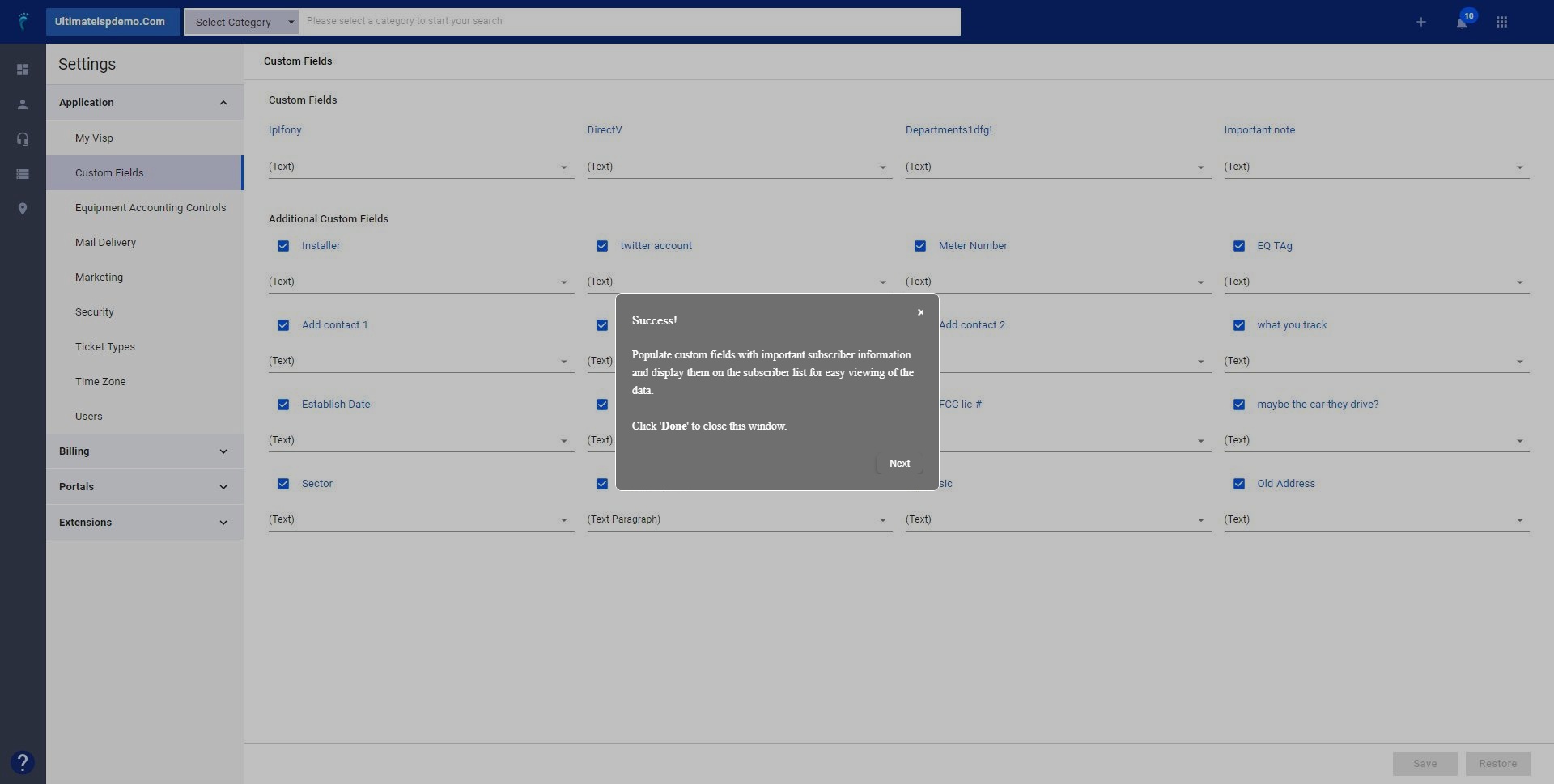 Slide 5: You completed the guide on adding Custom Fields.