We've identified an issue with Oracle's Java Runtime Environment updates after Java 8 that cause painful delays in load time for UBO. It could take over 5 minutes to load UBO – time enough to brew a pot of coffee! Not cool when you want to get work done fast.
Follow these Instructions to fix the issue:
Uninstall Java 10 or any other version of Java runtime environment.
Download and install the appropriate version Java 8 Update 181 64 bit (for a 64-bit machine). Notes:

Be sure you have a 64-bit computer and the 64 bit JRE. 32-bit computers and JRE are not supported.
Tread carefully if you have other important Java applications on your computer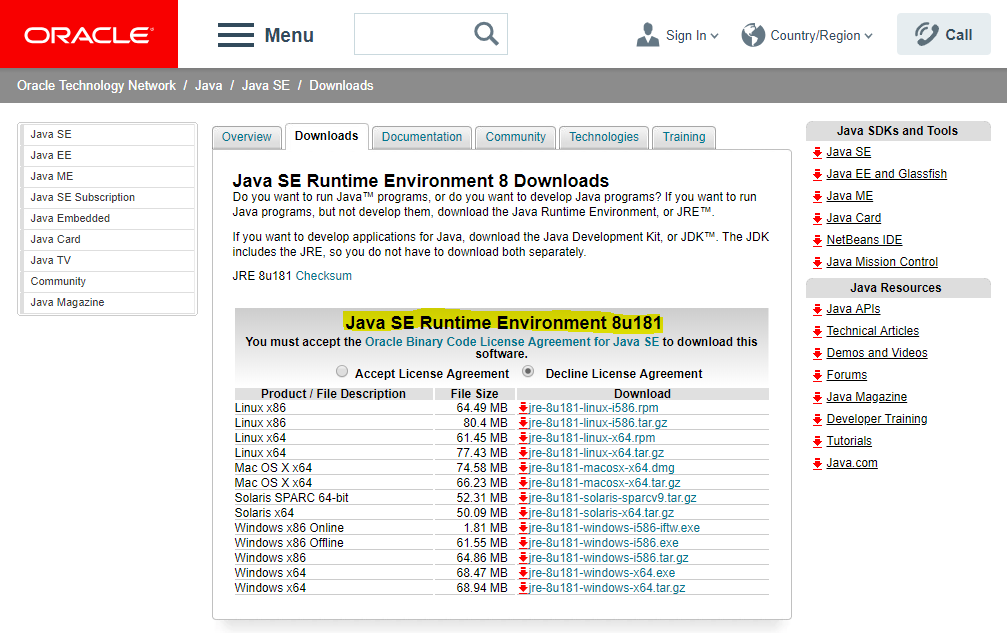 3. Open the Java Control Panel (in Windows: Windows button, then type "Java Control Panel")
Go to the Updates tab and be sure "Check for updates automatically" is unchecked because we don't want to update to any other JRE and undo this fix.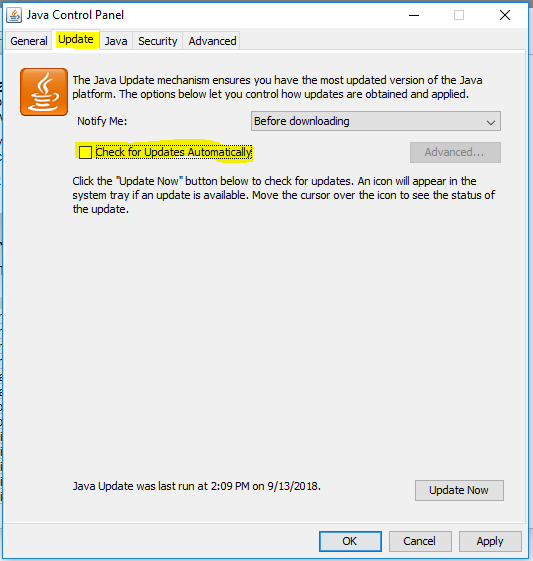 It may be helpful to turn disk space up if it's not already high.
Also, click delete files and check all the boxes to delete installed and cached applications. Again, tread carefully if you have any other important Java applications on your system.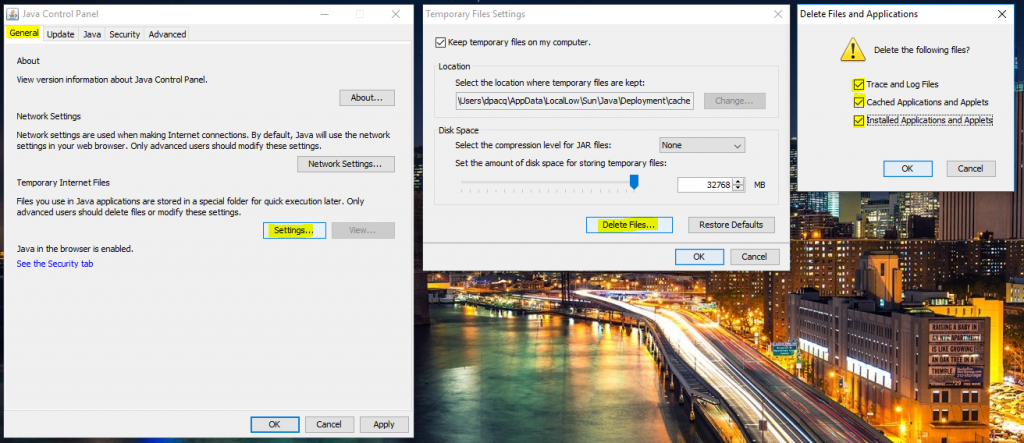 4. Download and install UBO 7.5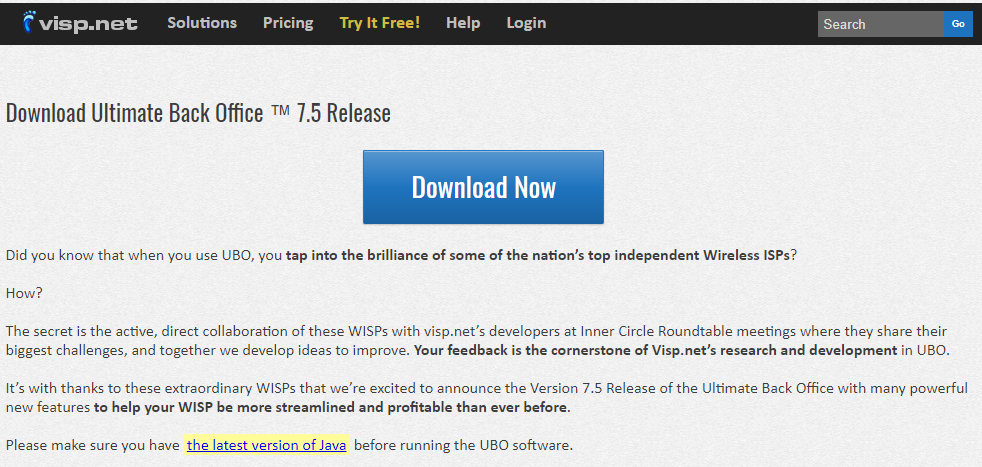 5. If you have a high-resolution display, follow these instructions to fix the resolution of Java on Windows.
After you apply these instructions, UBO should load in a few seconds.
If you have any issues or questions, contact us in your private support channel in RingCentral for a quick screen share assistance.