UBO 6.1 Beta Continued… Here are a few more new features now built into UBO to make your life easier.
To view a complete list of all subscriber transactions, you may open the statements in a separate resizable window by clicking on the button shown below:

You can now Save and Schedule a ticket with a single click.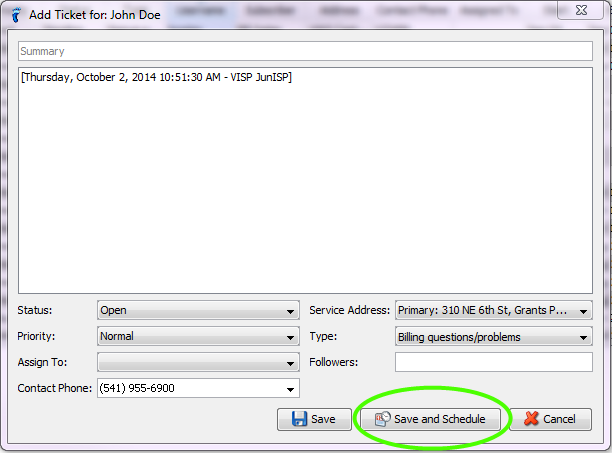 Your favorite reports can now be flagged with stars for easy access later.

You  no longer have to look for the reports you've recently accessed. UBO will remember them for you.

Most of the time, after you've built a filter, the next action you want to take is to send a mass emails. Now a button in the filter window makes that a single click.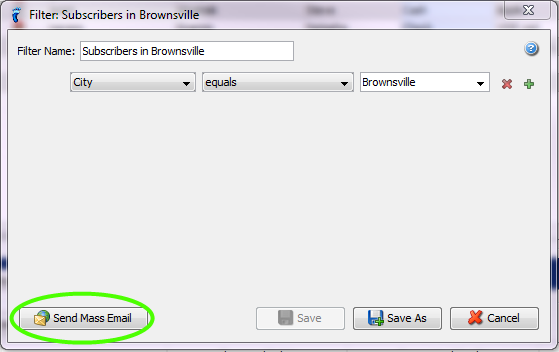 Easily see a list of the emails you've recently sent by clicking on the Subject field when you email a subscriber. Past emails instantly become a template to reuse whenever needed, which saves you and your team time.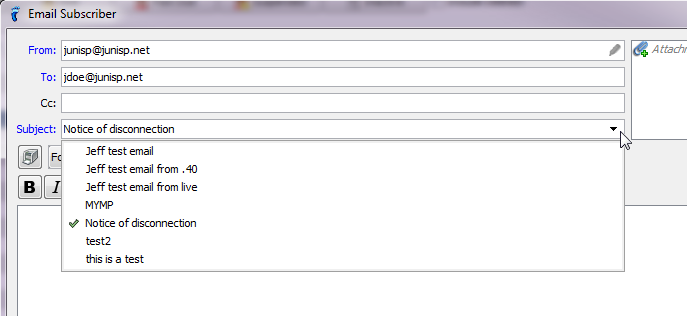 Finally, you can now quickly turn on and off a triggered templates in the Mass Email.