In the first 2 months of 2013, we released all the final features we had scheduled for version 6. This was nearly as many features in 2 months as we released in all of 2012, which was already a fast development pace.
I mentioned in my Feb 18 post that we'd soon "soft-freeze"  version 6. That time is now, which means no more major features are scheduled to be added. The work that will be done will  only be bug fixes, minor tweaks, usability fixes, UI improvements, and polish.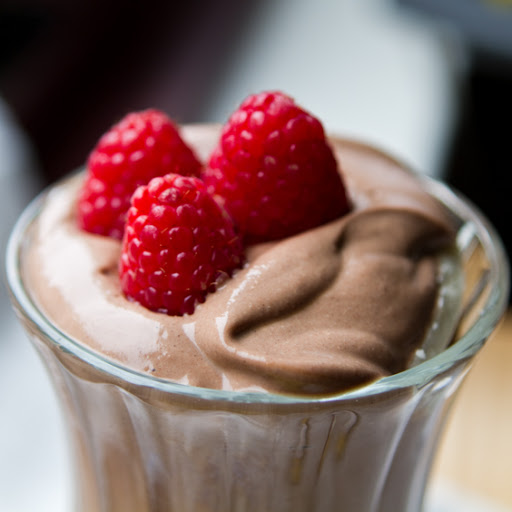 Our aggressive release schedule resulted in a surge of reported bugs. While our bug count was down to about four open issues as of Tuesday March 12, it surged over the next two days to 25 reported issues.  The version 6 beta bug count is currently at 13 as I write this but most of those issues are isolated.  The average age of the open issues is just a few days, so the open issues in the Beta are getting resolved quickly.
I confess that we learned some lessons from this most recent round of feature releases. As a result, we've changed how we set goals and deadlines for live releases to minimize introduction of new issues. In addition, we've vowed more exhaustive testing and we're also implementing several architectural and methodological changes for the next version that will significantly improve the inherent robustness of Ultimate Back Office.
This week, we initiated an all-hands system-wide "Test-a-thon" to flesh out issues in version 6. This resulted in internal reports of over a hundred-fifty minor, non-critical polish issues, many of which have already been fixed and rolled out or will be fixed in the coming weeks. These are reports like tab orders, focus events, and other general polish. Without the workload of major feature development, we're able to roll out around 50+ internally reported fixes, plus 10 to 20 reported bug fixes a week. Do the math, and you can see that the outstanding issues are dropping fast. Most of the fixes will be hardly noticeable.  The flow will just seem smoother and more intuitive.
In the mean time, we'd like to invite you to a CEO Round Table to share your thoughts about how Ultimate Back Office can make your life easier. Our common goals are:
To radically reduce your costs of doing business through automation
To streamline your work and daily activities
To give you greater control over your business
To help you grow
A CEO Round Table is an opportunity to speak directly with me and our developers to share your experiences and ideas. CEO Round Tables are held on any Wednesday or Thursday at 4 PM Pacific time, which is 7 AM for me here in the Philippines. And our entire development team is in the office and available to join as needed.  Simply call DJ to join at 541-955-6915 or email him at dmodica@visp.net for gotomeeting details.
I average count will continue to drop, and approach zero soon over the next few weeks. We'll do several more cycles of Test-a-thons and polishing until version 6 is the most polished, robust, and solid software we've ever produced.   We hope to declare an official release as soon as we've sustained a near zero bug count for at least one to two billing cycles.
Thank you for your patience and feedback!
To your success,
Todd Grannis, CEO