1-541-955-6900                 success@visp.net
ISP Billing Software

with the Support to Back It Up
Your ISP billing software gets you paid,
but you deserve much more: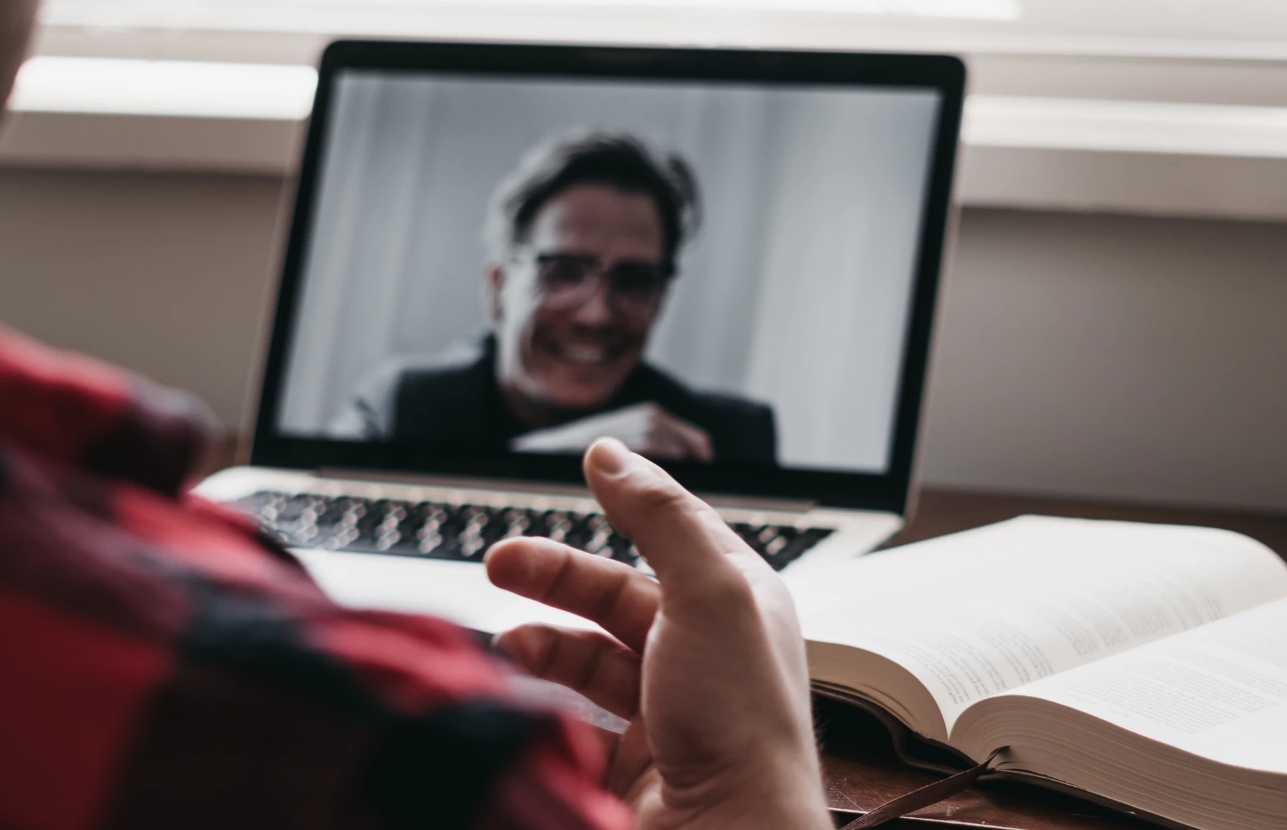 Want Support?
You get a 10-minute average response time through your secure chat channel.
How About Activation Servers?
Monetize hotspots at RV parks, marinas, campgrounds & MDUs.
Fewer Support Calls?
Give subscribers access to pay online, open and view trouble-tickets.
Secure and Scale
Your ISP billing software will:
Provision and authenticate paid subscribers
Control customer speeds across the network
Automate suspensions and reactivations
Your Success is the Business
Visp.net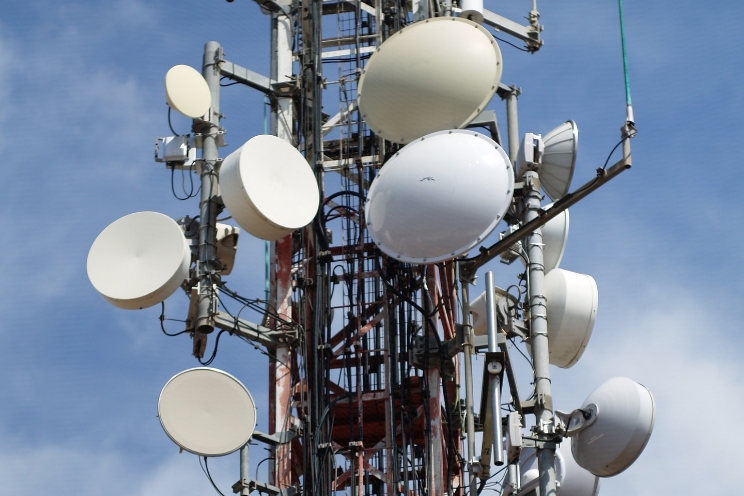 We saved 100K
& Grew by 50%!
Triad, an Arizona WISP, was able to delay a $100K backhaul project for one year after integrating VISP, despite a 50% increase in subscribers.
Optimization
saves money.
Reliable provisioning, internet access based on payment status and efficient ISP management allow your team to focus on the important task of growth.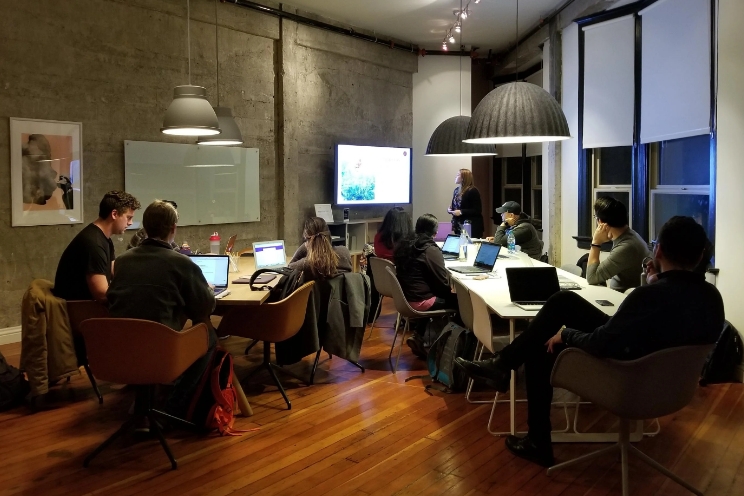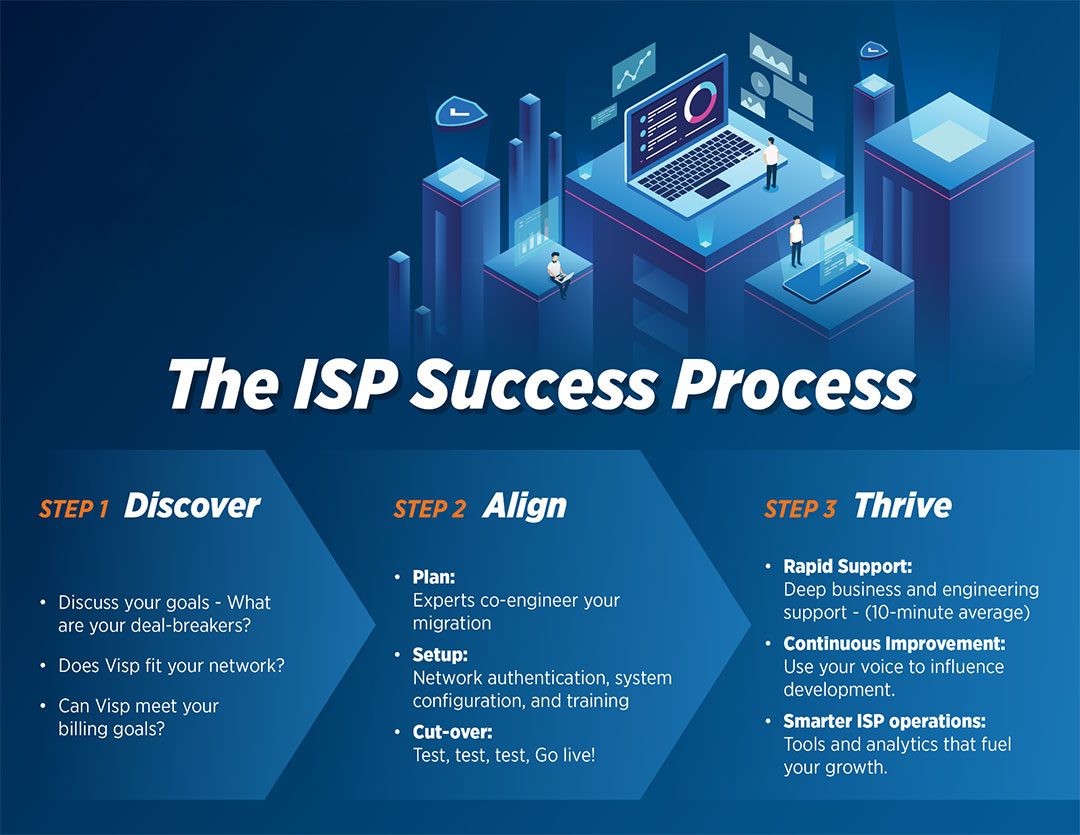 Your Profitability isn't Optional
Ready to drive your success?
Business Development:
Dave Thomas
541-955-6905
Customer Service:
success@visp.net
541-955-6900
1-541-955-6900                 success@visp.net