Get Started
A quality billing system boosts subscriber loyalty by up to 39% and a small 5% increase in loyalty increases profits more than 25%*.
Do the math yourself… what will you do with all that profit?
So, what's the cost to get started? Nothing!
And, Get a FULL 30-DAYS FREE. If you choose to continue with the system, your pricing is $0.90 per subscriber for more than 1000 subscribers or $1.30 per subscriber if you have less than 1000. There's a $200 minimum.
Hurry, this promotion ends soon and is valid only for Get Started requests made while this promotion is posted.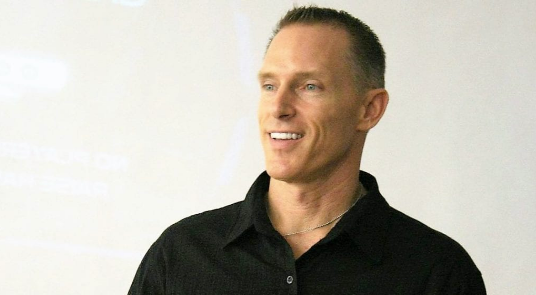 "We will not sell or share your email address, period." — Todd Grannis, CEO, Visp.net