Client Success Team
Why Success instead of Support?
Committed to Your ISP Business
Support = A depressing process of working with upset customers.
Success = An Inspiring process of helping a client's business win.
It's about where the reps put their energy — most support staff focus on just resolving the issue you called about so they can get you off the phone. Typical support teams can make you feel unimportant, an inconvenience or just plain stupid. Or worse, you discover that you didn't get the right resolution and that rep's suggestion causes even more problems.
When you contact Client Success at Visp.net, you'll experience a dedicated, team approach to resolving your issue. They work with you to uncover your ultimate objective then support your business success with sound recommendations. In fact, you'll find the Client Success Team is so responsive and connected to your ISP success that you'll swear they're in your back room and on your payroll.
When you activate with Visp.net,
your success is priority one.
Collect, massage and clean your data
Import customer records
Inspect and correct import inaccuracy
Train your billing and support teams
Facilitate your new hire training
Optimize VISP as your business grows
Respond fast to reported issues
Be available on live chat
Create a private text channel with accountability tools
Provide easy access to upper management and CEO
Host weekly ISP-Driven development discussions
Develop and release new features for your ISP operation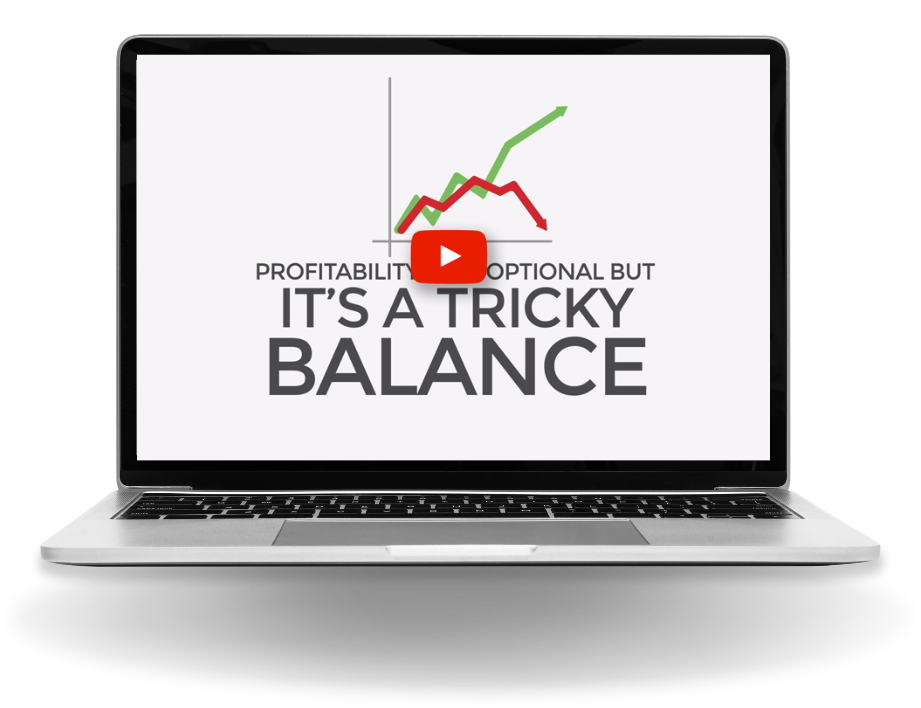 Todd Grannis, CEO and Visp.net founder got an early start in technology. He co-founded Chatlink, a software that became the world's largest Bulletin Board Service (BBS) chat network before the internet opened to the public.
As the internet took off, Grannis innovated new technology to help his BBS customers and computer stores become the first internet service providers. His automation software allowed them to become virtual ISPs, this inspired the name "Visp" which means Virtual ISP. Wireless ISPs use this same automation technology to streamline their billing and better control their operations for rapid growth.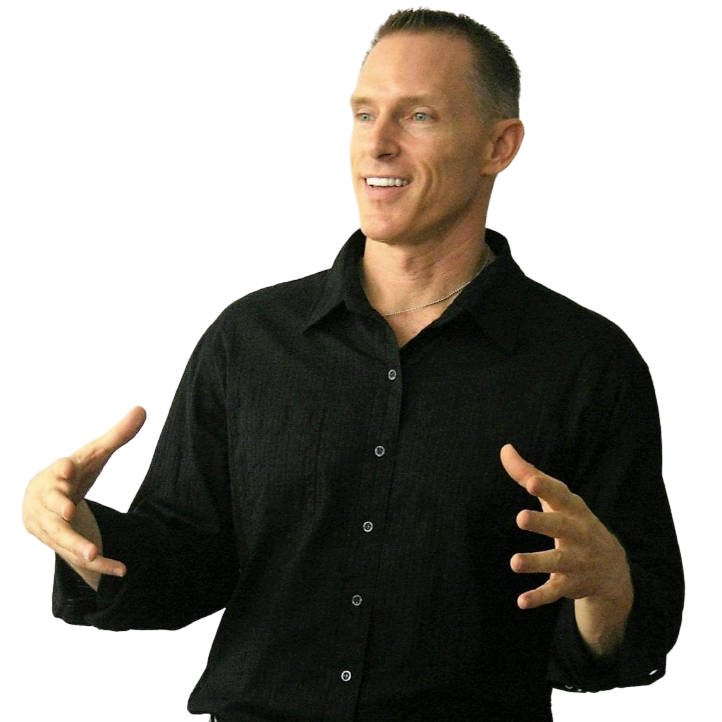 Working on your business is as important as
working in your business.
CEO Todd Grannis hosts a weekly group video call with ISP operators called the "CEO Roundtable." The Visp.net team leverages feedback from these meetings to build features and improve designs.
"The CEO Roundtable gives ISP operators influence over the system they use every day. They review everything from the designs to the final product," Grannis explained. "Roundtables have become a community where ISP operators air their biggest issues with colleagues who have often faced and solved the same challenges."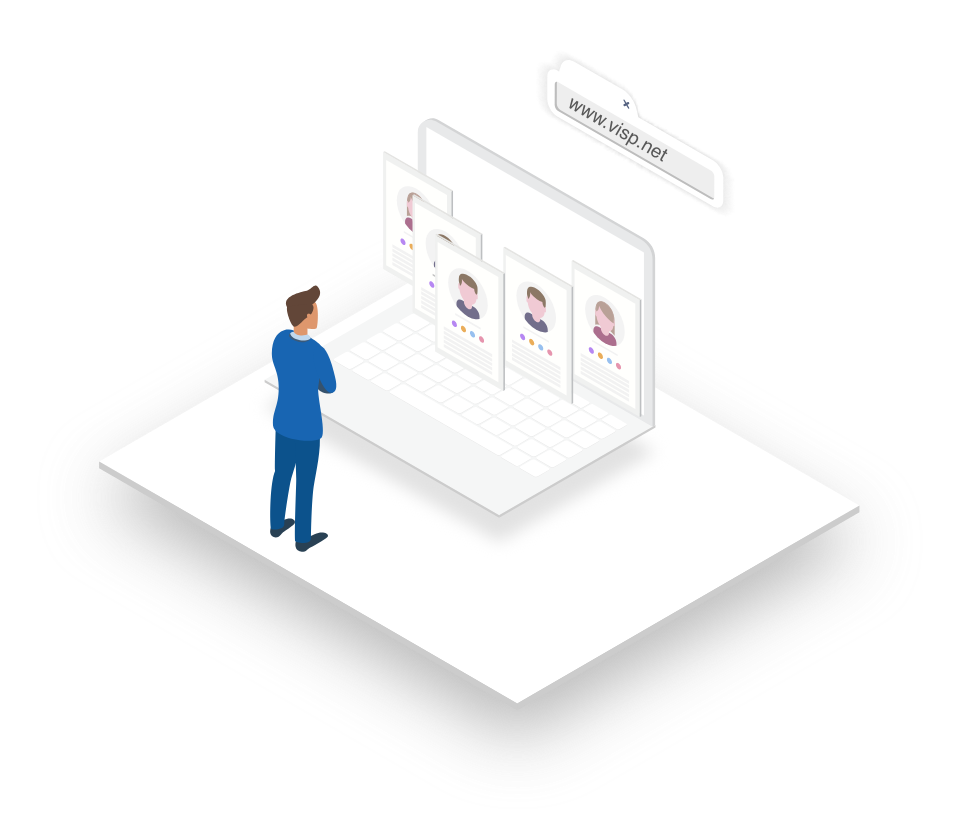 100% Satisfaction Guarantee
If for any reason your subscriber is not satisfied with the services you provide through your partnership with Visp.net and you provide the subscriber a refund, Visp.net will provide you a full refund for the wholesale cost you paid for that subscriber's services for up to 60 days prior to your written request for refund (not to exceed the same period you refunded the subscriber).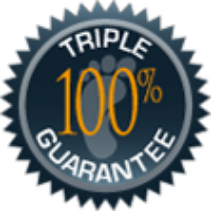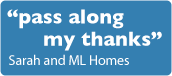 100% Uptime Guarantee
Visp.net uses redundant technologies to maximize uptime of its network. At your request, Visp.net will provide you with a pro-rated refund for downtime that negatively impacted your subscribers according to Visp.net's written Policies and Procedures.
100% Retention Guarantee
If a migrated subscriber terminates due to dissatisfaction with services provided by Visp.net during or up to 90 days from the start of the migration process, Visp.net will credit the ISP 12 months of the wholesale rate for that subscriber's service. To exercise the guarantee, ISP must follow the ISP's part of the migration process according to its planned schedule and carefully follow Visp.net migration staff instructions. If a subscriber cancels, provide a copy of a verifiable written cancellation notice from the subscriber stating the reason for the subscriber's termination, which must be attributable to the migration. Applies to ISPs with 12 month or longer term.
Inc. 500/5000, List of Fastest-Growing Private Companies in the U.S., Two-time Recipient
Workforce Development Award SOREDI.org
Small Business Growth Award
800 Lb. Gorilla Award
Oregon's 100 Fastest Growing Private Companies – Four-time Recipient
Innovative Southern Oregon
Southern Oregon Workforce Development Award
SBDC Business of the Year