The cost-saving, revenue-growing capabilities of VISP are the key reasons business savvy ISP operators choose Visp.net.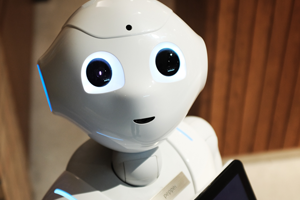 Consistent invoice
delivery automates
your cash flow.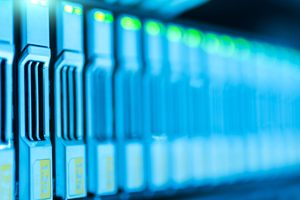 Faster subscriber activation
and easier hotspot
deployments.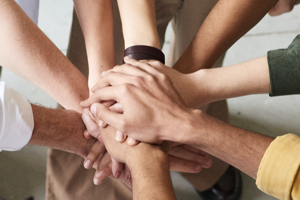 The Visp Success Team is
so responsive, you'll think
they're in your back office.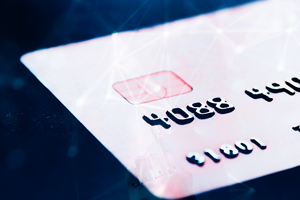 Stop data freeloaders,
enforce on-time
payments.

Subscribers have full access to their account, online.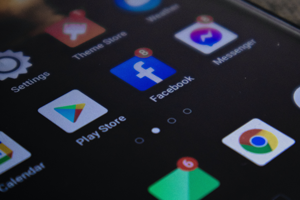 Communicate through FaceBook, Email and SMS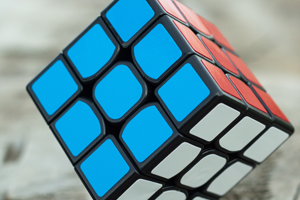 Subscriber-level control of data speeds and usage.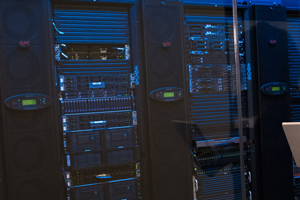 Easy integration with Preseem and Saisei gives you more control.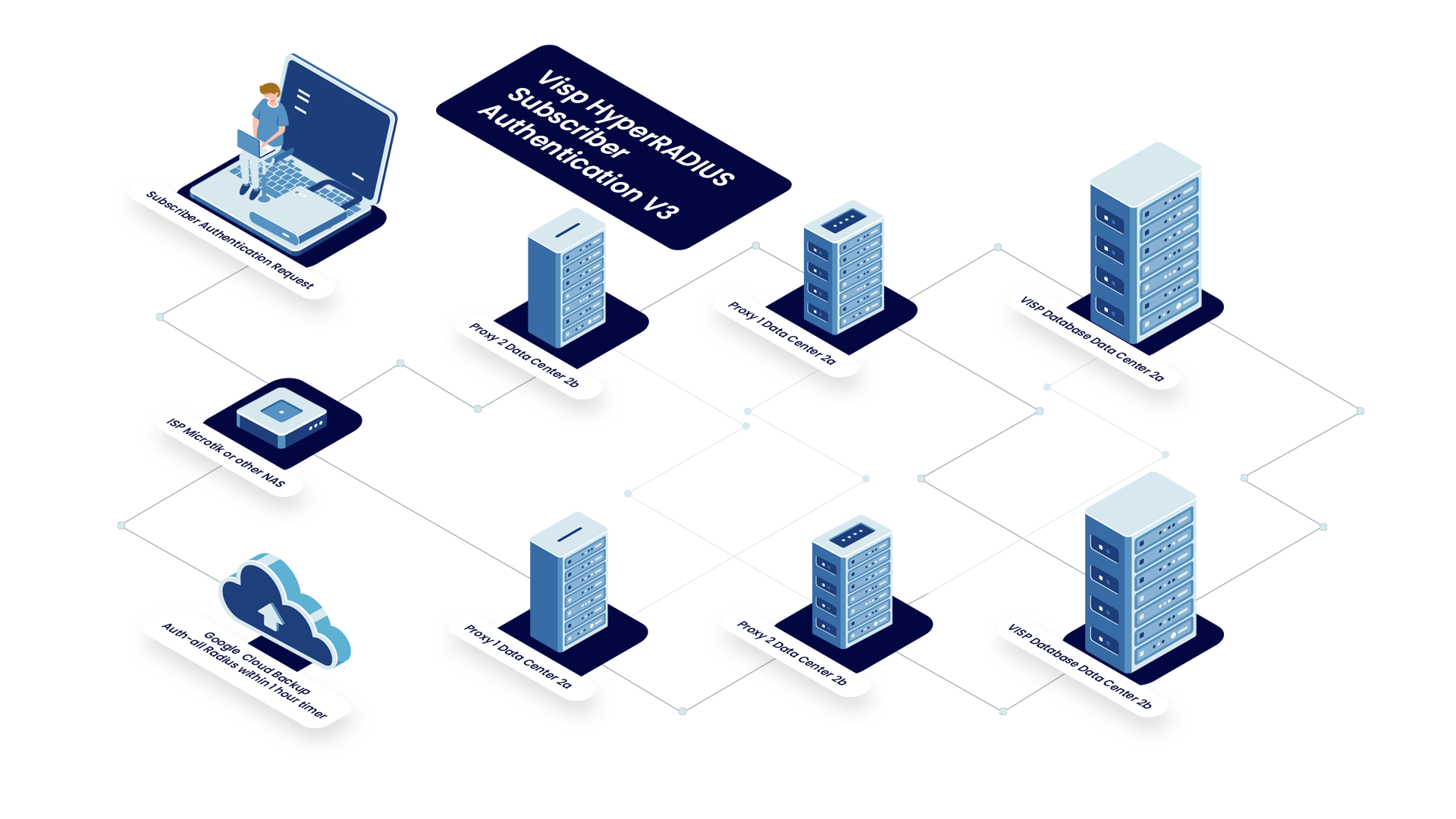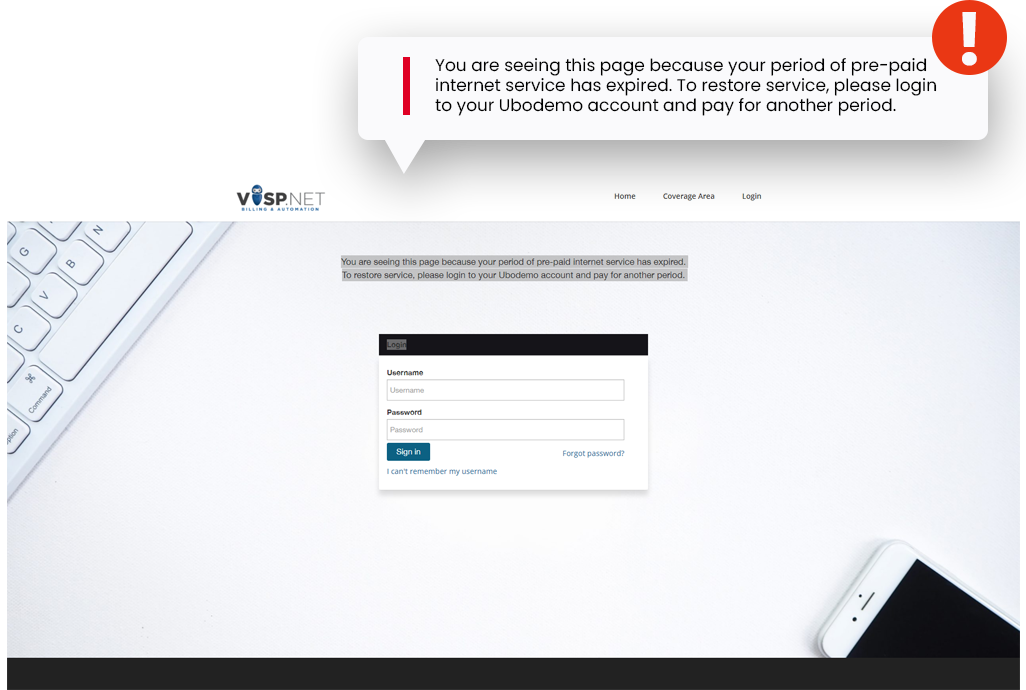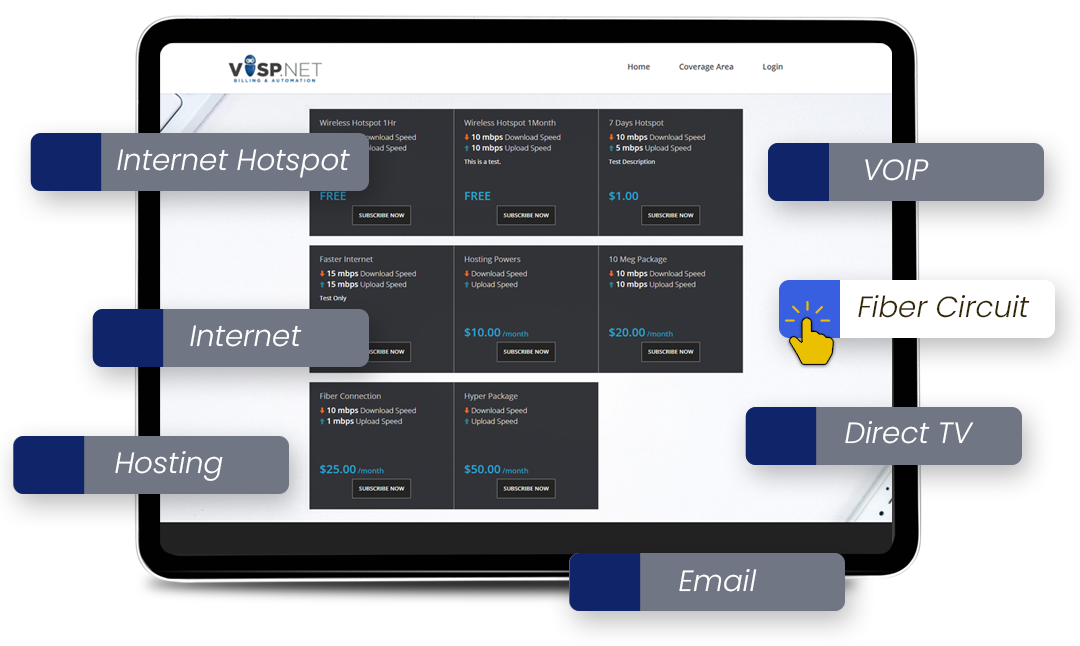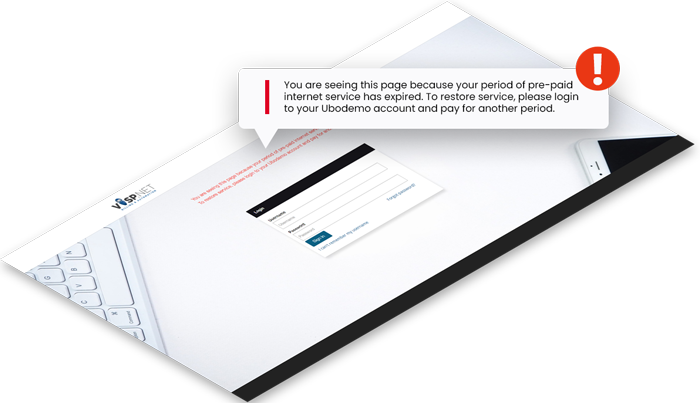 Automated Suspension
and Reactivation
Train your subscribers to pay on time and make payments easy to get back online.
ISP Billing Solution Pricing
30-Day 100% Money-Back Guarantee
$1.30
Per subscriber/month
$1.10
Per subscriber/month
$.80
Per subscriber/month
Setup and Onboarding
$500 Onboarding deposits become credits after 30-Days.
 
Deposits are refundable for the first
30-days.
 
$250 minimum billing includes the first 192 subscribers.
Services Included
 Complete ISP Billing and Automation
 Powerful Subscriber Self-Help Portal
 Fully managed-hosted Radius
 Integrated Hotspot Solution
 100% Uptime-Guaranteed
 No Proprietary Hardware
Support Included
 Personal Software setup & training
 VISP setup assistance for your network
 Unlimited VISP Billing and Automation coaching