The cost-saving, revenue-growing capabilities of VISP are the key reasons business savvy ISP operators choose Visp.net.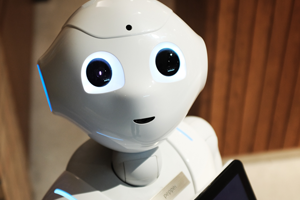 Consistent invoice
delivery automates
your cash flow.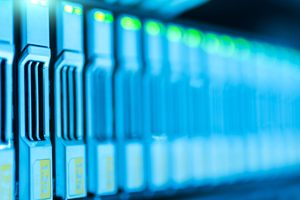 Faster subscriber activation
and easier hotspot
deployments.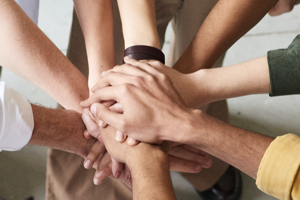 The Visp Success Team is
so responsive, you'll think
they're in your back office.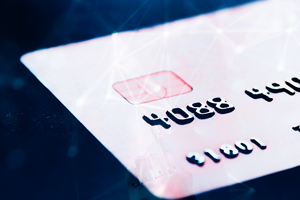 Stop data freeloaders,
enforce on-time
payments.

Subscribers have full access to their account, online.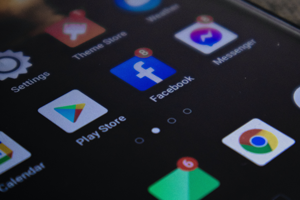 Communicate through FaceBook, Email and SMS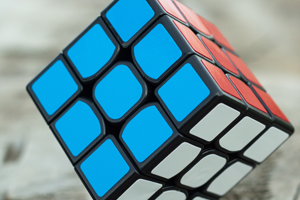 Subscriber-level control of data speeds and usage.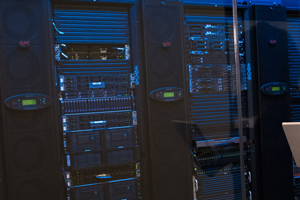 Easy integration with Preseem, Saisei, and Zabbix gives you more control.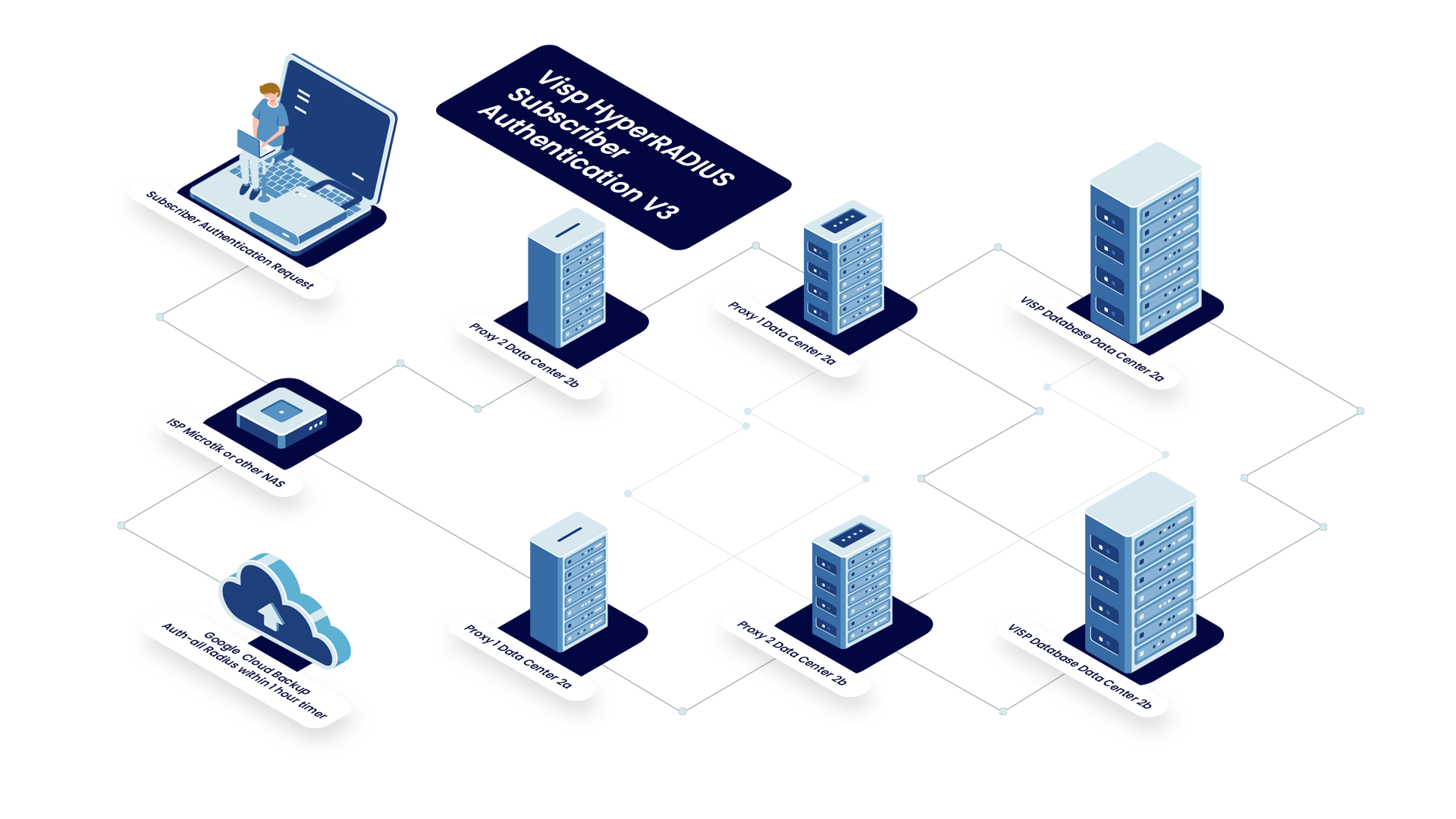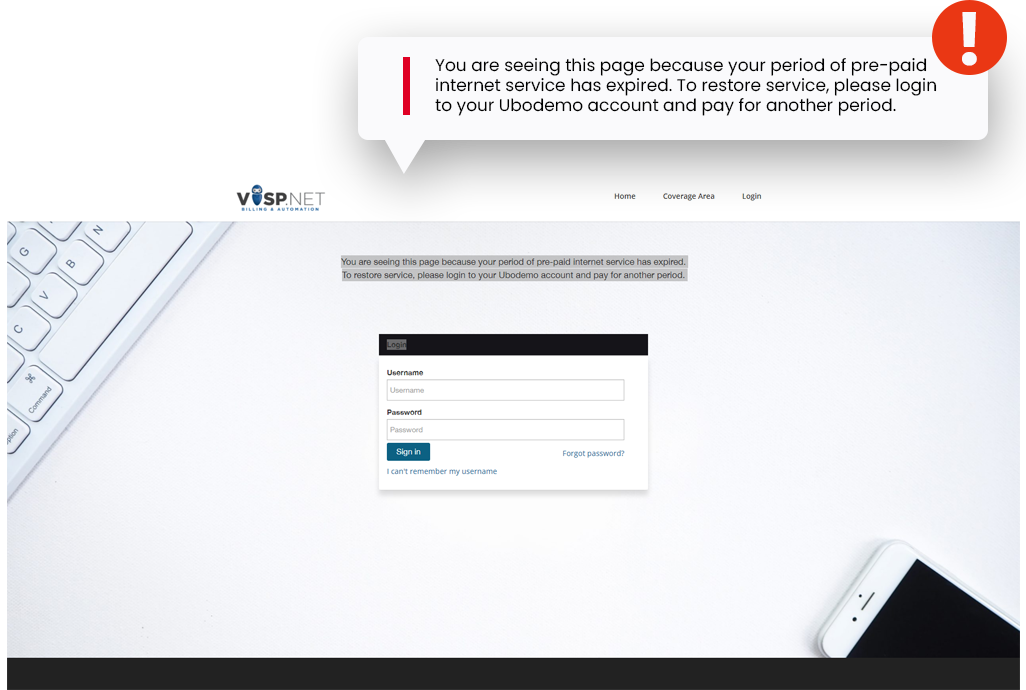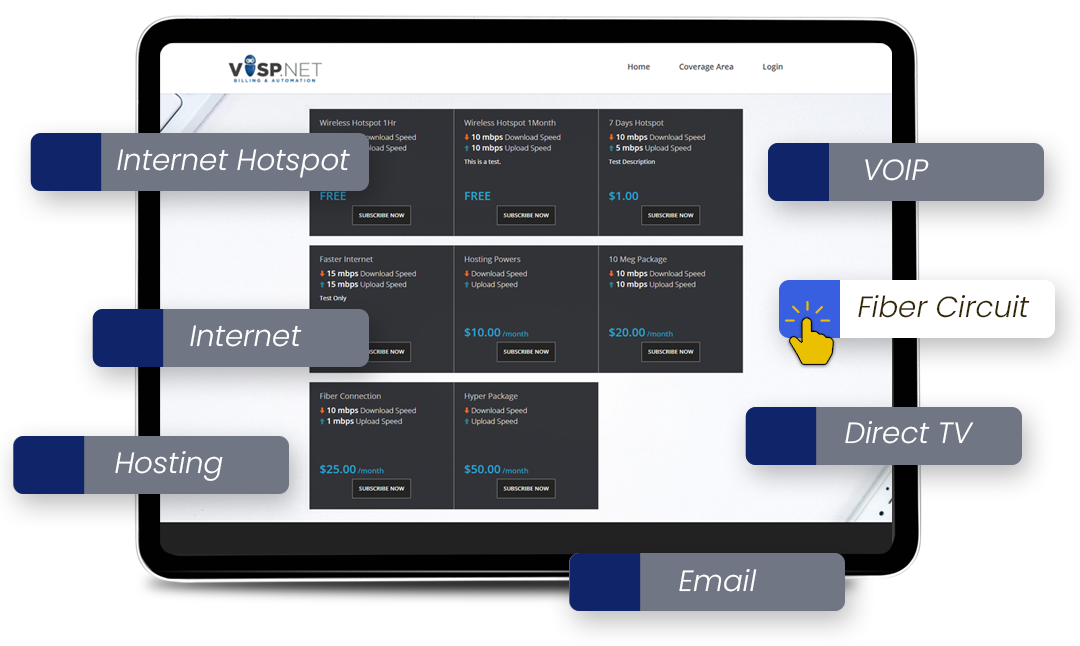 Authentication and Provisioning
The system is redundant, scalable, and automates control of subscribers' access, speeds, and usage.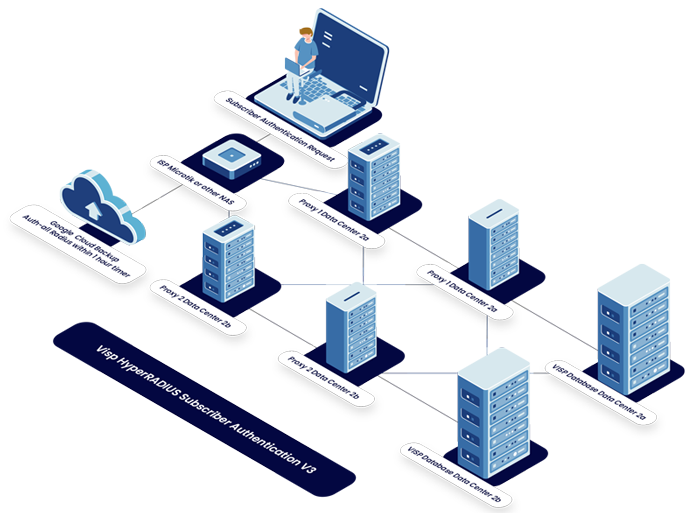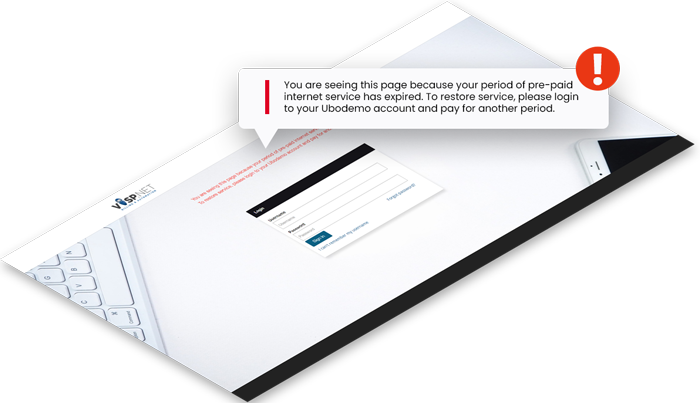 Automated Suspension
and Reactivation
Train your subscribers to pay on time and make payments easy to get back online.
Activation Servers Fuel Growth
Speed up onboarding for point-to-point or point to multi-point connections and Wi-Fi at RV parks, campgrounds or marinas.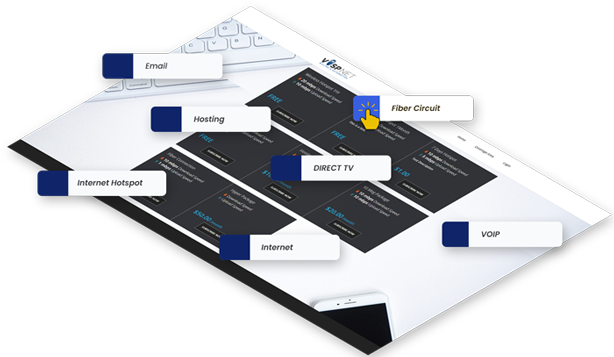 ISP Billing Solution Pricing
30-Day 100% Money-Back Guarantee
$1.30
Per subscriber/month
$1.10
Per subscriber/month
$.80
Per subscriber/month
Setup and Onboarding
$500 Onboarding deposits become credits after 30-Days.
 
Deposits are refundable for the first
30-days.
 
$250 minimum billing includes the first 192 subscribers.
Services Included
 Complete ISP Billing and Automation
 Powerful Subscriber Self-Help Portal
 Fully managed-hosted Radius
 Integrated Hotspot Solution
 100% Uptime-Guaranteed
 No Proprietary Hardware
Support Included
 Personal Software setup & training
 VISP setup assistance for your network
 Unlimited VISP Billing and Automation coaching
I wanted to drop you a line and tell you of the excellent support your guys are giving us. I appreciate the experience in answers to questions, their depth of knowledge and patience, as well as the answers which in some cases, top the balance of a business decision. – The difference in getting the client – or not. Thank you for taking our success seriously!
Darren M Thompson, Sr.

I saw that you had the portal up several hours ago and remain highly impressed with the courtesy, technical skills and desire to help that seems to emanate from every executive and employee I have had the pleasure to speak with. As you know, we have offered access programs for almost 3 years now with problems too many to recall. After working with you on your special needs, I'm convinced that the norm for your company's service is far above any other daring enough to call themselves your competitor. God Bless and keep up the great work!
Chance Harker


I just can't get over how awesome you guys have been to work with. Every time I call or email you guys, you are right there on top of it and totally helpful! The level of service and competency you present is a rarity among the companies I have been dealing with! Thank you, tons!!
Micah Owens


Wow, thanks for the dedication!! It feels good to know we are a part of your team and vice-versa. I am really feeling great about his whole deal. Thanks!!!
Albert Catanach