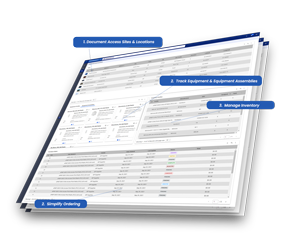 ISP Equipment System with Optional Inventory Management
Infrastructure Resource Management (IRM) manages the lifecycle of your equipment, from purchase to placement, with the option of an Inventory and Purchase Order management system. The IRM maps your AP coverage areas so you can create FCC 477 reports and prequalify your subscribers right from the system.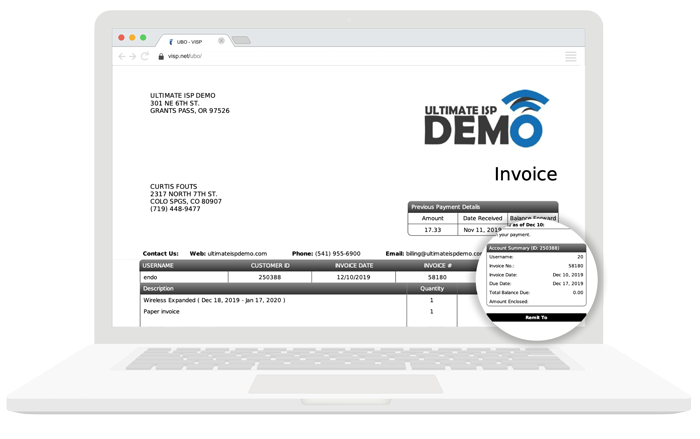 Ultimate Back Office Features
When trusted staff gain the experience to be savvy business strategists, why not leverage their knowledge to accelerate growth and reduce overhead? There are a limited number of hours in a workday and when you better utilize them, your staff contributes more toward your WISP's success.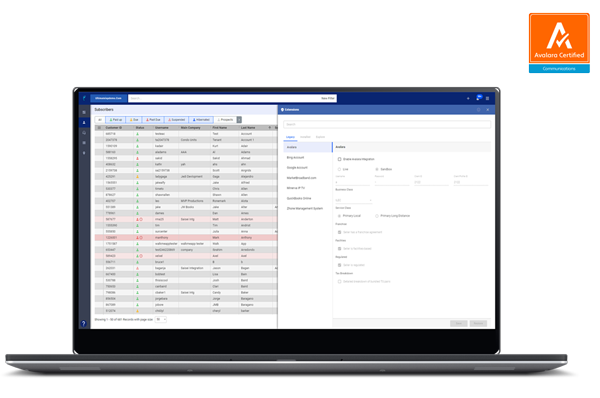 Automate ISP tax compliance, reporting and calculations.
Eliminate ISP tax compliance stress with a solution that automates calculations, collections and reports. Avalara's seamless integration with VISP simplifies the tax collection process and keeps your ISP compliant.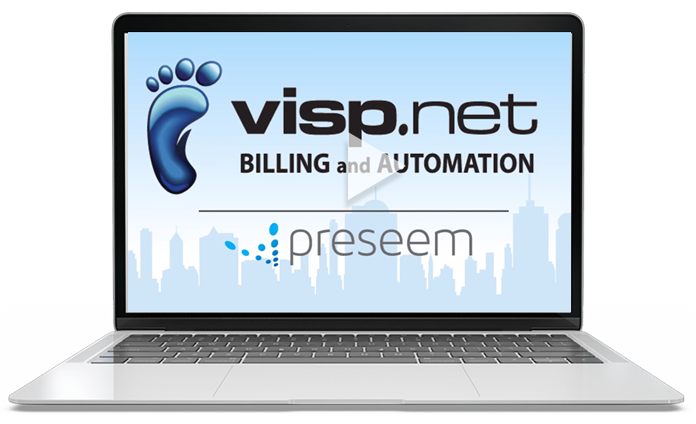 Integrate Preseem
Preseem integration with Visp.net empowers you to reduce churn and improve your subscriber's quality of experience (QoE) to ensure you get paid.
Eliminate "My internet is slow" complaints. Optimized shaping delivers a great subscriber experience no matter what applications they use or how busy their connection.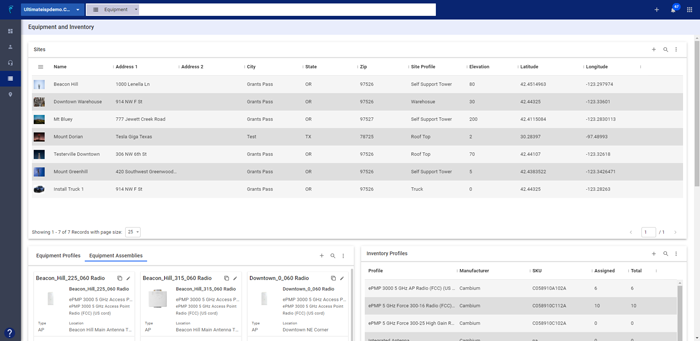 End-to-End Subscriber Management with cnMaestro™ X and VISP Integration
The integration provisions your SM for optimal packet scheduling from the billing system. Configure package speeds to the radio to improve the APs bandwidth management. Customers who pay a higher price for bandwidth get priority allocation.