Create Loyal Subscribers with Key Tools and Alliances
We all value great service – it maintains customer relationships so they stick around longer. To a recurring-revenue business, like your WISP, it's a critical element to your success.
Unhappy customers look for other providers. It's crucial for you and your team to have the tools to provide quality service.
Loyal Subscribers
Quality of experience (QoE) is what keeps subscribers connected to your network for the long haul. And, when you give them the tools to pay online, they'll enjoy their internet and pay you for it on time.
Ultimate Back Office (UBO) integrates with valuable platforms and features that automate tasks and give you better control over labor and costs.
Build on your WISP's success with these quality tools: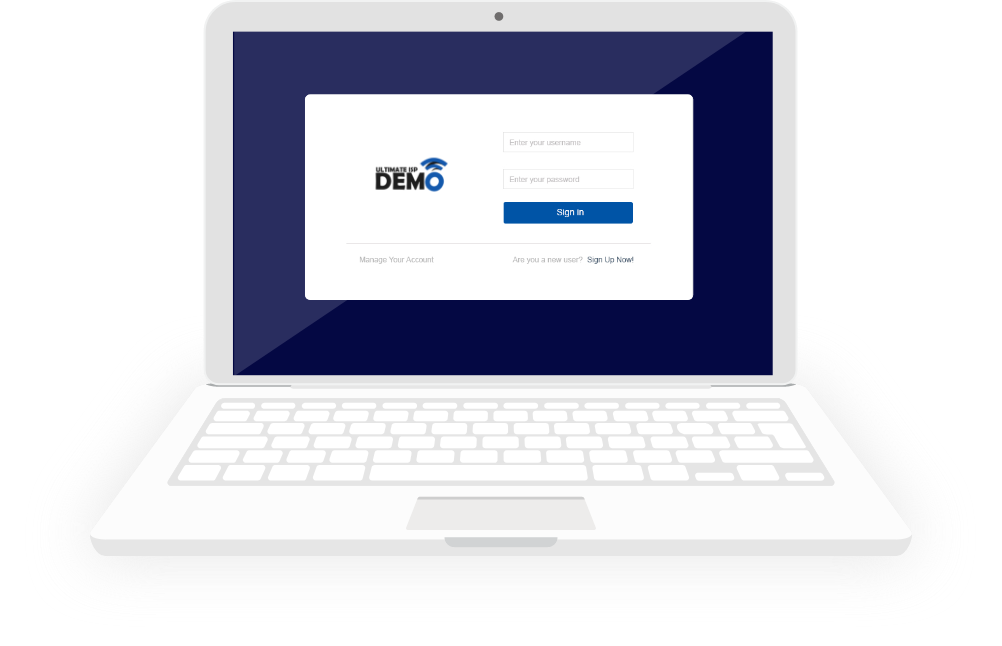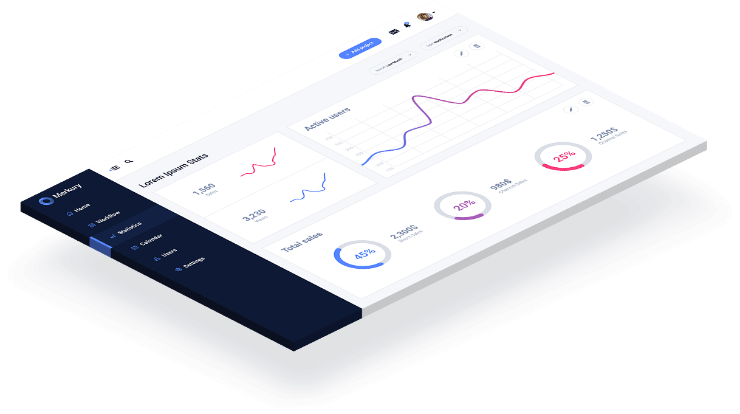 Maintain a stable network, monitor critical hardware, better control bandwidth and improve the subscriber's experience with these integrated monitoring platforms:
Preseem– An automated network optimization solution that corrects QoE issues to drive satisfactory subscriber experiences.
SaiSei– A platform for deep packet inspection that gives granular control of the subscriber's connection and allows up to 95% utilization of your bandwidth.
Zabbix– A mature open-source system that monitors your network and mission-critical hardware with automated notifications and alerts.
Payment Processors
and Gateways
Choose the processor that works best with your billing operations; many of the top gateways integrate with UBO.
Authorize.net – Payment gateway that's supported by many different processors.
IPpay* – WISP specialists for recurring card-not-present transactions with auto-updater tools that keep your cash flow on track.
PayPal – A secure online payment system.
Payment Express – Global platform for recurring unattended transactions.
PlugNpay – Solutions for domestic and international processing.
ProPay – Credit card payment processor with options for WISPs.
Stripe – A global, technology-based solution for payment processing.
Oriental Bank – Only available in Puerto Rico.
*Preferred Processor: The two teams communicate and work together behind the scenes to resolve your payment processing issues without you getting stuck in the middle.
Payment Processors
and Gateways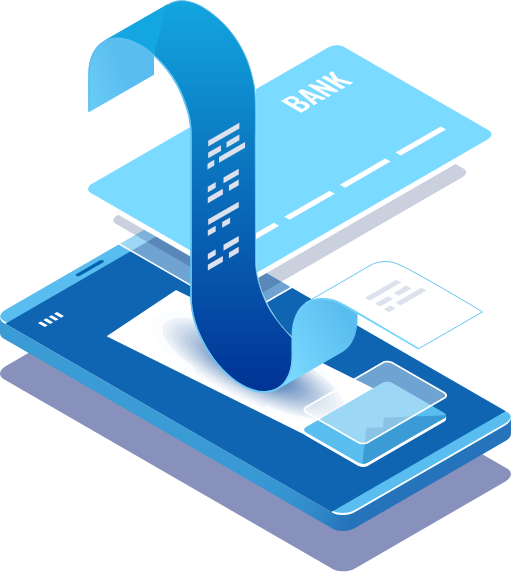 SMS Improves Subscriber Notifications & Response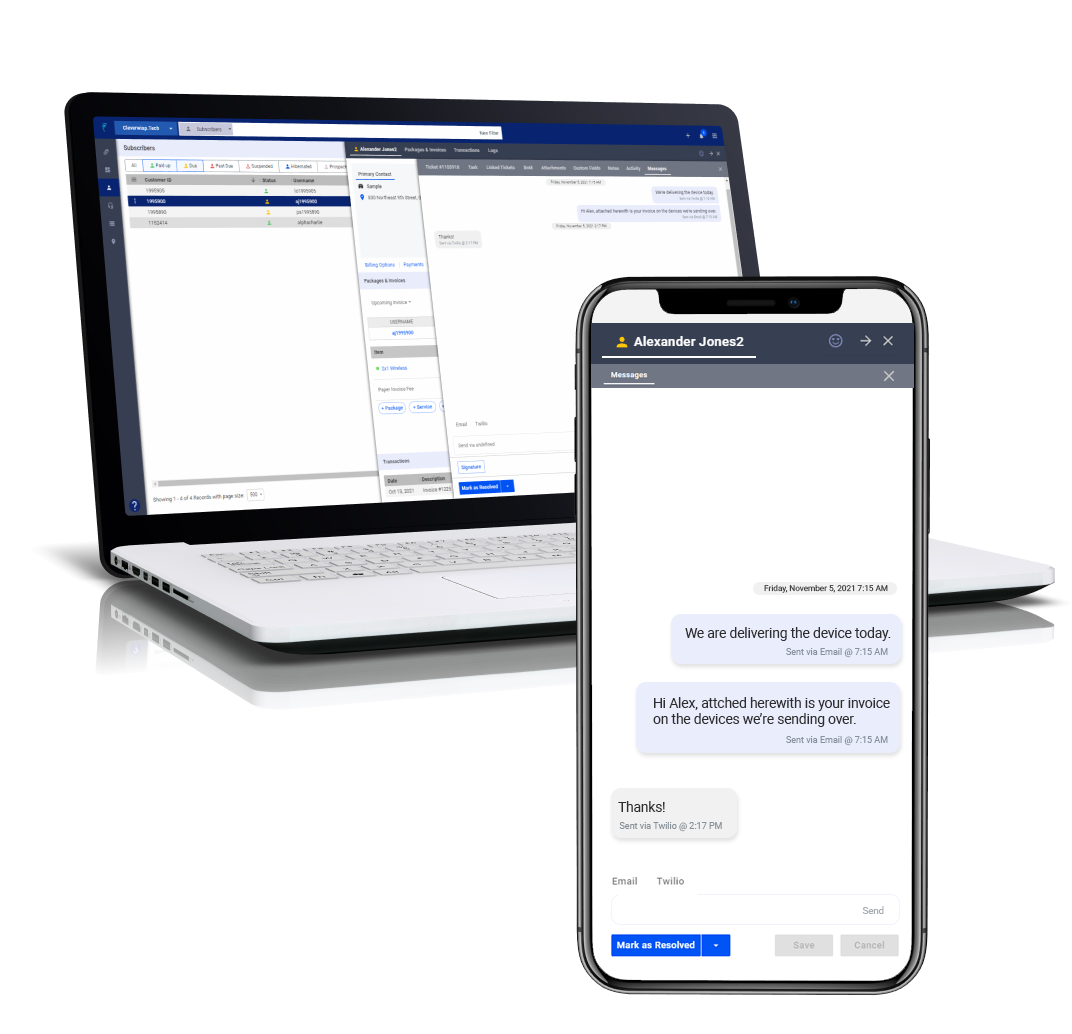 The average open rate of SMS (texts) is as high as 98%, compared to just 20% of all emails.*
Using SMS communication improves subscriber notifications for network, service and trouble ticket updates. Setting the right expectations is the key to good service. SMS reduces the risk of subscribers missing your important notifications.
Improve communication and accountability with subscribers
Respond to customers from within the ticketing system
Your subscriber's reply integrates into their ticket

 
SMS is the most popular communication method today. When you leverage this tool, you deliver a better experience for your customer which will pay off in subscriber lifetime-value.
* Source: Retrieved 9/14/2021, from: https://www.superoffice.com/blog/email-open-rates/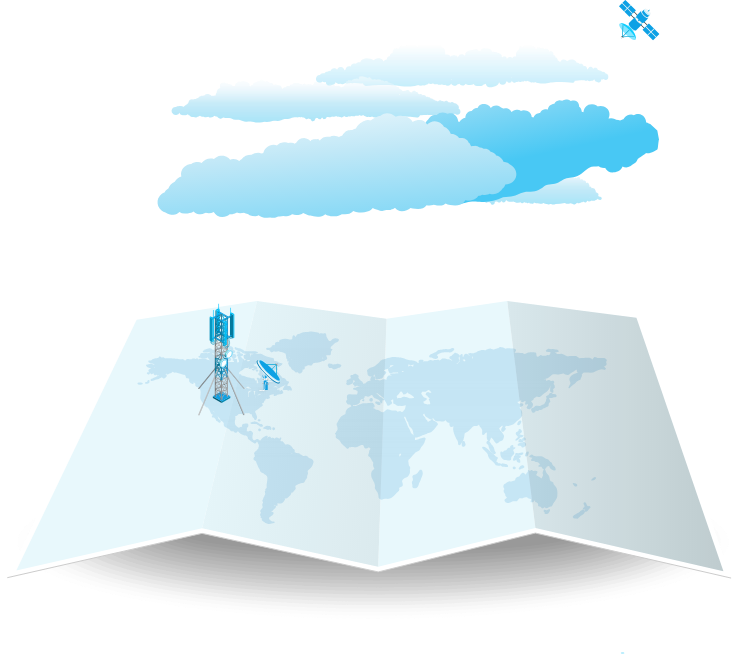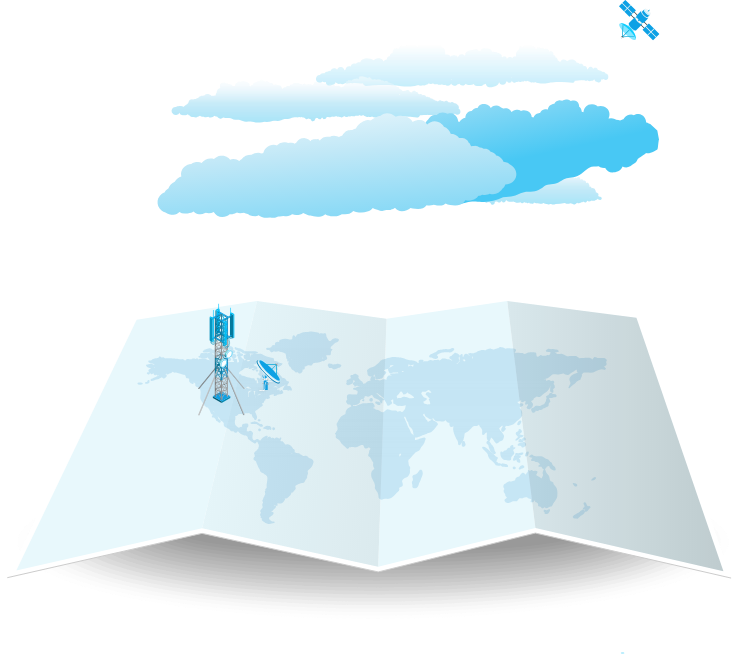 Resources that Lean out operations, save time and increase subscriber retention.
Google Calendar– Schedule installs and service calls for techs, schedule notification with account details are sent right to the technician's email.
Google Maps– See customer locations as they relate to your network's coverage.
Market Broadband– Drive more sales from the neighbors of your previous installs.
ServerPlus– 24/7 branded technical support with access to your subscriber data so they operate as an extension of your team.
TowerCoverage– Reduce wasted truck rolls and no-gos with accurate prospect location propagation data.
QuickBooks– QuickBooks and UBO keep your billing and accounting in-synch.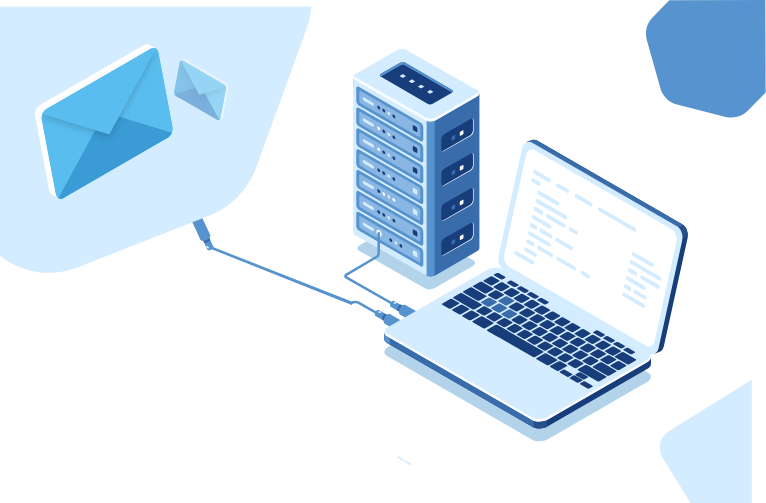 Email is a pain — but sometimes you have to offer it. Pay only for subscribers who want email, there are no servers to maintain or upgrade. Spam and virus filters are included.
Email features:
Access via POP3, IMAP, or the

webmail

solution.
5GB of storage per email account.
Support for attachments up to 25MB.
Subscriber-customizable spam filtering, including custom block and allow lists, sensitivity settings, and other handling options.
Always-on virus protection.
Call client success to find out how to offer email services to your subscribers at
+1 541-955-6900.