End-to-End Subscriber Management with cnMaestro™ X and VISP Integration
Optimize Quality of Service
The integration provisions your SM for optimal packet scheduling from the billing system. Configure package speeds to the radio to improve the APs bandwidth management. Customers who pay a higher price for bandwidth get priority allocation.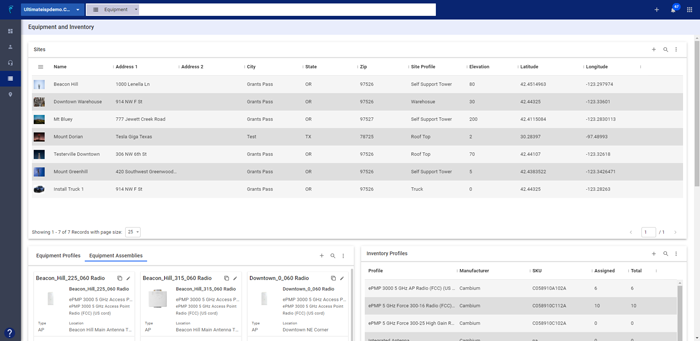 When your device manager and billing system are integrated, the improved accountability provides checks and balances between equipment and subscribers to prevent revenue leakage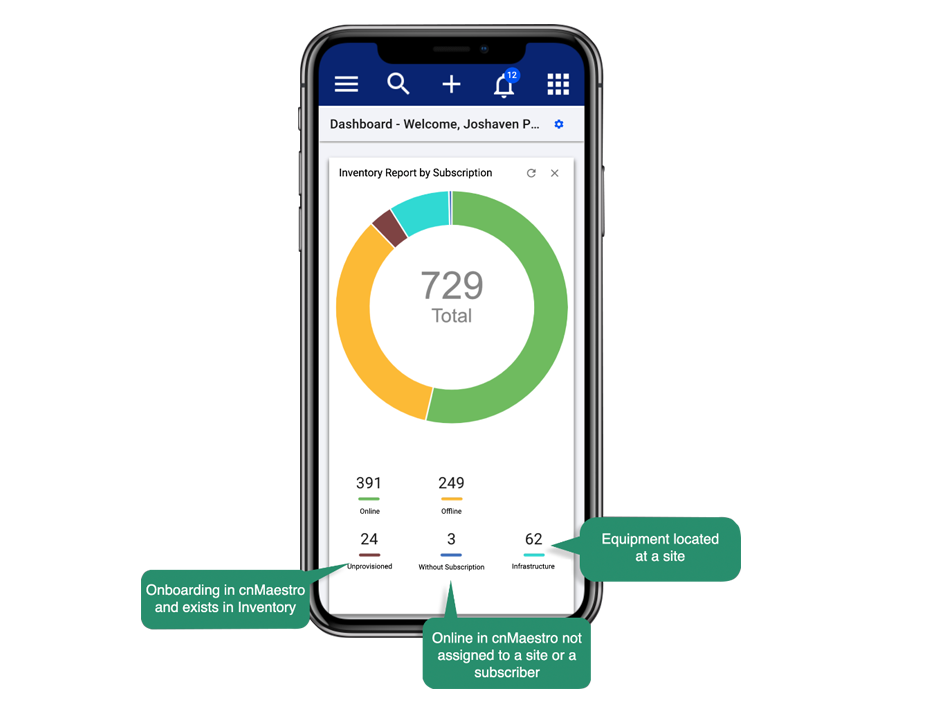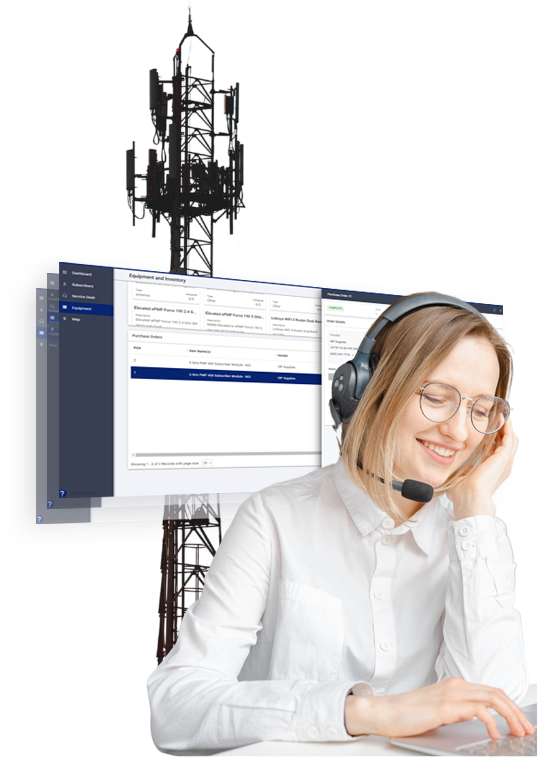 Simplify Installations and Management
The communication between VISP and cnMaestro X allows cnArcher to set device names based on subscriber name, address or account number. Synchronization simplifies management and eliminates data inconsistency that causes mistakes and creates many hours of unnecessary support.
When you integrate cnMaestro X with VISP, a full suite of management tools for Cambium devices lets you meet and exceed the dynamic requirements of residential and business customers. Visp and cnMaestro X equates to greater subscriber retention, optimized QoS and eliminates the busy work of device configurations. The result is an increase to your profits.
Discover how the cnMaestro X-VISP integration can elevate your ISP, increase profits, streamline operations with advanced device management tools.