These days customers want the fastest internet at the lowest possible price, and margins keep getting thinner and thinner. Finding ways to deliver internet services to IoT devices, MDUs, and temporary residencies can offset the decreasing margins. Hotspots are a great way to capture additional revenue from the investments you've made in existing networks.
Profit From Hotspots
They were moved to the amenity model in some verticals like hotels, restaurants, and airports very early on in the wireless evolution. However, Hotspots can still be profitable when you serve RV Parks, Marinas, and campgrounds.  
With today's urgency to connect and share, people are willing to pay for access in these remote locations. 
The geography of these verticals tends to be in rural areas, which is right in your deployment wheelhouse. You may even already have a connection to the offices in these locations. Why not share the revenue opportunities with your customers?
Offering temporary Hotspot services can be seamless – here's what's required: 
Capture traffic
When you tell operators of local marinas, RV parks, and campgrounds that they can offer turnkey Hotspot services for additional revenue, many will say, "Yes." Then, the issue becomes how your client can capture traffic, offer an easy place to connect and receive their service fee. 
It's more accessible than you think.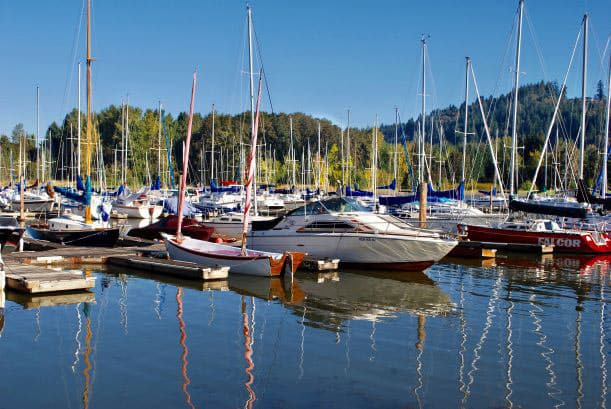 Sign-up platform
A dedicated, secure URL connects subscribers to a hotspot service so they can sign up for the plan that they want.  
This secure page will also capture customers' payment information so your customers get paid and keep unpaid trespassers out.  
Preserving your revenue stream is essential – do business with a reputable company with the years of service and the technology to deliver a secured platform. Your customers'  subscribers will appreciate an easy, reliable service and connect to it when they return to the property. 
Your Billing System Matters
Use one that offers easy Hotspot deployment. While the steps above may appear effortless, make no mistake – things can go wrong. That's when you'll realize that the quality of vendors you choose makes a difference. 
Do they have the support necessary to help you set up Hotspots? Often their idea of support is you or your staff deciphering long FAQs. What you want is concierge-level support so your tech can get the hotspot done and you can rev up the revenue stream.  
The Success Team at Visp.net averages a 10-minutes response time to clients' questions or requests for technical assistance. They are billing experts with robust knowledge of Hotspot rollouts.
Take charge of your revenue and discover how Visp can help you drive success. Sign up for a demo today. 

About the Author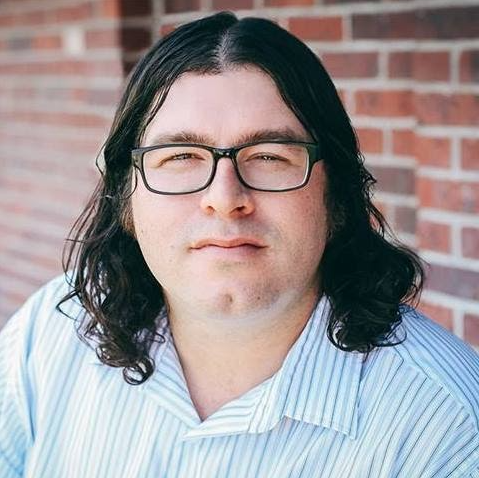 Jeremy Davis – WISP Engineer and Consultant at Visp.net
A wireless/network/software engineer with 17 years of experience in the WISP industry, Jeremy has a deep respect for WISP owners and operators as today's explorers. They use their drive and ingenuity to connect rural citizens with internet service; and they always get the last mile deployed. Jeremy's adult life has been spent in this industry, forging a strong emotional bond and commitment to WISP client success.