DM Wireless case study demonstrates multiple benefits that support growth when Preseem & Visp.net work together  
The words that can bring tears of joy to a hardworking business persons' eyes are… Rapid – Sustainable – Growth – Rate.
But, the tears could be because of sorrow or frustration. Getting to growth is tough enough as business owners respond to cash flow management issues, competition and changes in the market. But, rapid delivery complicates matters further and sustained growth can make day-to-day operations downright maddening.
Yet, DM Wireless, a WISP with more than 10,000 subscribers boasts the kind of sustainable growth rate that most businesses can only dream about. They are headquartered in Manati, Puerto Rico and offer coverage throughout the country. David Malave Robles, the owner-operator, has an unwavering vision to connect every citizen to the internet. And, in the last 10 years, the WISP has had phenomenal growth.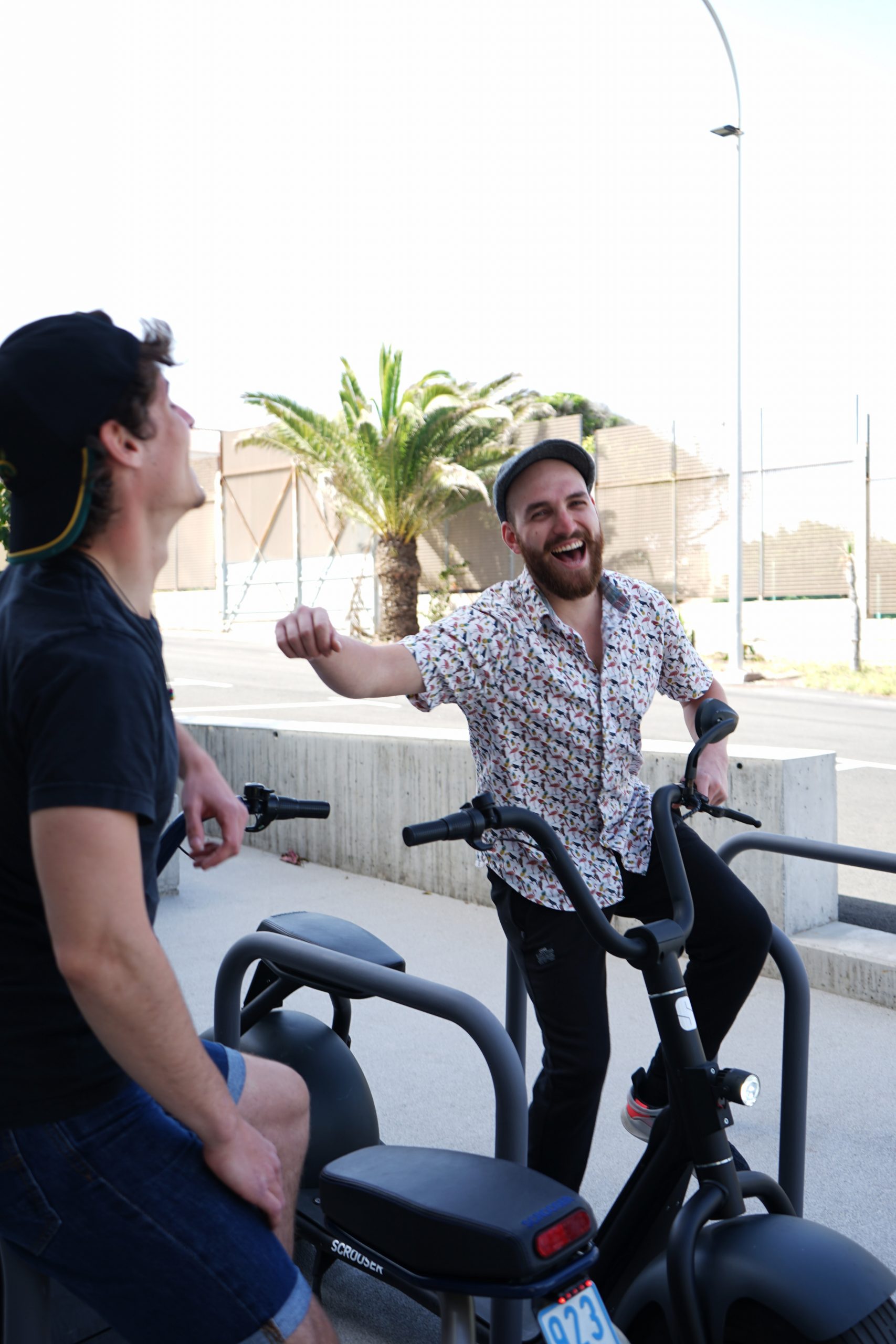 Get to a rapid sustainable growth rate
What's David's secret? Our friends at Preseem developed a case study that demonstrates how the integration of Preseem and Visp.net controls administrative and subscriber experience to save time, eliminate complaints and maximize actions.
The Preseem-Visp.net combination allows DM Wireless to keep up with changes in packages and account status, but it also enforces speeds and collects data that supports smart decision-making.
"The combination of VISP.net and Preseem was a good decision. VISP.net has a great team — they are always there to help. Also, the Preseem integration was super fast easy, almost like plug and play. Preseem's QoE solution delivers more than expected…"

David Malave Robles, Owner, DM Wireless
The benefits of this integration include a reduction in manual labor and mistakes, optimizing bandwidth and shaping traffic to match speed packages.  The DM Wireless team and executives can focus on the founder's core business objective to achieve a rapid sustainable growth rate.
Read the full case study "Preseem and Visp.net Empowers DM Wireless' Rapid Growth in Puerto Rico" at Integrate Preseem!