After two long years it feels like most of the country is ready to come out to mingle again – just in time to attend the leading industry event, WISPAmerica 2022 from March 14 – 17 in New Orleans. Here are the reasons to show up:
Reason #1 to Attend an Industry Event – Strength in Numbers
The Wireless Internet Services Providers Association< (WISPA) has never stopped advocating for the industry, despite operational difficulties all organizations faced in 2020 and 2021.
WISPA works with various agencies to ensure independent operators are considered in any government-sponsored solutions. They have strong lobbying power so independent service providers'' voices are heard.
Registering for this industry event elevates all ISPs, FISPs, WISPs, WISPA and you. Here, you'll create connections, find ways to support one another and advocate for the inclusion of independent ISPs in U.S. national policy to contribute to longevity and success.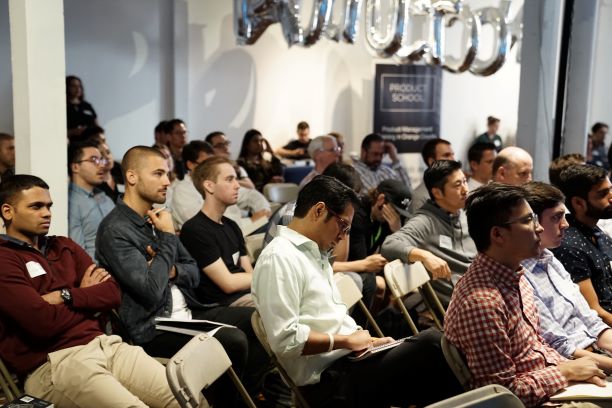 Reason #2 to Attend an ISP Industry Event – Gain Mastery
Whether you're interested in the funding, regulatory, business or technical topics, there's something for you at WISPAmerica. With industry panels, breakout events and keynote speakers led by experts, you can catch up on essential industry updates.
An important session you'll want to attend is the Wednesday Deep Dive into Understanding Government Funding. 
Reason #3 to Attend an ISP Industry Event – Networking
As an industry, internet service providers work together and share knowledge about infrastructure, business, tower and radio placements, and much more to create collective wins. You don't have to look far (think WISP Talk, Everything WISP & Reddit channels) to see it.
Make sure you attend the Speed Dating and Receptions to meet new colleagues and catch up with pals.
Reason #4 to Attend an Industry Event – Get the Scoop
One of the must-sees is the vendor room where you can learn about new tools and services in your own time.
Hear about the latest radios and equipment from Cambium Networks, how bandwidth shaping with Preseem improves QoE and reduces subscriber complaints or about how VISP's infrastructure resources management includes a mapping feature that supports greater efficiency that could lead to scalability.
Each vendor is sending their A-team, so you can schedule to meet one-on-one with a Preseem engineer, or talk with former WISP owner Cameron Crum and ISP engineer Jeremy Davis at VISP's booth 011.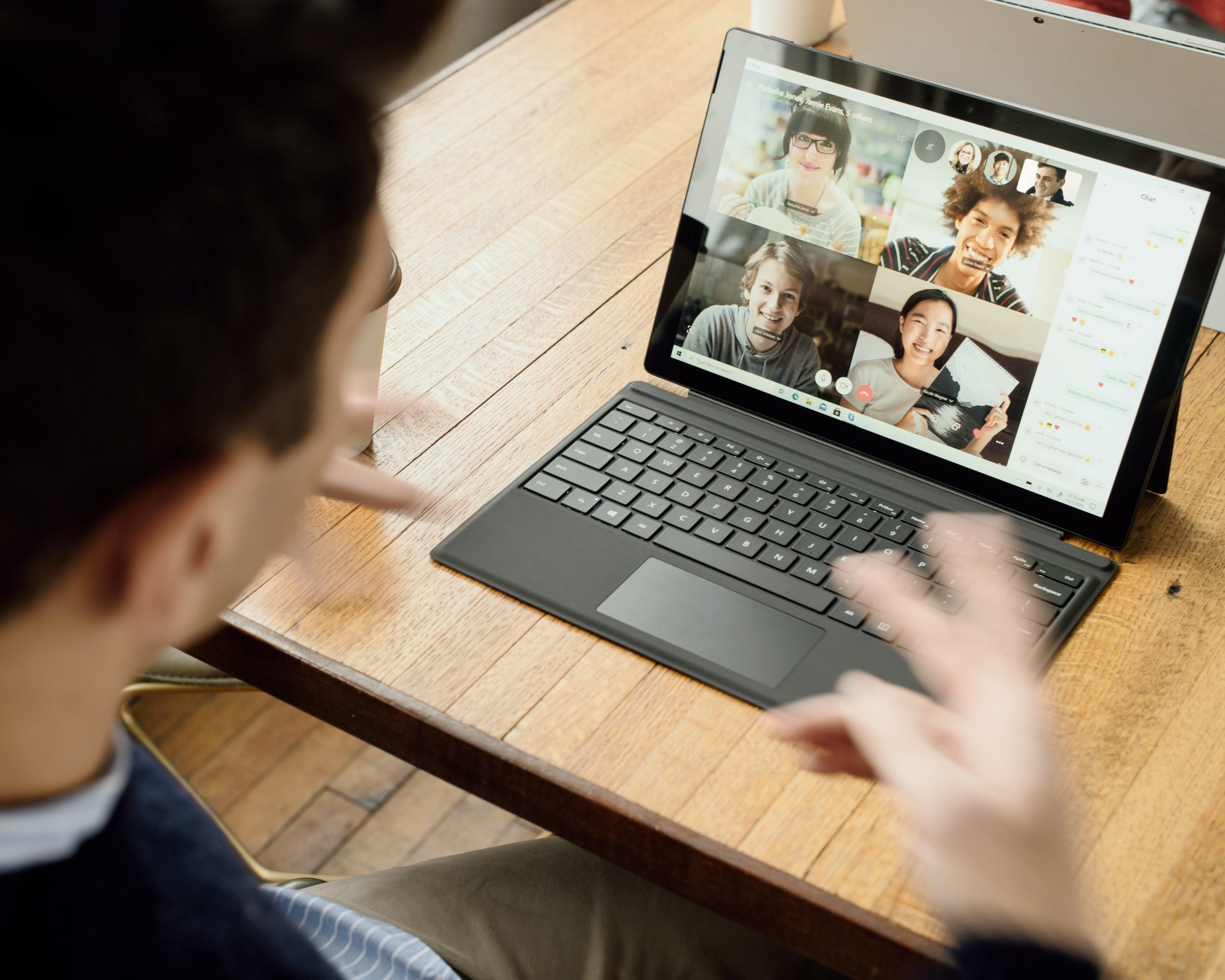 Reason #5 to Attend an Industry Event – You Deserve It!
Put the last two years in the past and resolve to have a good time with good friends, celebrating a great industry. There's no better place to do that than the Big Easy!
After attending the best industry event all day, you can find diverse venues to kick back with a drink, friends, rockin' cajun cuisine, lively jazz or soulful blues a short distance from the Hilton Garden Inn New Orleans Convention Center.
So, what are you waiting for? Let's get together to learn – get connected – and stay strong. Register for WISPAmerica 2022 today.