In March 2020, many ISPs, vendors and WISPA staffers played the waiting game – will we, or won't we attend WISPAmerica, the premier industry event?
We all know what happened — and this isn't the time or place for a detailed accounting. Suffice it to say that many in-person events were canceled and ISPs had a surge of demand as most of the world was forced to stay home.
Now, one year later, the world is ready to come out to mingle again – just in time for WISPAmerica 2021.
Reason #1 to Attend a WISP Industry Event – Strength in Numbers
The Wireless Internet Services Providers Association< (WISPA) has never stopped advocating for the industry, despite operational difficulties all organizations faced in 2020.
WISPA works with various agencies to ensure independent operators are considered in any government-sponsored solutions. They have strong lobbying power so individual WISPs' voices are heard.
Registering for this industry event elevates all WISPs, WISPA and you. Here, you'll create connections, find ways to support one another and advocate for the inclusion of independent WISPs in U.S. national policy to contribute to longevity and success.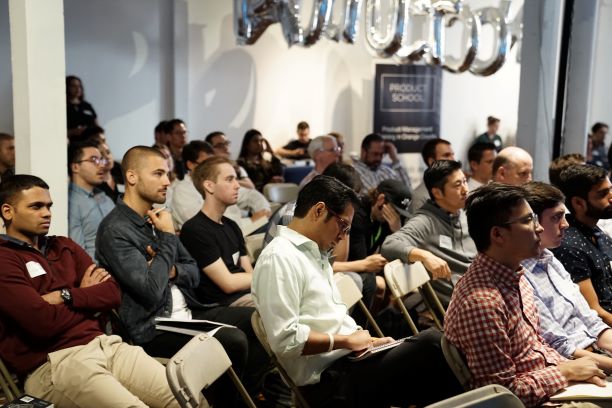 Reason #2 to Attend a WISP Industry Event – Gain Mastery
Whether you're interested in the Regulatory educational track, the business or technical, there's something for you at WISPAmerica. There are 50 breakout sessions scheduled. Each is led by experts who can catch you up on essential industry updates.
An important session you'll want to attend is about coming FCC broadband mapping requirements. 
Reason #3 to Attend a WISP Industry Event – Networking
As an industry, internet service providers work together and share knowledge about infrastructure, business, tower and radio placements, and much more to create collective wins. You don't have to look far (think WISP Talk, Everything WISP & Reddit channels) to see it.
After a year of staying apart, you can imagine industry movers and shakers will be eager to gather to pass along and get the latest news.
Reason #4 to Attend an Industry Event – Get the Scoop
One of the must-sees is the vendor room where you can learn about new tools and services in your own time.
Hear about the latest radios and equipment from Cambium Networks, how bandwidth shaping with Preseem improves QoE and reduces subscriber complaints or about how VISP's development roadmap supports scalability.
Each vendor is sending their A-team, so you can schedule to meet one-on-one with a Preseem engineer, or talk with former WISP operators at VISP's booth 622.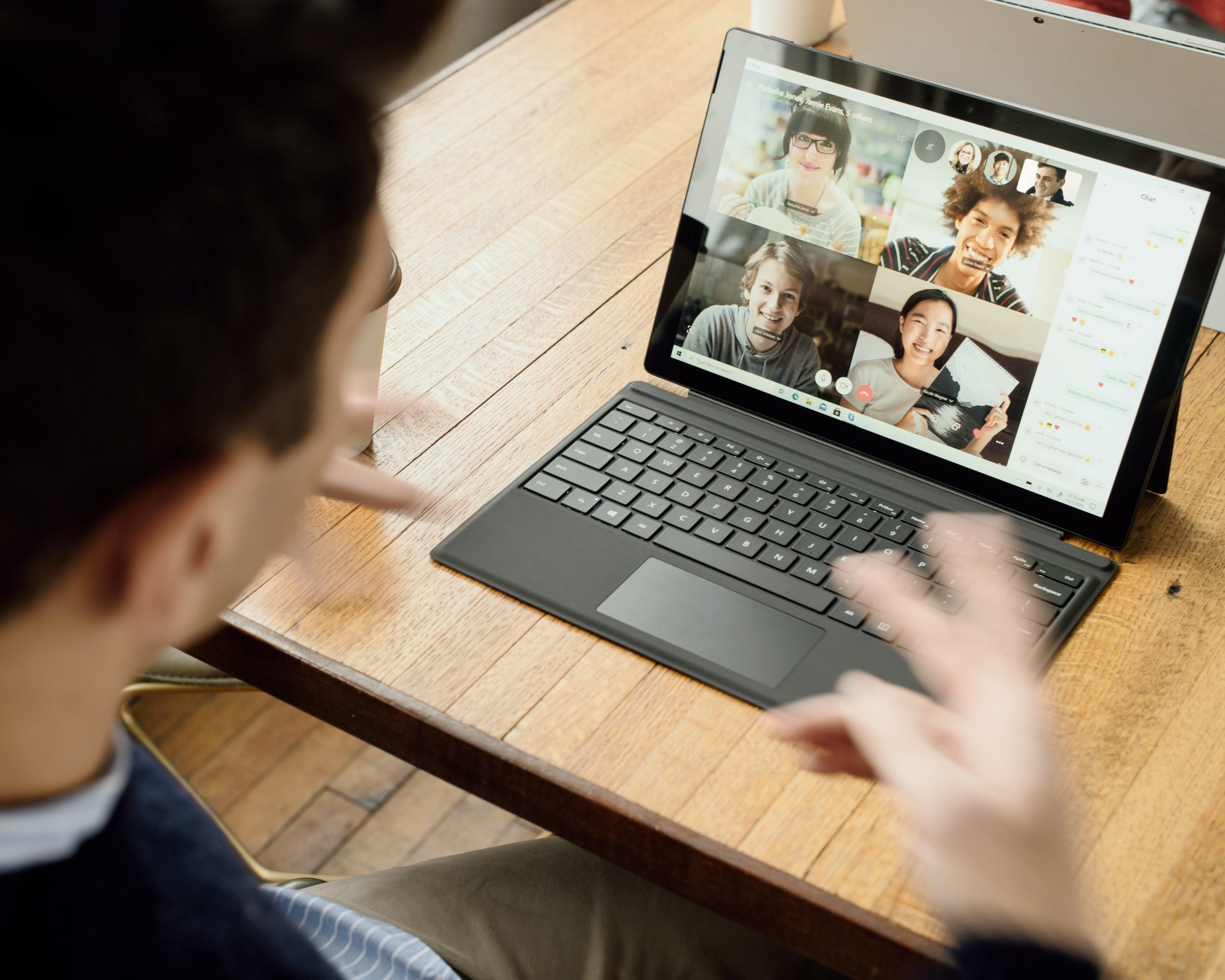 Reason #5 to Attend an Industry Event – Virtual Sessions are Available
If you've read through this article with a knot in your stomach because re-entry into a public, social life isn't part of your short-term plans – no problem.
WISPA planned for individuals who aren't ready to meet in person by offering sessions virtually. This means you can still learn and connect with the industry you love.
So, what are you waiting for? Let's get together to learn – get connected – and stay strong. Register for WISPAmerica today.
Whether you're in the camp that believes social distancing and masking are still necessary, are joining mask-burning partiers or are somewhere in between, WISPAmerica has something for you.
Let's look at the top 5 reasons to attend: