RingCentral serves as a central hub for our internal team communication and collaboration needs. It alows us to seamlessly connect, share files, and collaborate with teams from different ISPs and partner vendors.
How to join the VISP RingCentral channel?
Membership to a team channel is by invitation only. If you're using VISP for billing or a current partner vendor, send an email to success@visp.net and let us know you want in on the fun. Give us the email addresses of your team members and we'll add them to your channel.
Next, you must accept the email invitation. Set up your account so we know who you are. Add your company name, your first and last name, and then add a strong password to keep your account secure. Don't forget to take the Quick Tour.
Once logged in, you'll see the team channel you've been invited to on the left sidebar. Click on the channel and start a conversation.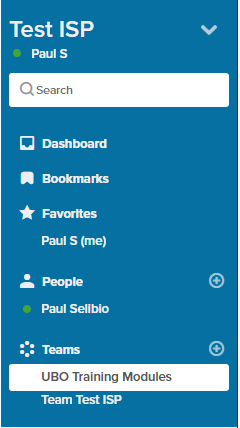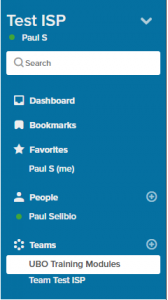 Now you're all set!