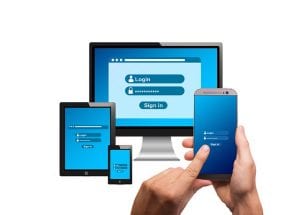 Are you using RADIUS? Do you authorize, authenticate and account for subscriber network usage? Are you using DHCP or PPPoE?
These are some of the questions you will come across when you control the usage and access of your network services. There are many ways to authenticate — most commonly, with a username and password stored in a subscriber's device. Older ISPs that offer Dial-up or DSL service often prefer this method.
Another method is to use the Client Premise Equipment or CPE's MAC or IP address to verify if a user should have access to the network. Modern ISPs prefer this method to easily swap out devices during maintenance or repairs.
Different ISPs may have their own unique way for managing subscriber access to the network.
DHCP Authentication in Visp.net
Your Visp Ultimate Back Office Billing and Automation software also supports DHCP authentication and activation. When you setup your package in Visp, select the Internet service so you have the right fields to begin adding your subscriber's MAC or IP address.