Continuous growth doesn't happen by accident – it takes discipline and deliberate action. After you've gone through the monumental effort of building your WISP to profitability, don't sit back and enjoy the accomplishment for too long – now is the time to get moving to outpace the market and your competition. 
Here are the questions growth-based decision makers ask themselves to keep growth going.
What Are My Opportunities & Priorities?
An investment of time and money should only begin after a thorough analysis of the opportunity[1]. Ask yourself, "What are my goals?" and get a clear picture of, "Can my market support my goals?" 
Determine whether growth will require further investment to calculate whether the cost is worth the benefit. Forecasts, surveys and studies will tell you if the revenue you receive from expansion or new directions will result in enough revenue to justify costs. 
From these results, set priorities that are in line with the business values, incorporate them into growth plans and execute.
Is my WISP Ready to Grow?
Your business' life is dependent on growth — give staff time to get on board, but don't let anyone stand in the way[2].
To grow, an organization needs everyone with a stake in its success to contribute. If you have staff members who are tied to the old way of doing things or don't welcome change, they'll block new initiatives and slow down your growth.
Another worthwhile question is, "What will it take to create a growth culture in my WISP?" Harvard Business Review says that it's a combination of nurturing employees and challenging them. Make employees accountable to the tasks that support growth and provide training and time to get on board with new initiatives.
When you identify the employees who are committed to drive growth, empower them to make decisions to keep growth going; delegate tasks so you can turn to bigger things.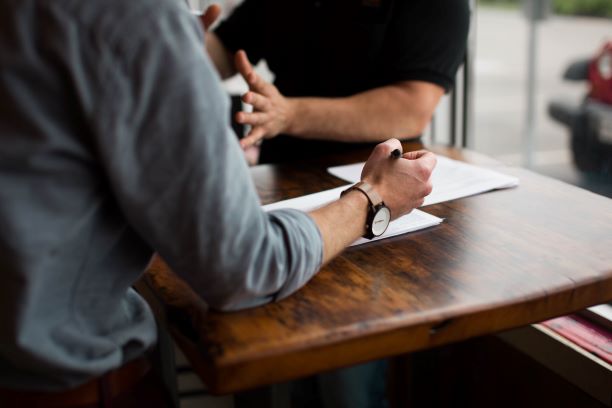 Should I Get Expert Help?
Many WISP owners and operators built their businesses on sheer force of will – they had a vision about what they wanted and worked hard to get there. In other words, they're pioneers who often go it alone.
It's tough to ask for help, but continuous growth is a lot of work, and there's no "WISP Growth" manual. A WISP consultant has overcome the challenges of growing a WISP and knows some shortcuts — and when not to take shortcuts. They will also hold you and your team accountable to your goals[3]. 
If the funds aren't available to hire a consultant, there are free resources available:
To survive, growth is critical. Your success isn't optional — get the mind-set, partners and vendors who are as committed to your success as you are.   
[1] Cvetanovski, B.; Hazan, E., et. al.; Growing faster than the market: Three questions the C-suite should ask; 2018, online: https://www.mckinsey.com/business-functions/marketing-and-sales/our-insights/growing-faster-than-the-market
[2] Nuti, B.; 3 Business Strategies that will Help Your Business Grow; 2018; Forbes online: https://www.entrepreneur.com/article/308482
[3] Narlock, J.; Why Growth Doesn't' Stop: 3 Steps to Continuous Growth; 2019; online: https://trainingindustry.com/articles/professional-development/why-growth-doesnt-stop-3-steps-to-continuous-growth/