Everyone "knows" about social media. Whether you have Facebook, Twitter or Instagram accounts or not, you have a basic idea of what they're used for – sharing pictures of kids, pets – but most of all, to brag about epic meals. But there's much more to it, and social media for ISPs offers big benefits for savvy owners and managers.
Platforms, such as WISP Talk, Everything WISP and WISPA Group give operators and managers opportunities to post pictures of their equipment,  towers and the amazing networking jobs they do. More important, it provides a forum for insights and to get advice about any aspect of the industry. These platforms provide a way for the community to connect and get the resources they want to succeed.
Many businesses start their own Facebook page, establish Instagram and Twitter accounts to keep in touch with clients. But, you can take if further. If you decide to get strategic about utilizing social media, you can ignite breakthrough WISP success.
This article will look at how social posts can benefit your organization and how to use it to grow your business.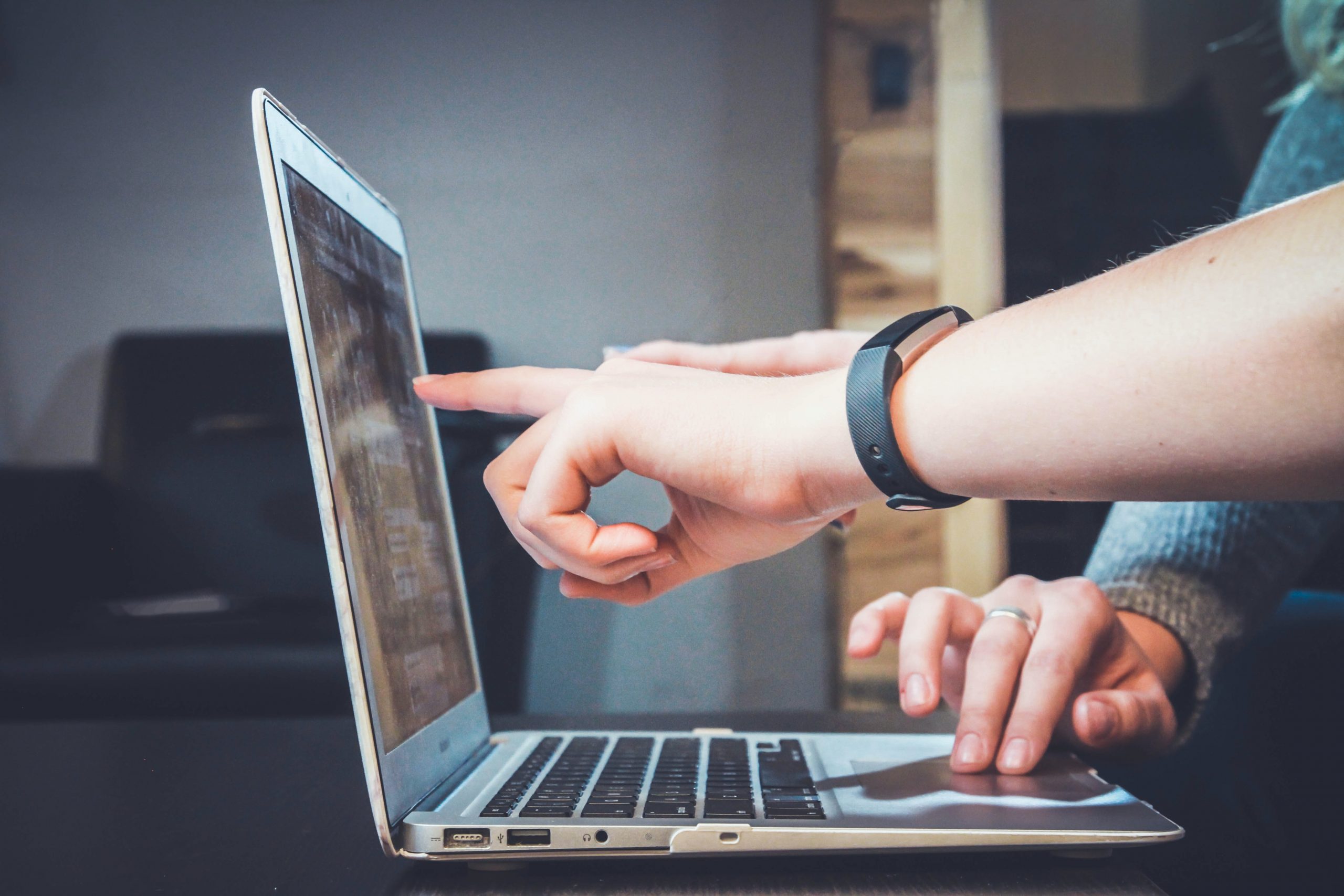 Social Media for ISPs Builds Awareness
Anything that you publish on the internet has the potential to be found and shared. If you create posts that are meaningful and interesting, then the chances that you will be found through internet searches and social media engagement (Likes and Shares) are improved.
Here's how it works — your goal is to attract broadband users in your region and give them a reason to keep in touch with you. One way is to provide tips on how they can ensure the fastest speeds and a consistent connection.
What resources could you create to help your subscribers? Relevant topics include how foliage growth, bad cables and neglecting router updates can affect speeds and stability. Post a tip on social media, then entice the reader with a link to more information on your website.
If they click through, they'll see your branded website which fosters awareness and could lead to interest in your ISP. If the information in the post is relevant and meaningful, then your WISP builds trust and authority in the market.
Create Engagement to Maintain Connections
Interactive content, such as quizzes and surveys create a lot of engagement. A Buzzfeed statistic shows that 96 percent of individuals who start one of their quizzes finishes them; another survey indicates that 81% of marketers think quizzes grab readers' attention.
You can create fun, interesting surveys about regional issues or popular trends. This type of attention raises awareness, and with repeated exposure, creates strong community connections that keep current subscribers engaged and attract new subscribers to your network.
Announcements
Social media for ISPs can be used to post notices, such as pre-scheduled maintenance or other expected disruptions in broadband service.
You can also advertise new packages and give subscribers a link to go back to your website and request upgrades. It's important to keep the posts valuable and marketing messages light. You'll lose viewers and fans if you spend too much time promoting your business. You want your ads to stand out among the fun and helpful posts, so keep marketing messages to fewer than 15 percent of your ISP social media posts.

Show Appreciation
Promote feel-good stories from subscribers who are active contributors to the community and local, standout businesses. Not only do you look like a good guy, you also provide a platform for building a local, online community that collaborates and supports each other.
All the benefits you'll receive from consistent social media posting add up to achieve the goals of the 3 Ways to Grow:
        New subscribers (growing awareness)
        Keep the subscribers that you have (connections)
        Get them to spend more (announcements about new packages)
Leverage your social media for ISP success. We at Visp.net take pride in our industry and like share marketing information that you can can put into action to grow.