What Happens When You Listen to Subscribers? #WISPSuccess
This August and September, we focused on how to listen to subscribers and deliver what they want. When your focus is to deliver just two of these three key ingredients to success — 1) quality product/service, 2) low price or 3) exceptional customer service — you'll create happy subscribers and a full bank account.
For quick reference and your convenience, here are the descriptions and links to the article that dive into each of the three success ingredient combinations:
Voice of the Customer (Overview)
Sure they can whine and be unreasonable, but if you understand what makes subscribers complain — or celebrate — you have discovered the key to a bottomless, gold-filled treasure chest.   
https://visp.net/maximize-profit-voice-of-the-customer
Customer Service and Low Price (Ingredients 2 and 3)
Discover how leveraging competitive prices and great customer service maximizes profit and reduces subscriber churn.
https://visp.net/great-customer-service-and-low-price/
Low Price and Quality Products/Services (Ingredients 1 and 2)
Here, you'll learn how to apply principles that Google uses to win a permanent spot in subscribers' minds and homes.
https://visp.net/do-your-subscribers-want-the-kid-glove-treatment/
Quality Products/Services and Great Service (Ingredients 1 and 3)
Low price doesn't always win over exceptional quality and great service — Disney has proven that time and again. Discover how to apply the right principle to make your WISP the happiest place on earth. 
https://visp.net/want-big-bucks-win-with-service-and-quality/
During the remainder of September and into October, we'll share strategies about how to optimize your time at industry conferences in the weeks that lead up to #WISPAPALOOZA. We'll share tips on how to prepare your team for your absence and how to network to make the best connections. Join us, won't you? 
Thank you, RawPixel and Unsplash for the use of the image.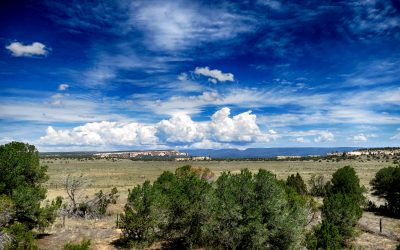 When it comes to business ownership, the question is often how much time and money to invest in a growing business. Often, the best way to maximize profits and success is to manage growth and find products and services to create efficiencies that minimize labor and overhead. Read on to discover how the partners at Oso Internet Solutions created the ideal situation to maintain profitability without undermining their ROI.