From the time you thought of founding and running a WISP, you may have been occupied with how to go about doing such a thing. Early adopters in our industry had to test out network infrastructures, work out how to manage access to broadband and noodle on more theories than most humans think in a lifetime.
There are more ISP resources available today than 25 years ago, but the information isn't consolidated in one place or easy to find.
Here's a list of resources to help the newbie, freshman and long-timer find information to help make running their WISP easier – and maybe more enjoyable. If you know of one that you don't see here, share a comment and we'll update our list.
FCC UPDATES AND NEWS
WISPA is the premier industry association and shares information relevant to the WISP industry, including news related to the FCC. Check out their Resources page to discover TDWR and CBRS training.
BROADBAND & TELECOMM NEWS
RCR Wireless News was founded in 1982 and provides wireless and mobile industry news aimed at the mobile and wireless industry professionals and investors.
Telecompetitor is a "community of professionals" that cover developments and share news to the broadband carrier ecosystem.
WISPA.org is another excellent source of industry news – just visit their website. 
If you're looking for a comprehensive roundup of WISP industry news, Preseem emails a monthly newsletter and provides a link to the industry's most compelling news. If you don't want to wait, visit their News & Media page to see what's up.
STARTING A WISP
Many ISP resources can help you start a WISP, but the DoubleRadius Guide is an excellent place to start.
Another is startyourownisp.com established by an ISP consultant who offers advice about everything from evaluating an area, finding a fiber source and FCC Form 477.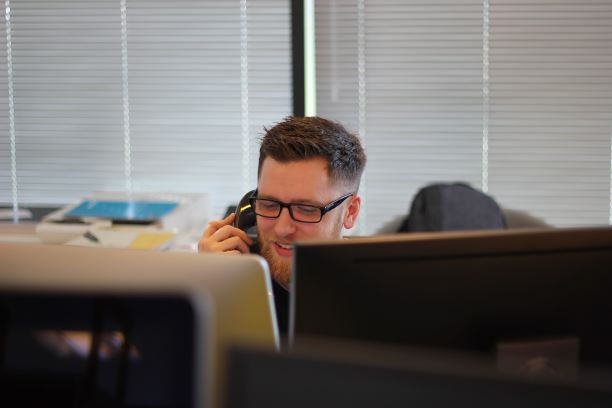 TECHNICAL ADVICE
WISP Consultants often share first-hand knowledge about infrastructure, networks, grounding and more.
Joshaven Potter has been in the WISP industry his entire adult life. On his website, Joshaven.com, he goes over Mikrotik issues, grounding, naming and IP conventions. As VISP's Director of Tech Development, he shares more words of wisdom on the WISP Success Blog.
Justin Wilson has been a WISP consultant for more than 25 years. His blog is updated regularly to fill his visitors in on new equipment, Mikrotik and other WISP-related news and information. (Editor's note: We were delighted to see that Justin had published his own resources blog, focused primarily on vendors. it's a great companion piece to this blog and you can read it right here.)
Canadian WISP Consultant, Sarah Kerr is Ms. Fixit on YouTube. Review videos Basic PPTP & The Fiber box for UBNT ONU devices and more.
Cambium Networks has a first-rate blog that covers just about everything related to wireless connectivity, publishes a regular industry temperature-check and more.
ISP Supplies' blog includes technical articles by some of their trainers including PCI Planning and BaiCells Setup Guide. Browse the titles if you have questions about how to set up a piece of equipment.
Podcasts, such as W'Evolve provide relevant technical information. Led by long-time consultant Jeremy Davis, the monthly format includes established professionals in the ISP industry. 
Tune into The Brothers WISP for more tech talk. 
CERTIFICATION
Many certifications can be earned to demonstrate the skills needed in the industry, including:
CWNA: Certified Wireless Network Administrator
Certified Professional Installer
If you use other product lines, check to see if they offer certifications. 
SPECTRUM AUCTIONS
As the industry organization that lobbies national lawmakers to ensure favorable WISP regulations, WISPA is an excellent source of information regarding auction participation. 
You can also find out how to become a qualified bidder on the FCC.gov website.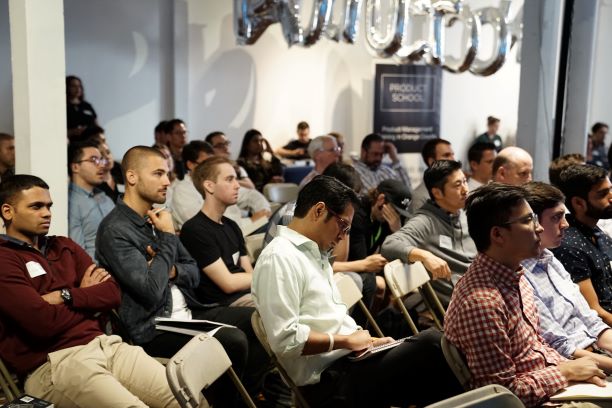 Conferences and Events
This post is being written during the COVID-19 pandemic and most of the face-to-face meetings have been canceled due to safety concerns. However, there are a number of well-attended meetings that took place prior to the pandemic, and will likely take place again. Here are the conferences to consider:
WISPAmerica – The Spring WISPA event
WISPAPALOOZA – The Fall WISPA event
For Texas WISPs – Check out the Texas Broadband Internet Providers for Meetups 
Important ISP Resources: Fellow WISPs
You're fortunate to be in an industry where most people like to help others. So, if you have an infrastructure question, want to find out about how other providers like a radio or another piece of equipment, simply visit the sites below and ask a question or engage in some good-natured industry jokes. 
Each of these social media platforms are private, require you to offer proof that you're a WISP or work in the industry, and ask that you follow a set of rules — such as no bullying or swearing on their channel. What you'll get in return is incredible camaraderie with a great group of pros.
WISP Talk – This private Facebook group has 10K members and offers several different channels so you can find specific information – such as "Business" or "Newbies". Members include staff from major suppliers and manufacturers, so this is the place to ask about a new product before buying. Well-respected in the industry, WISP Talk monitors discourage outright sales messages, bullying and other disrespectful conduct. 
Everything WISP  – This channel is more liberal with sales messages, but will remove people that spam other members or act in disrespectful ways. Membership for Everything WISP has grown to 2.8K in less than two years and includes ISP suppliers and manufacturers and respected ISP community members who like to engage in active and dynamic conversations. 
Reddit – "WISP" and "Start a WISP" channels host technical conversations. Less community-oriented, but provides good information and discussions. 
And, don't forget to check in on the VISP Success Blog for up-to-date business, technical information to support smart ISP operations.