Looking Back to Move Forward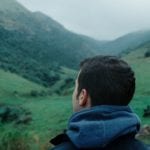 Year-end is the ideal time to look at the goals that you made for 2018 and examine the business strategies that worked and those that didn't. What can you leverage from the past year to drive success in 2019? 
To start, review your 2018 goals and analyze the results to determine the success of your strategies. Here are some questions to get the discussion going:  
Were the goals realistic and achievable?
Were our assumptions about the market growth and downturns correct?
Did we meet revenue goals?
What were the key factors for the success or failure of the revenue goals?
 Were all the additions to our WISP team good ones — people and equipment? Why or why not?
 What other factors contributed to our WISP's success in 2018?
 What did we learn this year that could drive success in 2019?
 Which processes and directions did we implement in 2018  that should be carried forward in 2019?
 What are our market assumptions for 2019 and why?
 What's our success plan for 2019?
Get a whiteboard or a virtual whiteboard, like Google Docs to document ideas and develop the plan for your WISP success in 2019. Look at all operational areas of the business. Then focus on expansion plans and other directional shifts. 
Since there's not a single pathway to business growth, you'll want to find mentors and trusted peers who are willing to share their story to help you achieve greater success. Stay informed with industry news from WISPA's Facebook page. Bounce ideas around with other WISP operators on WISP Talk and have live discussions on Tuesdays at the Visp.net CEO Roundtable to learn strategies that better position your WISP for success.  
May you all have an exciting 2019 with your families happy, your year productive and your business goals successful. Happy New Year!
P.S. If you want to learn more about strategic business principles and how to apply them to your WISP, check out the Visp.net WISP Success Blog.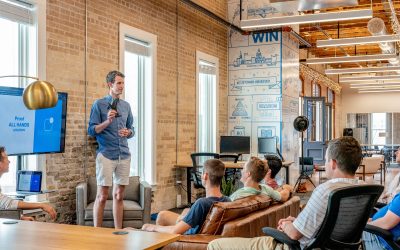 With COVID restrictions lifting, the WISP's industry event of the season is the perfect place to be. Discover the top 5 reasons you should attend WISPAmerica and join your colleagues, industry experts and icons to celebrate our industry and plot a future that's beneficial to all of us.