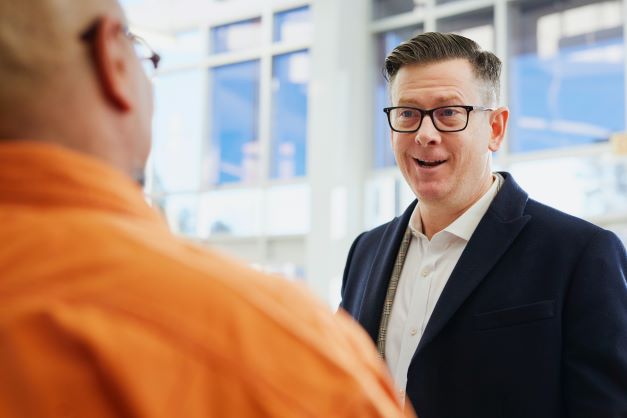 ISP salespeople are essential to keep a steady stream of new subscribers coming into your organization. But, hiring and keeping good professionals requires more than just a base salary and vacation. Discover how well-structured sales incentive plans can help you to attract the best and brightest.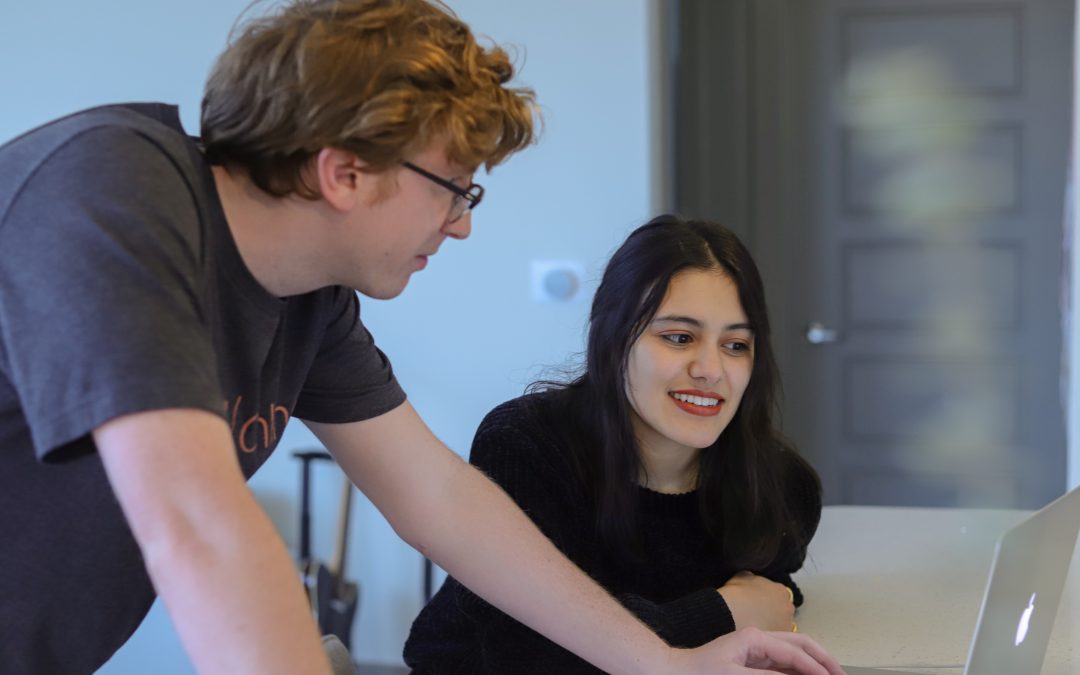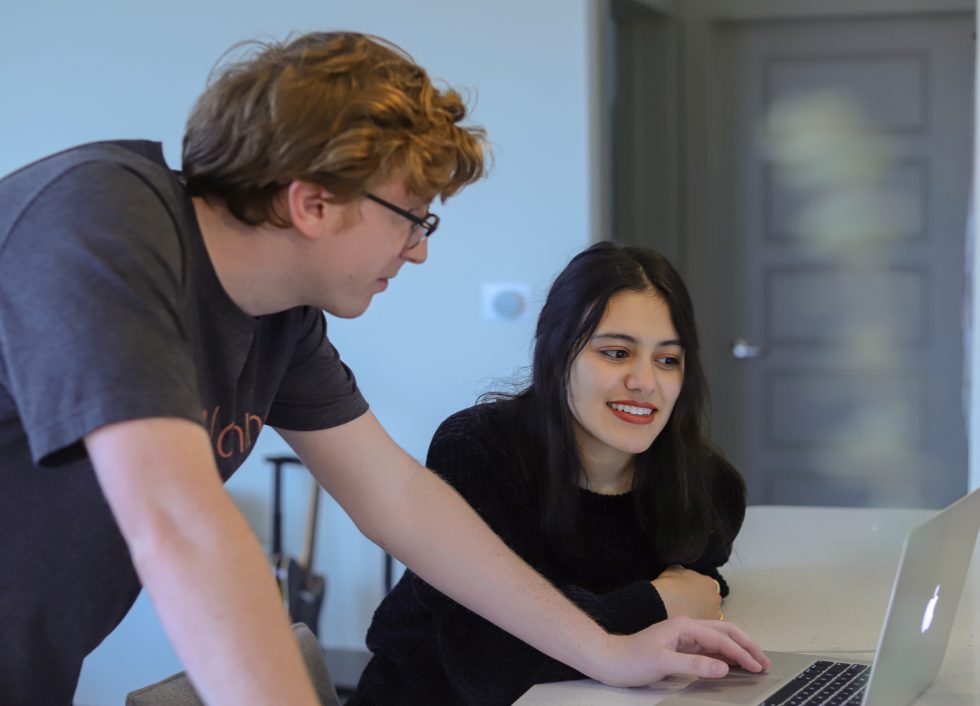 Running an ISP is hard enough without having to deal with inefficient manual processes. A robust development roadmap intent on eliminating time-consuming activities is essential to keep your enterprise advancing. Here are 4 new billing features in VISP that offers better control and greater automation. Your success is important.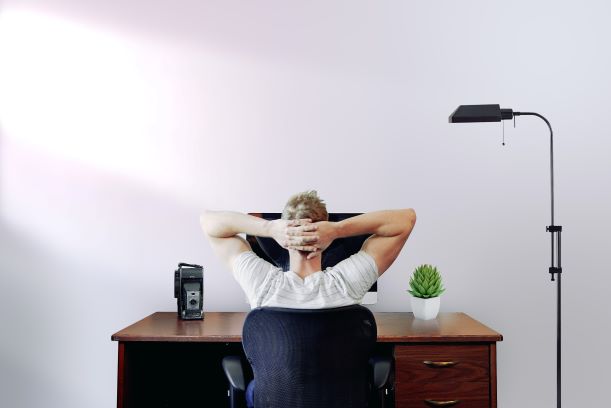 Designing a network around a single vendor isn't possible. And, when you try to get products and software to work well together across a complex network, it's a challenge. If you're a fan of Ubiquiti routers, finding a #WISPBillingSystem may be tough – but, will your EdgeRouters integrate with VISP? Find out in this short article.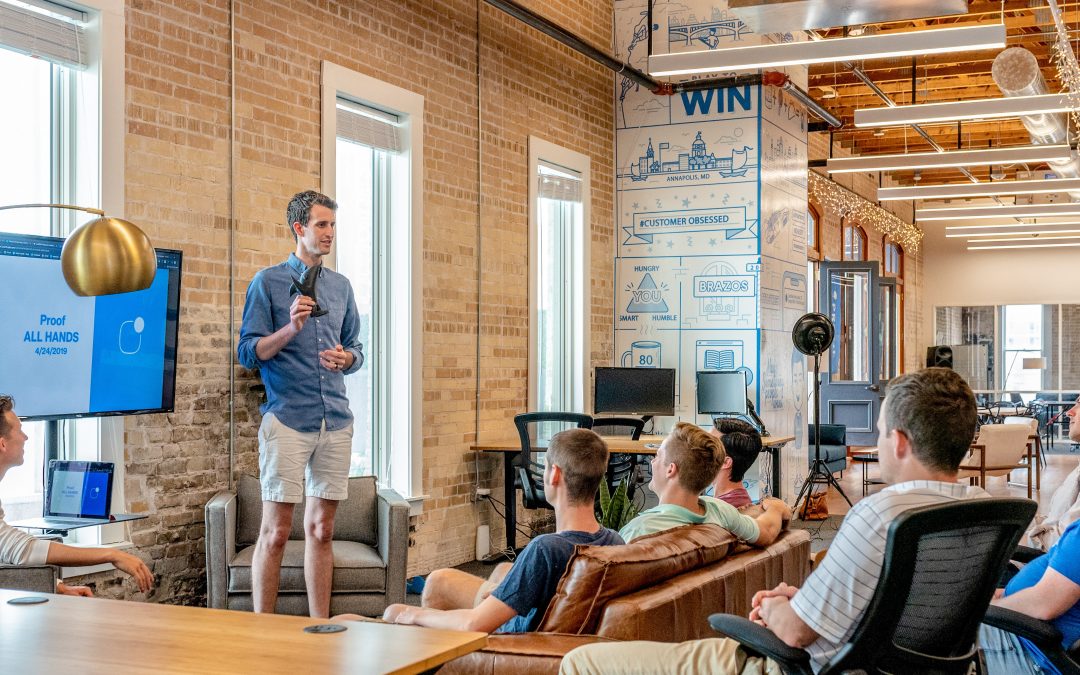 With COVID restrictions lifting, the WISP's industry event of the season is the perfect place to be. Discover the top 5 reasons you should attend WISPAmerica and join your colleagues, industry experts and icons to celebrate our industry and plot a future that's beneficial to all of us.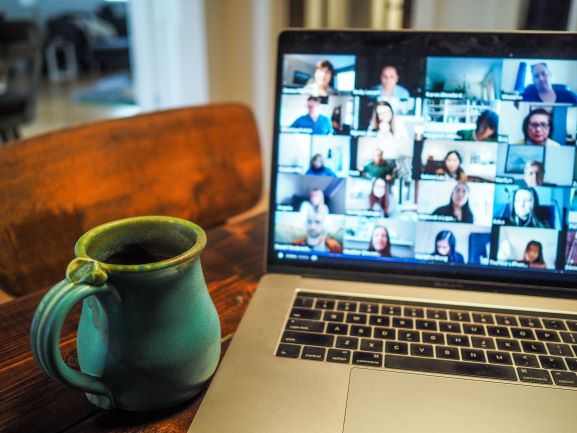 With more and more industry associations taking their events online attendees can acknowledge that it's more convenient and cost-efficient, but wonder whether they are getting the most value from virtual events. Here are 4 ways to learn more, network more and win at virtual events like the WISP Virtual Summit 2021: RELOADED.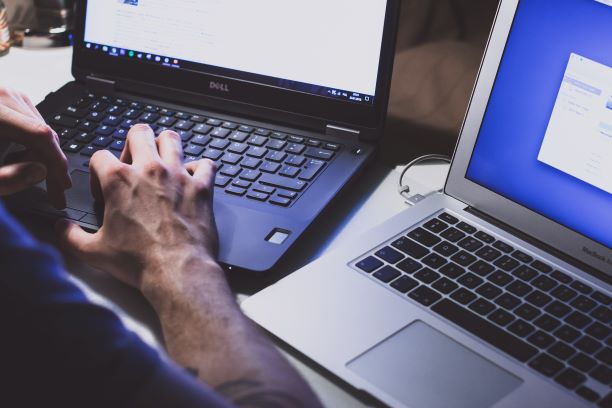 Running a WISP isn't for sissies. In addition to technical, business, marketing and customer service knowledge, there's a lot of territory that's sometimes undocumented, so it's difficult to know which direction to take in order to be successful and support your WISP's growth. This article provides a handy list of resources to help you know where to turn to get the answers to your questions and make the right decisions.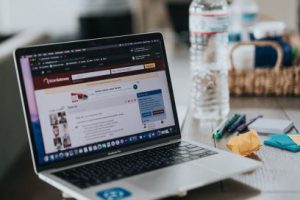 cnHeat Locate predicts wireless coverage within one meter of accuracy, identifying the best wireless install locations in longitude, latitude and height for new customers. It uses information from radar systems which maps the tops of trees, buildings and anything else in between your customer and the Access Point.
The system is redundant, scalable and automates control of subscribers' access, speeds and usage.
Train your subscribers to pay on time and make payments easy to get back online.
Speed up on-boarding for point-to-point or point to multi-point connections and Wi-Fi at RV parks, campgrounds or marinas.