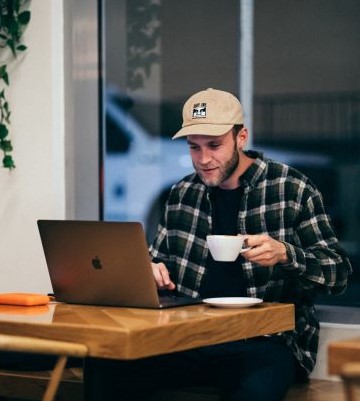 To succeed, marketing campaigns must deliver. Knowing how to measure ISP marketing strategy success is essential to know if the investment is worth it. Read on to discover how to include tracking measures and metrics to ensure your current and future campaigns pay off.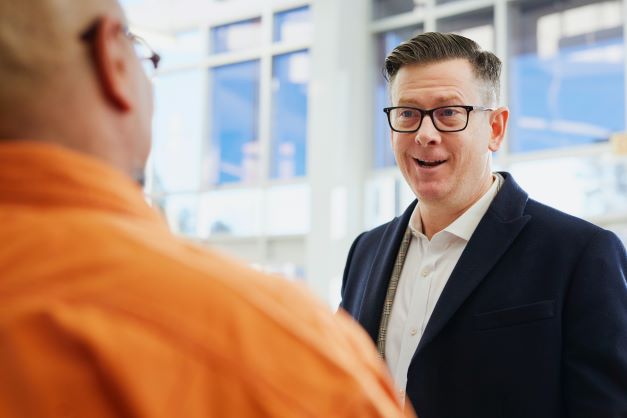 ISP salespeople are essential to keep a steady stream of new subscribers coming into your organization. But, hiring and keeping good professionals requires more than just a base salary and vacation. Discover how well-structured sales incentive plans can help you to attract the best and brightest.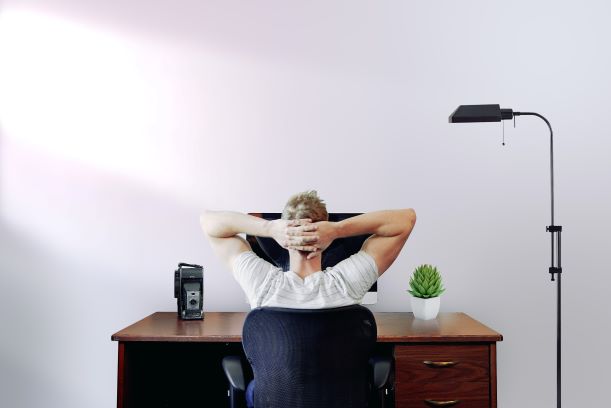 Designing a network around a single vendor isn't possible. And, when you try to get products and software to work well together across a complex network, it's a challenge. If you're a fan of Ubiquiti routers, finding a #WISPBillingSystem may be tough – but, will your EdgeRouters integrate with VISP? Find out in this short article.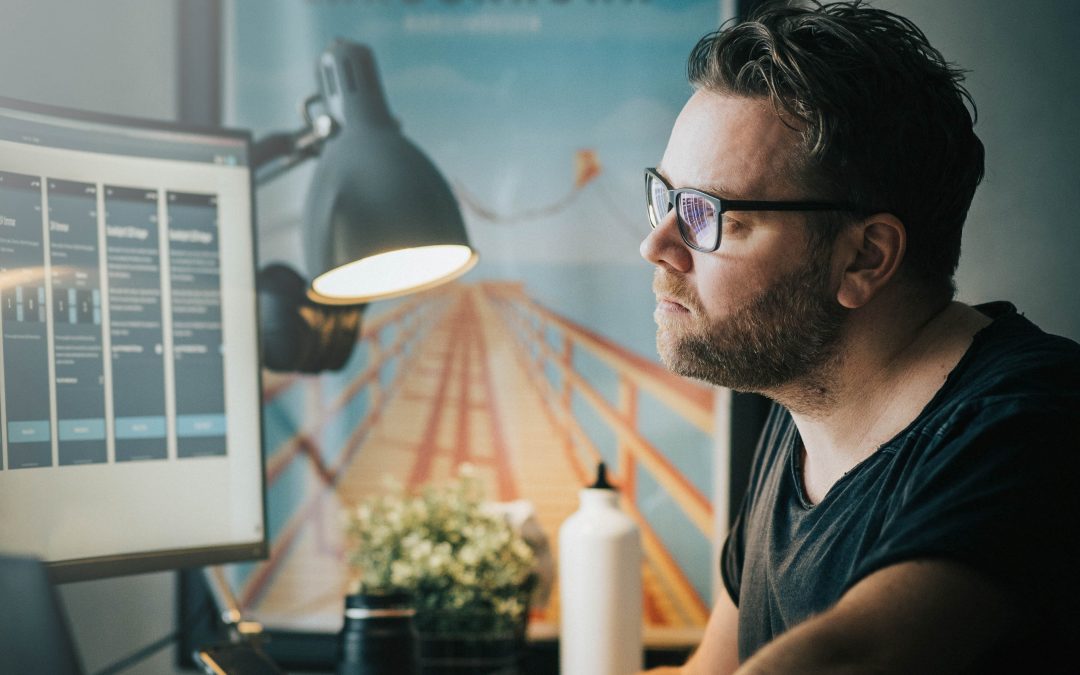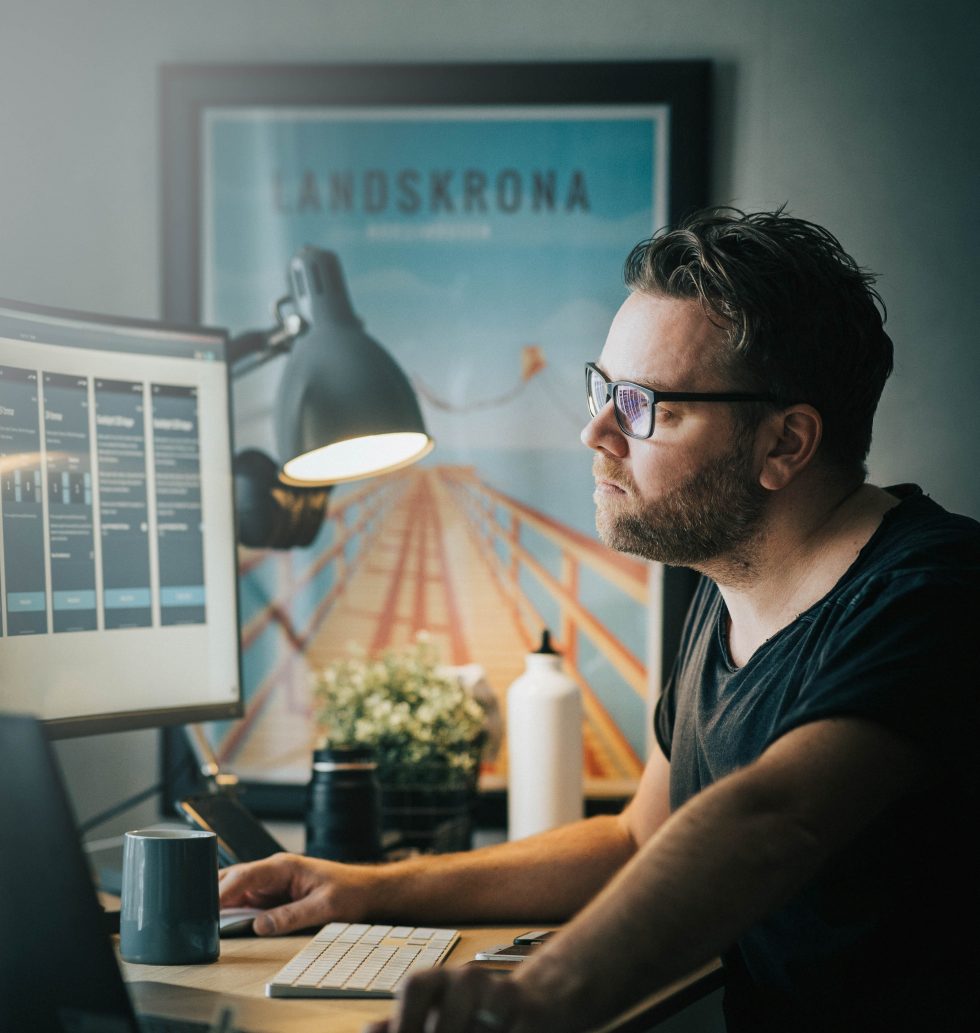 I was invited to speak at the WISP Virtual Summit on the topic, "Designing your network for scalable growth."  So, I did like any great leader in my position does - I asked my wife what I should talk about.   "Well, you make a plan." -- Sarah Potter. She's so dead-on...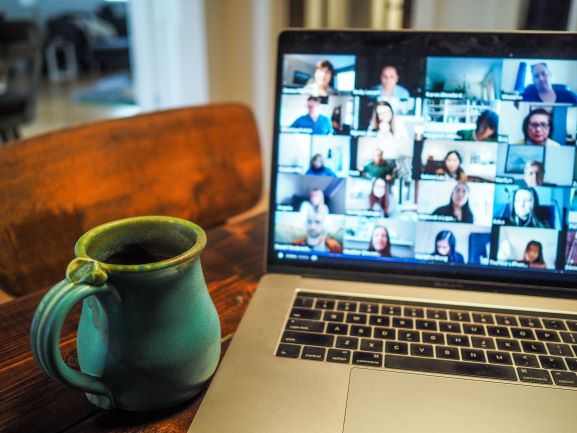 With more and more industry associations taking their events online attendees can acknowledge that it's more convenient and cost-efficient, but wonder whether they are getting the most value from virtual events. Here are 4 ways to learn more, network more and win at virtual events like the WISP Virtual Summit 2021: RELOADED.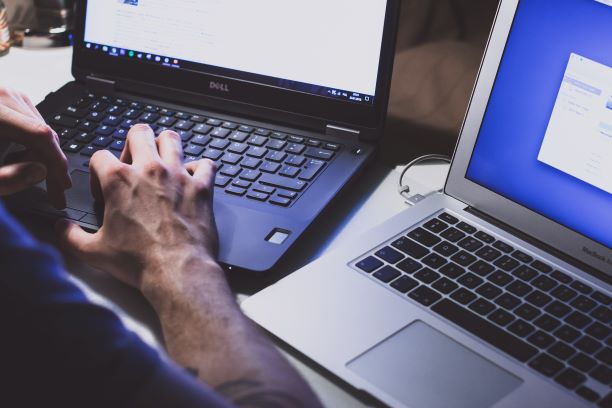 Running a WISP isn't for sissies. In addition to technical, business, marketing and customer service knowledge, there's a lot of territory that's sometimes undocumented, so it's difficult to know which direction to take in order to be successful and support your WISP's growth. This article provides a handy list of resources to help you know where to turn to get the answers to your questions and make the right decisions.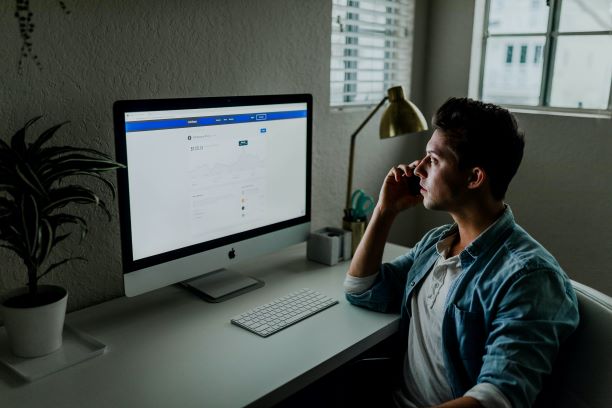 Let's face it, it takes a lot to run a WISP. A lot of work, grit, determination and a lot of money. Savvy WISP owners and managers know how to cut expenses without cutting the quality of the service they're delivering to their subscribers. Triad Wireless was able to defer the expense of a backhaul just by adding a billing system. Read their motivating story.
The system is redundant, scalable and automates control of subscribers' access, speeds and usage.
Train your subscribers to pay on time and make payments easy to get back online.
Speed up on-boarding for point-to-point or point to multi-point connections and Wi-Fi at RV parks, campgrounds or marinas.