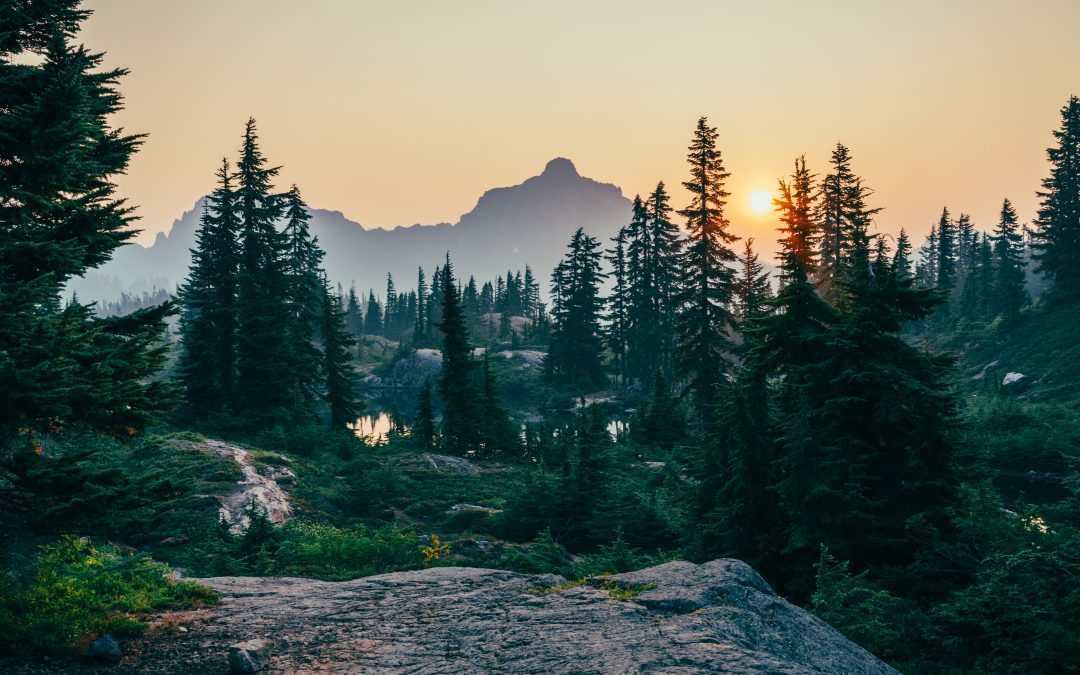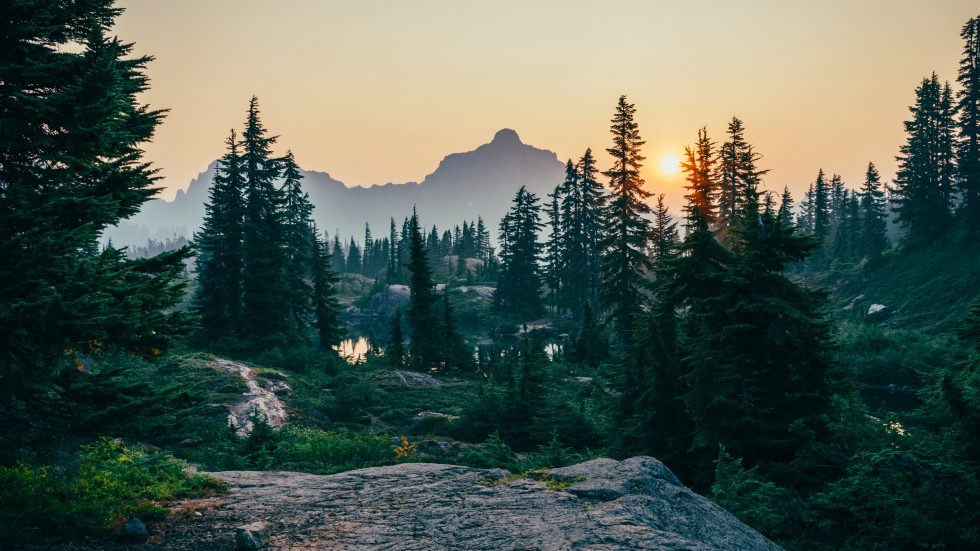 Profitability is a precarious balance. Overhead costs have to be lower than the revenue you're bringing in – it's not easy when wasted truck rolls are costing you time and money. Learn how one WISP used a rf planning tool to complete 200 installs with no issues and how it's accuracy allows him to use the tool for tower placement planning.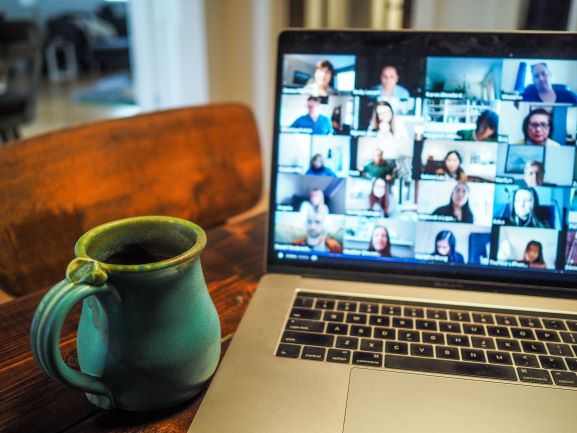 With more and more industry associations taking their events online attendees can acknowledge that it's more convenient and cost-efficient, but wonder whether they are getting the most value from virtual events. Here are 4 ways to learn more, network more and win at virtual events like the WISP Virtual Summit 2021: RELOADED.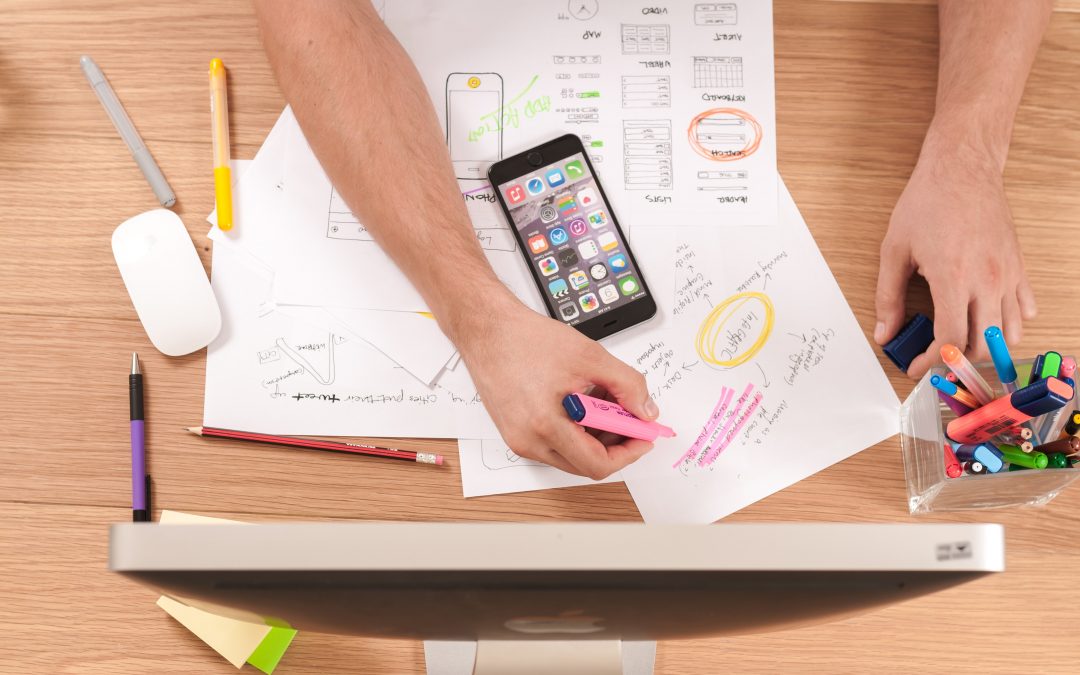 Keep operations & revenue on-track with a business continuity plan The first half of 2020 has been rough. Any other year, you might expect to deal with "minor" disruptions, like severe weather, unreliable supply chains, and data breaches that rattle business...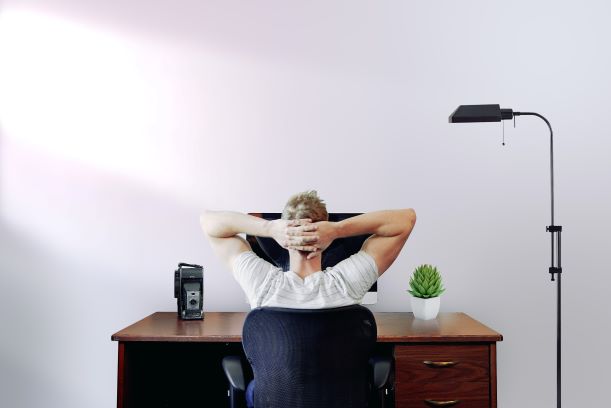 Designing a network around a single vendor isn't possible. And, when you try to get products and software to work well together across a complex network, it's a challenge. If you're a fan of Ubiquiti routers, finding a #WISPBillingSystem may be tough – but, will your EdgeRouters integrate with VISP? Find out in this short article.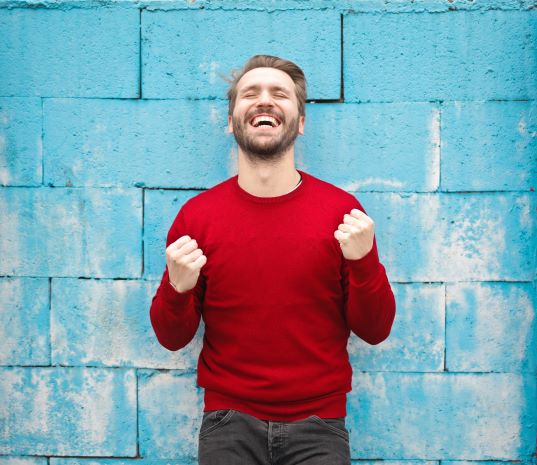 Business growth isn't an easy task. It's difficult. And, the faster and further you go, the harder it becomes to maintain. A case study by Preseem demonstrates the power of two WISP vendors in creating the perfect environment to establish a sustainable growth rate that makes most businesses envious. Read on.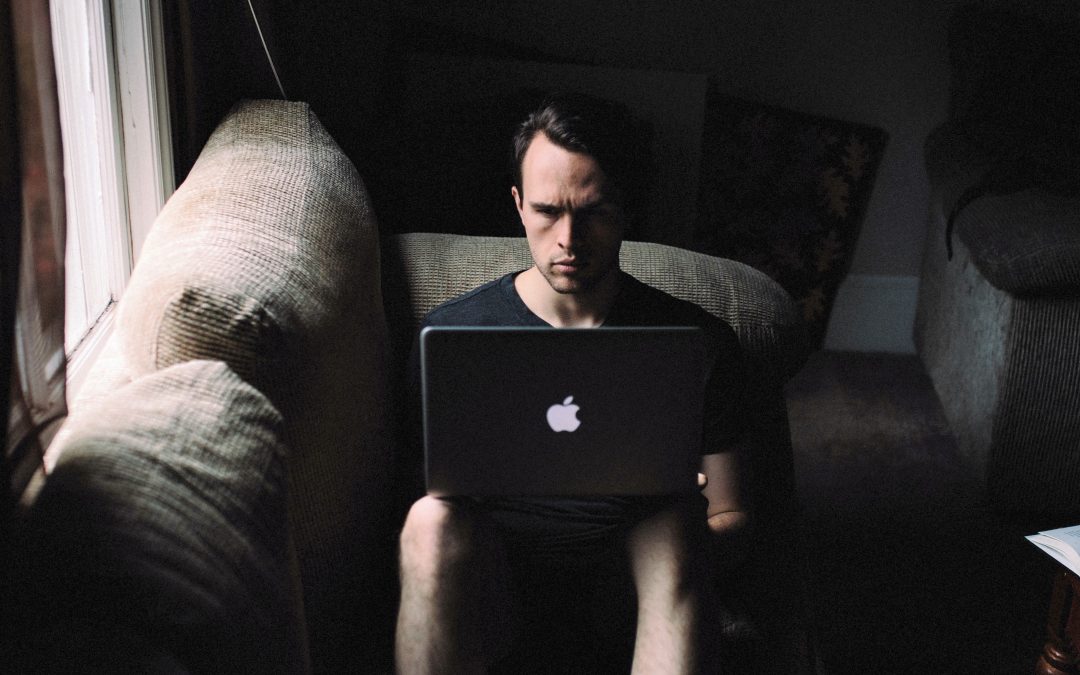 Use a black hole router to protect your WISP from DoS service interruptions By Jeremy Davis, WISP Engineer and Consultant at Visp.net Sporadic degradation of your network?  Customers calling with no obvious problems?  Core or edge routers suddenly overloaded?  These...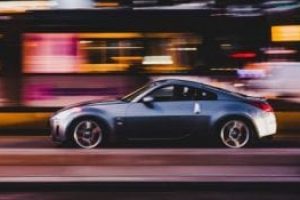 Every New Year presents an opportunity to re-evaluate business and personal goals. Like most owners and operators, you want 2019 to be the year that revenue growth explodes. Attracting new…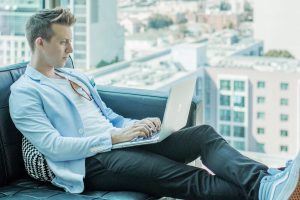 Your success is up to you — the focus, action and habits that you apply to your goals determine how far you'll climb. But, is there a magic formula that…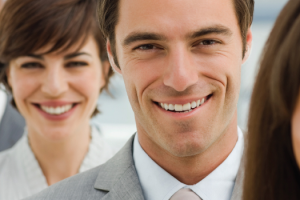 CEO's Blindness with Regard to Customer ServiceYou're perfectly aware of your competitors' blind spots, but can you see your own? You know that the internet industry's leaders fail to see…
The system is redundant, scalable and automates control of subscribers' access, speeds and usage.
Train your subscribers to pay on time and make payments easy to get back online.
Speed up on-boarding for point-to-point or point to multi-point connections and Wi-Fi at RV parks, campgrounds or marinas.