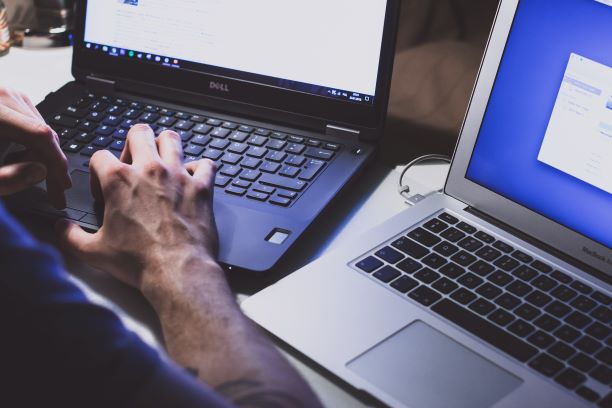 Running a WISP isn't for sissies. In addition to technical, business, marketing and customer service knowledge, there's a lot of territory that's sometimes undocumented, so it's difficult to know which direction to take in order to be successful and support your WISP's growth. This article provides a handy list of resources to help you know where to turn to get the answers to your questions and make the right decisions.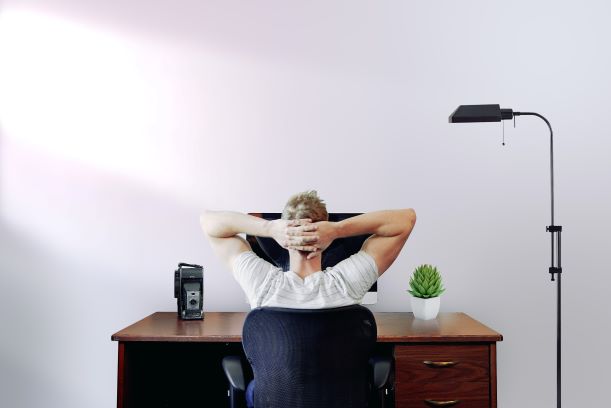 Designing a network around a single vendor isn't possible. And, when you try to get products and software to work well together across a complex network, it's a challenge. If you're a fan of Ubiquiti routers, finding a #WISPBillingSystem may be tough – but, will your EdgeRouters integrate with VISP? Find out in this short article.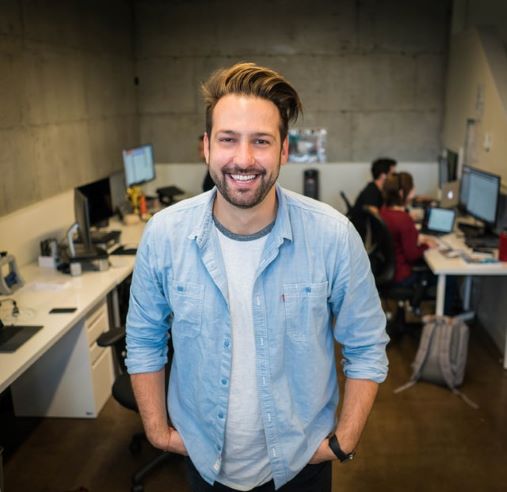 It's time to adjust your billing practices to outlast economic downturns. You feel it, don't you? Life shifted in March 2020. In homes across the country, professionals and parents scrambled to upgrade internet services to accommodate working and schooling from home....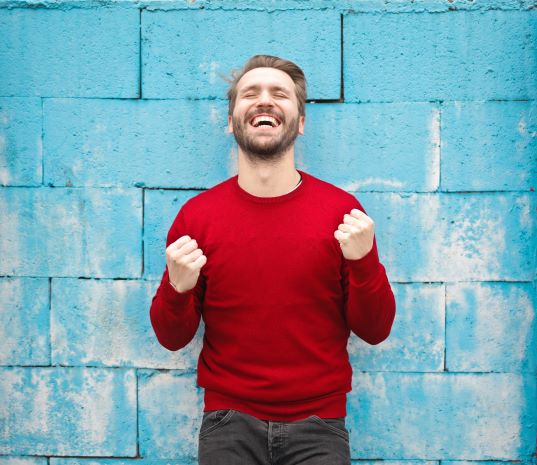 Business growth isn't an easy task. It's difficult. And, the faster and further you go, the harder it becomes to maintain. A case study by Preseem demonstrates the power of two WISP vendors in creating the perfect environment to establish a sustainable growth rate that makes most businesses envious. Read on.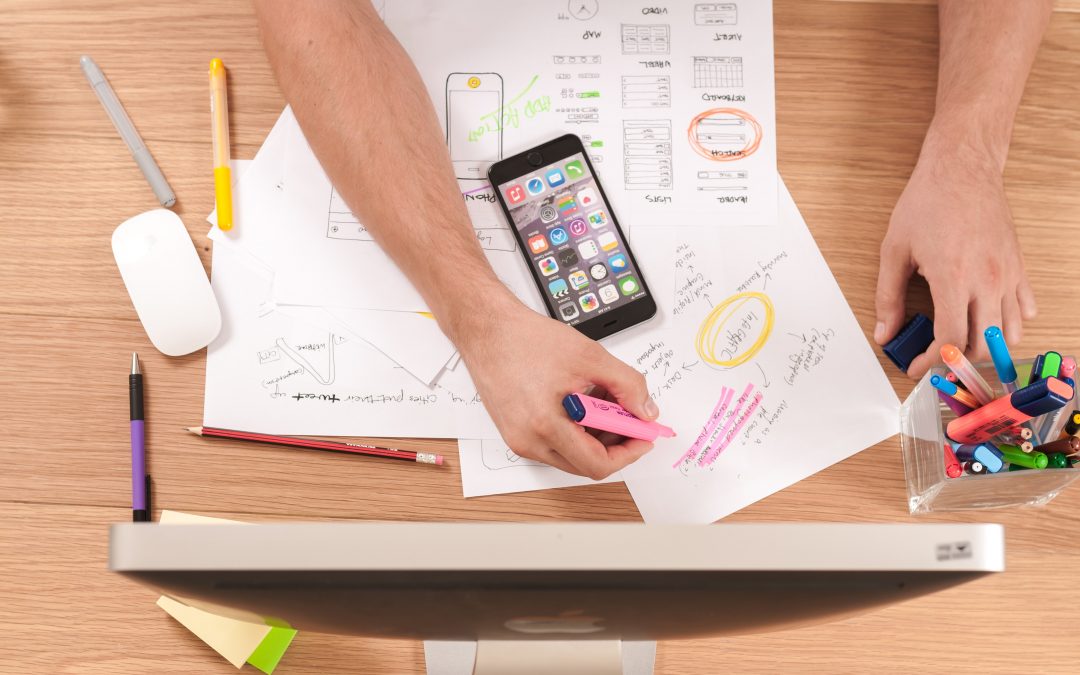 Keep operations & revenue on-track with a business continuity plan The first half of 2020 has been rough. Any other year, you might expect to deal with "minor" disruptions, like severe weather, unreliable supply chains, and data breaches that rattle business...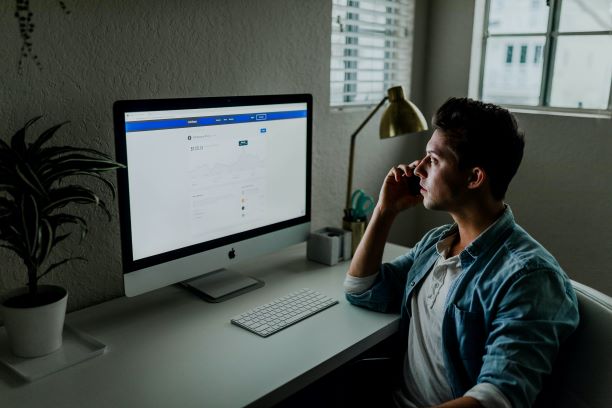 Let's face it, it takes a lot to run a WISP. A lot of work, grit, determination and a lot of money. Savvy WISP owners and managers know how to cut expenses without cutting the quality of the service they're delivering to their subscribers. Triad Wireless was able to defer the expense of a backhaul just by adding a billing system. Read their motivating story.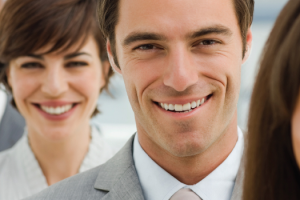 CEO's Blindness with Regard to Customer ServiceYou're perfectly aware of your competitors' blind spots, but can you see your own? You know that the internet industry's leaders fail to see…
The system is redundant, scalable and automates control of subscribers' access, speeds and usage.
Train your subscribers to pay on time and make payments easy to get back online.
Speed up on-boarding for point-to-point or point to multi-point connections and Wi-Fi at RV parks, campgrounds or marinas.