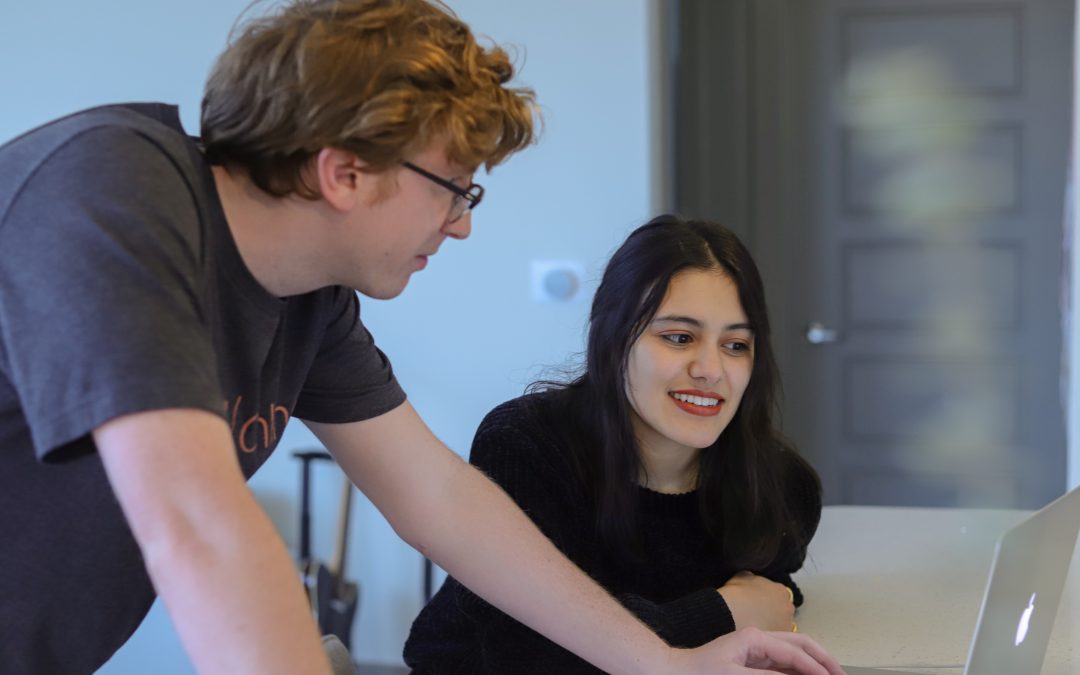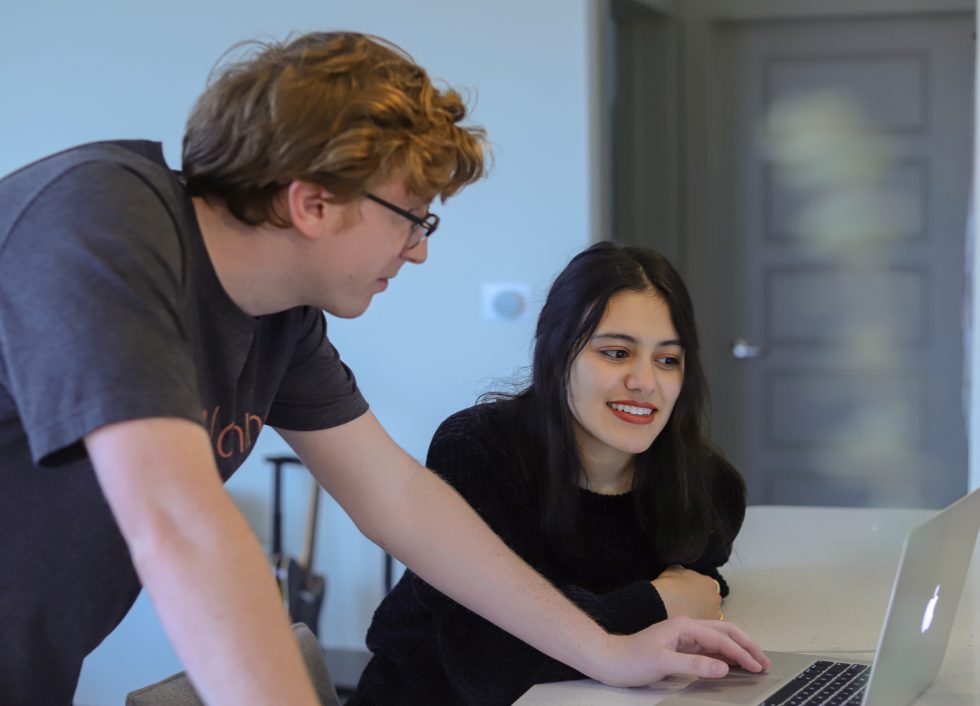 Running an ISP is hard enough without having to deal with inefficient manual processes. A robust development roadmap intent on eliminating time-consuming activities is essential to keep your enterprise advancing. Here are 4 new billing features in VISP that offers better control and greater automation. Your success is important.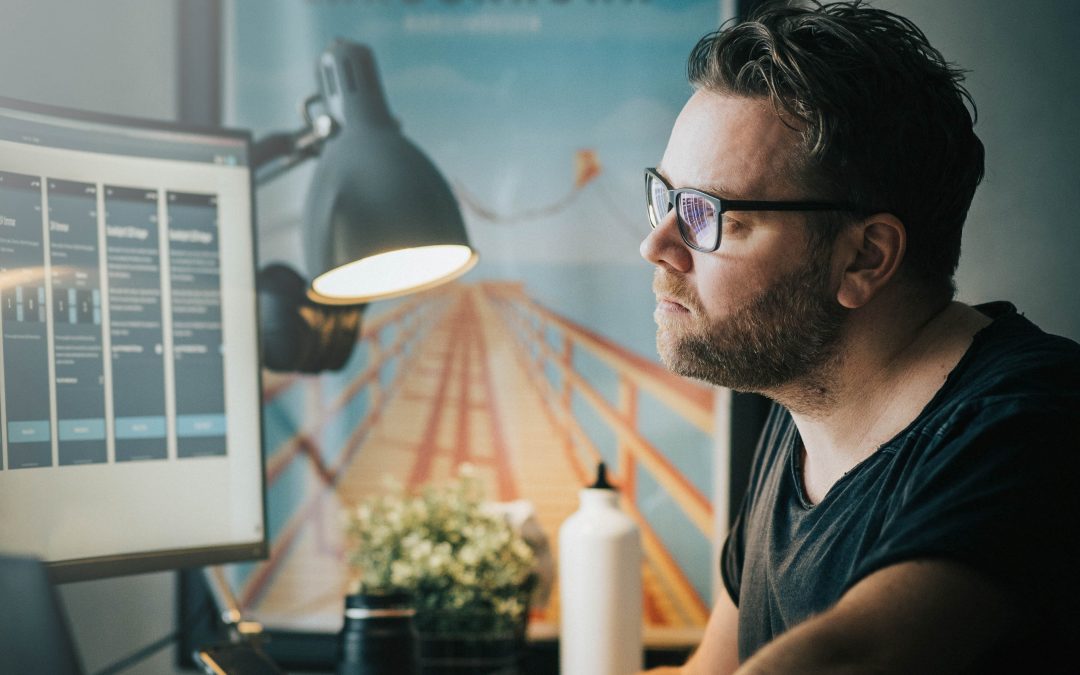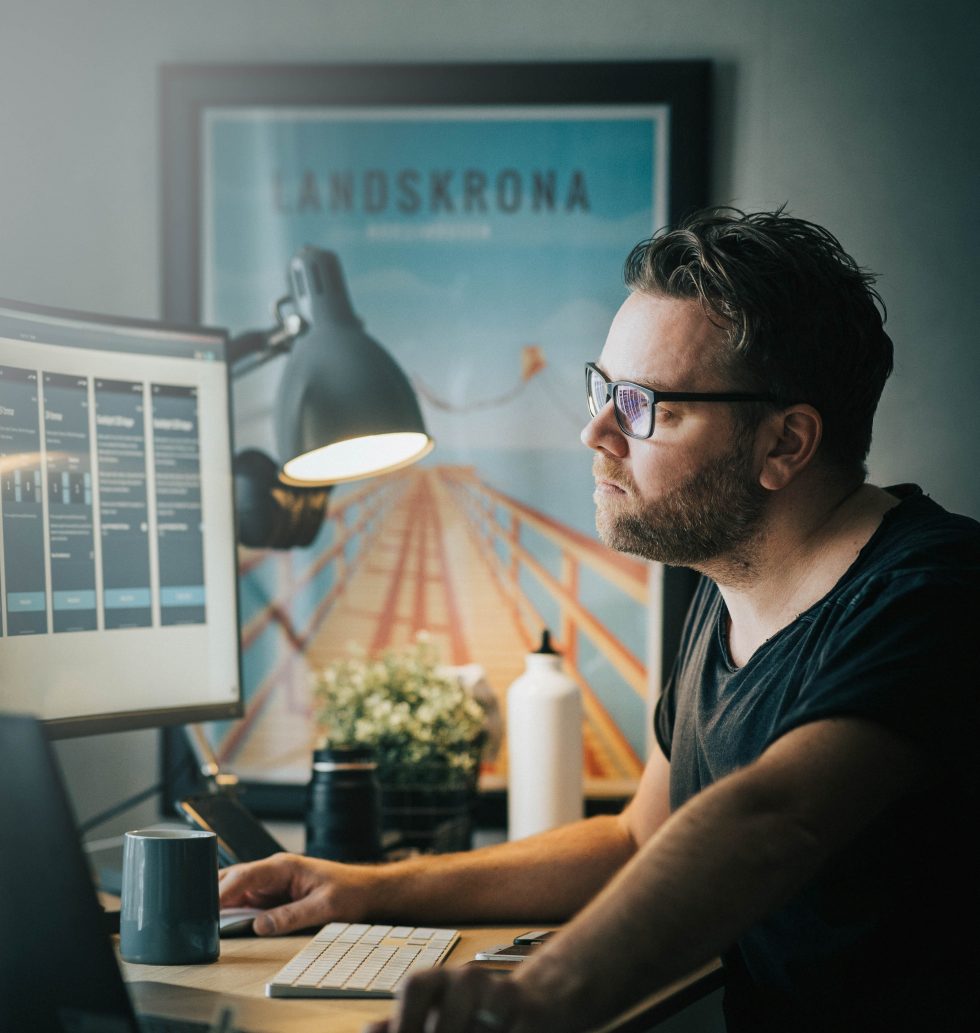 I was invited to speak at the WISP Virtual Summit on the topic, "Designing your network for scalable growth."  So, I did like any great leader in my position does - I asked my wife what I should talk about.   "Well, you make a plan." -- Sarah Potter. She's so dead-on...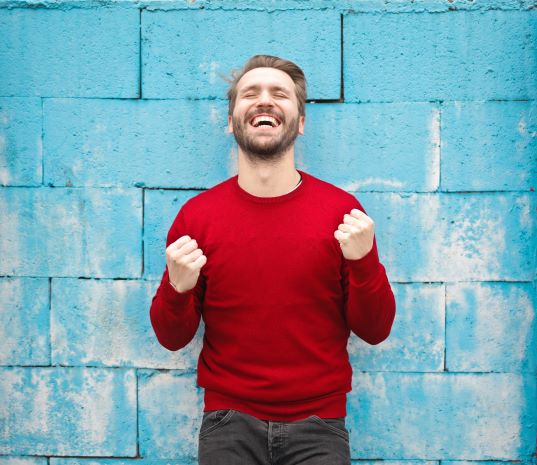 Business growth isn't an easy task. It's difficult. And, the faster and further you go, the harder it becomes to maintain. A case study by Preseem demonstrates the power of two WISP vendors in creating the perfect environment to establish a sustainable growth rate that makes most businesses envious. Read on.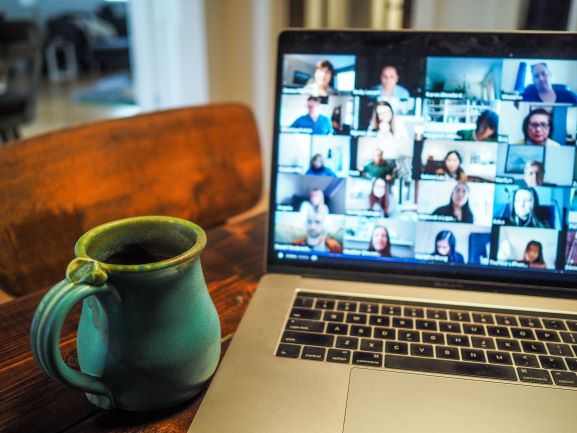 With more and more industry associations taking their events online attendees can acknowledge that it's more convenient and cost-efficient, but wonder whether they are getting the most value from virtual events. Here are 4 ways to learn more, network more and win at virtual events like the WISP Virtual Summit 2021: RELOADED.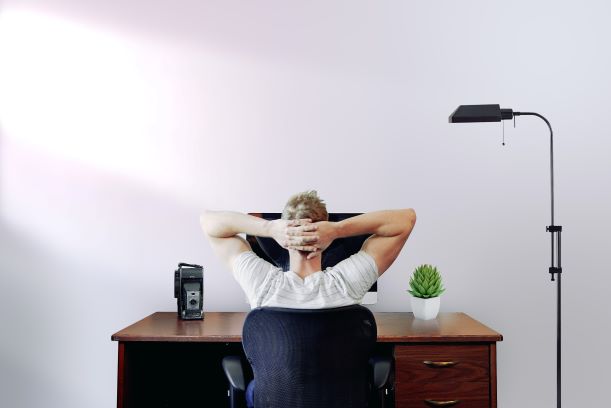 Designing a network around a single vendor isn't possible. And, when you try to get products and software to work well together across a complex network, it's a challenge. If you're a fan of Ubiquiti routers, finding a #WISPBillingSystem may be tough – but, will your EdgeRouters integrate with VISP? Find out in this short article.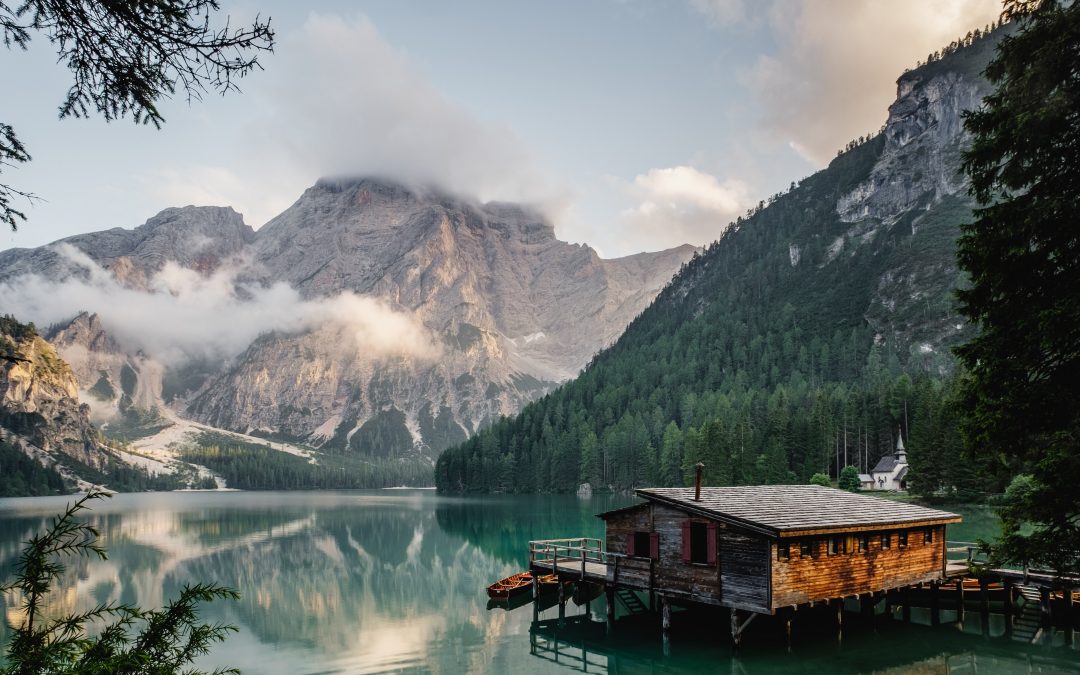 The foundation of a WISP's promise to its subscribers is effective communication. Unfortunately, nature can play havoc on well-designed networks. This primer will help those who are new to WISP operations to plan and implement MAC protocols with outdoor environments in mind to keep data flowing and subscribers happy.
What's the most effective and affordable way to add new subscribers? Transform the customers who love you into raving ISP promoters! Uncover the steps to create an unstoppable sales force that pays you!
The system is redundant, scalable and automates control of subscribers' access, speeds and usage.
Train your subscribers to pay on time and make payments easy to get back online.
Speed up on-boarding for point-to-point or point to multi-point connections and Wi-Fi at RV parks, campgrounds or marinas.