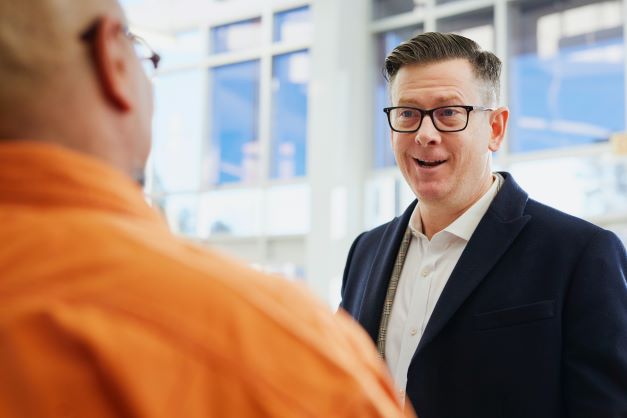 ISP salespeople are essential to keep a steady stream of new subscribers coming into your organization. But, hiring and keeping good professionals requires more than just a base salary and vacation. Discover how well-structured sales incentive plans can help you to attract the best and brightest.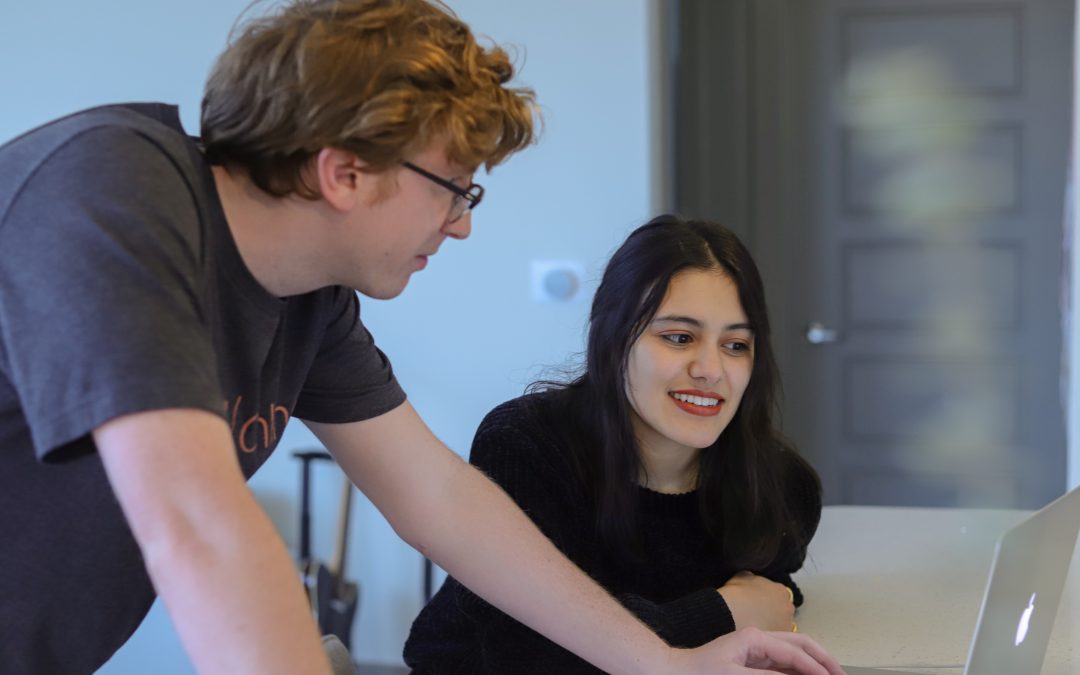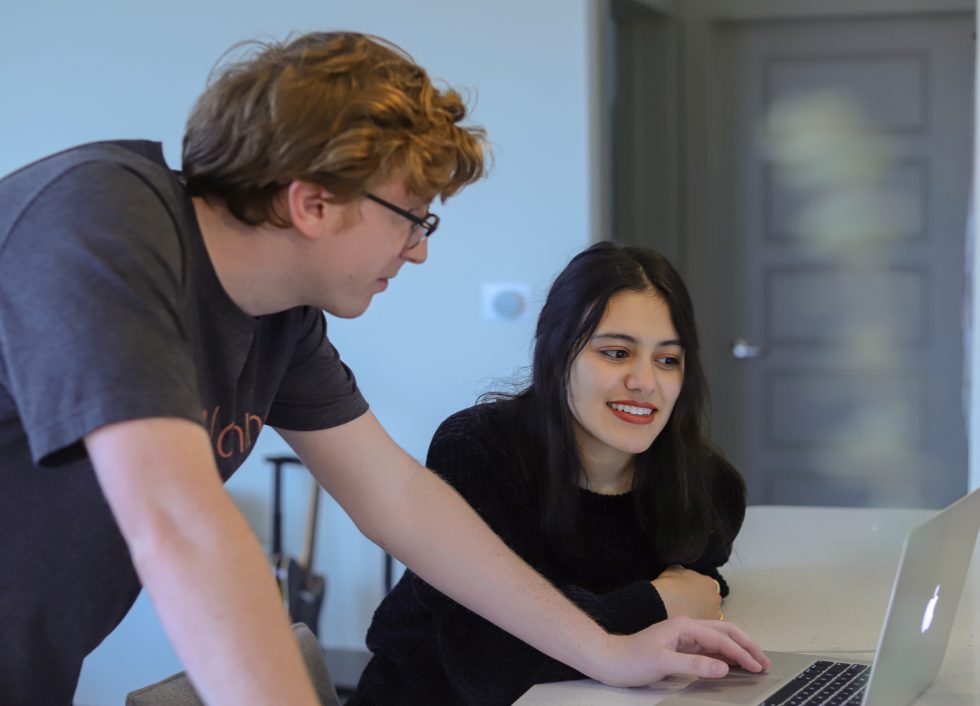 Running an ISP is hard enough without having to deal with inefficient manual processes. A robust development roadmap intent on eliminating time-consuming activities is essential to keep your enterprise advancing. Here are 4 new billing features in VISP that offers better control and greater automation. Your success is important.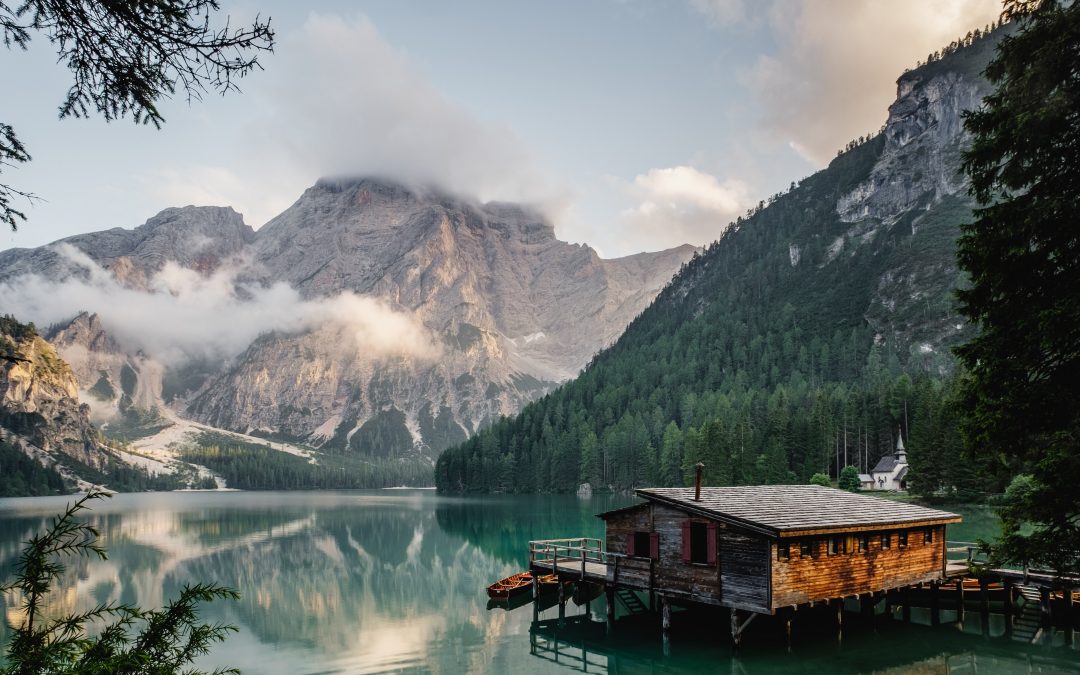 The foundation of a WISP's promise to its subscribers is effective communication. Unfortunately, nature can play havoc on well-designed networks. This primer will help those who are new to WISP operations to plan and implement MAC protocols with outdoor environments in mind to keep data flowing and subscribers happy.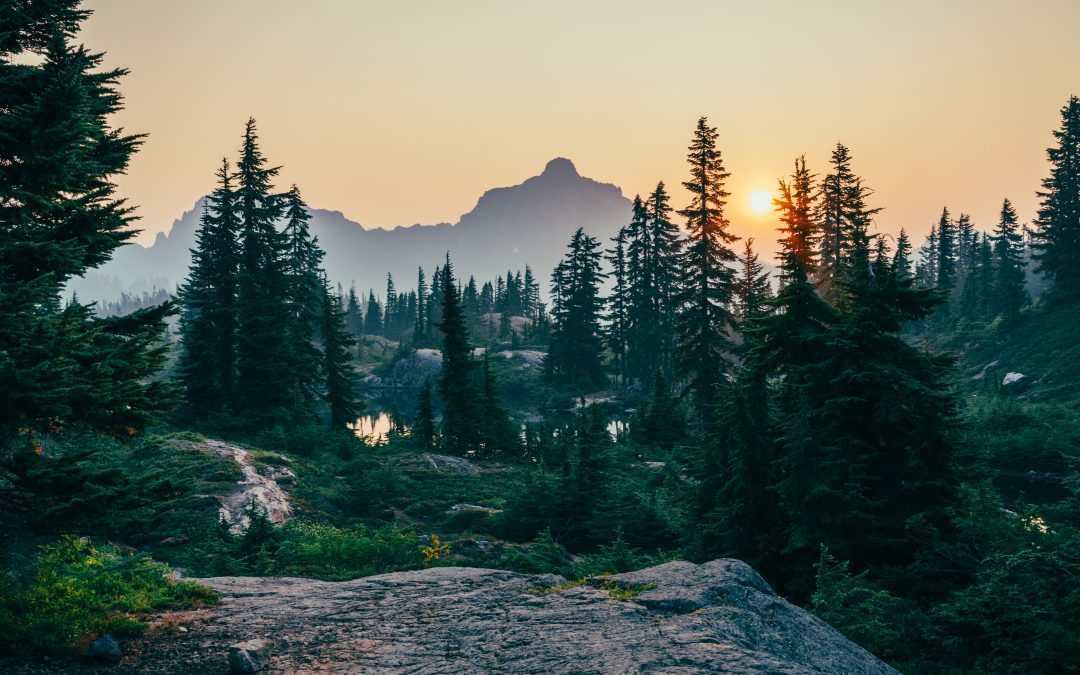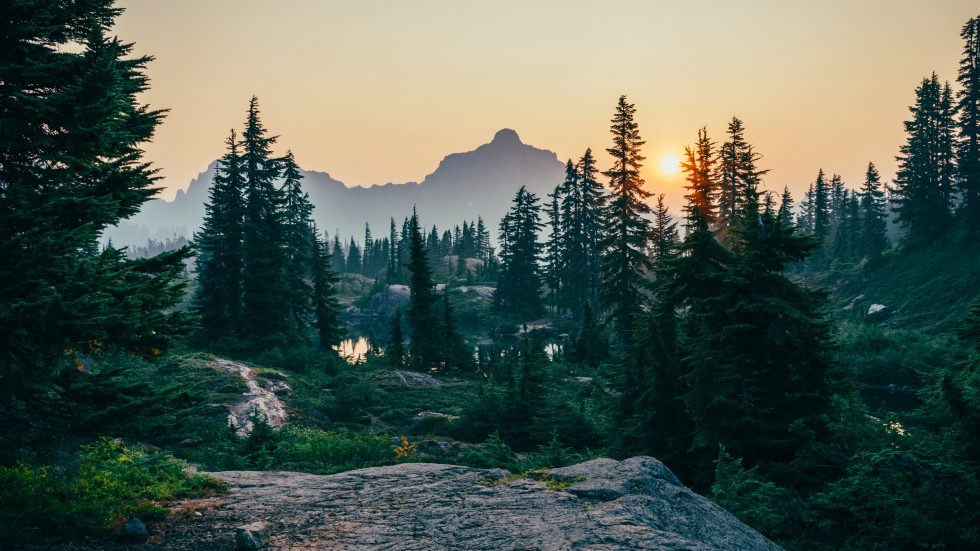 Profitability is a precarious balance. Overhead costs have to be lower than the revenue you're bringing in – it's not easy when wasted truck rolls are costing you time and money. Learn how one WISP used a rf planning tool to complete 200 installs with no issues and how it's accuracy allows him to use the tool for tower placement planning.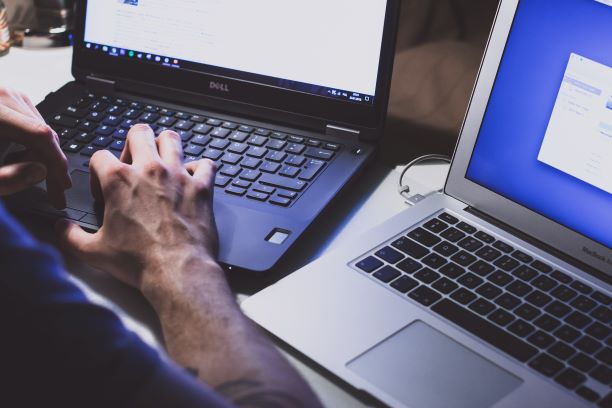 Running a WISP isn't for sissies. In addition to technical, business, marketing and customer service knowledge, there's a lot of territory that's sometimes undocumented, so it's difficult to know which direction to take in order to be successful and support your WISP's growth. This article provides a handy list of resources to help you know where to turn to get the answers to your questions and make the right decisions.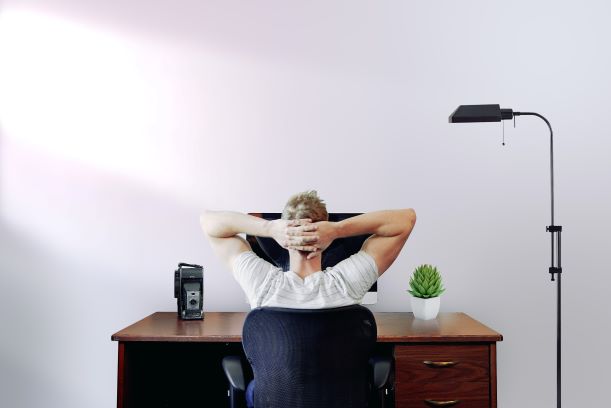 Designing a network around a single vendor isn't possible. And, when you try to get products and software to work well together across a complex network, it's a challenge. If you're a fan of Ubiquiti routers, finding a #WISPBillingSystem may be tough – but, will your EdgeRouters integrate with VISP? Find out in this short article.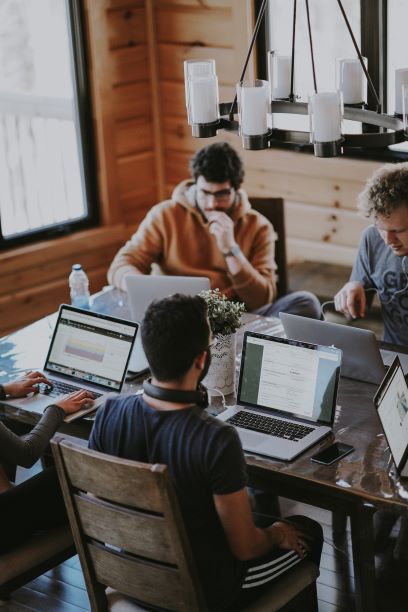 Your task-driven approach gets things done. But, as revenue grows, delegating tasks to trusted staff is critical because the more CEOs delegate, the...
The system is redundant, scalable and automates control of subscribers' access, speeds and usage.
Train your subscribers to pay on time and make payments easy to get back online.
Speed up on-boarding for point-to-point or point to multi-point connections and Wi-Fi at RV parks, campgrounds or marinas.