Sometimes, the UBO icon (or its shortcut) gets broken on our desktop and we can't fix it by just uninstalling and reinstalling the software.  The root cause of this is that the Java cache still holds the UBO icon even if UBO (or its shortcut) has already been removed from the desktop. To fix this issue, the Java cache must be cleared to delete the stored icons. Here's how to do it:
1. Open Control Panel.
2. Look for Java or search for it in the Control Panel. (Hint: for WinVista, switch to Classic View; for Win7, switch View to Small icons)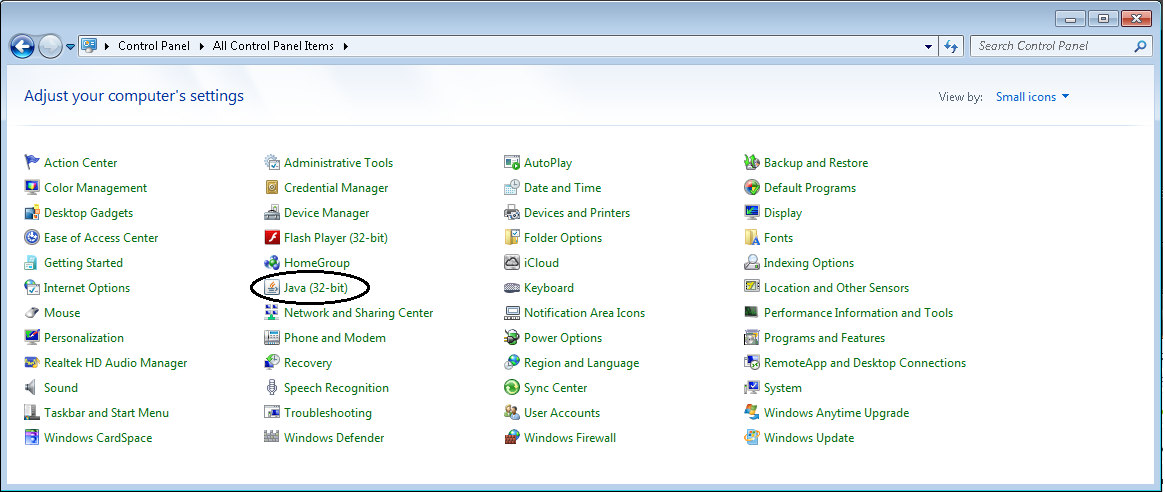 3. In the Java Control Panel > General tab, click Settings.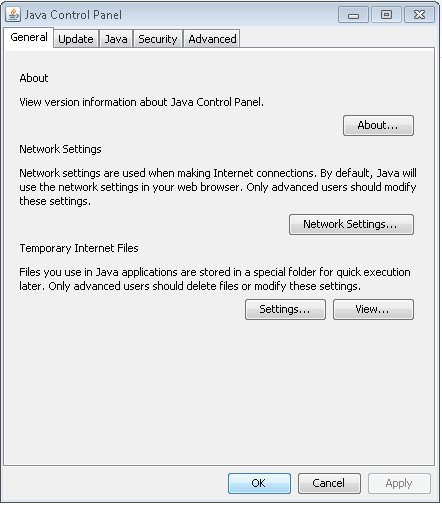 4. In the Temporary Files Settings window, with these settings, click the Delete Files button.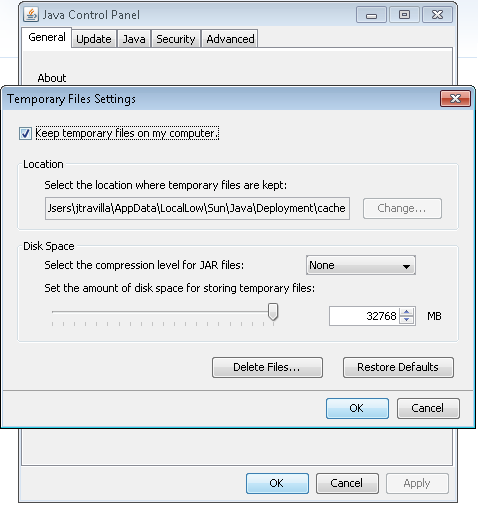 5. In the Delete Files and Applications window, with these settings, click OK. Then click all the OK's in the subsequent windows.