Setup Paypal Integration to Receive Debit or Credit Card Payments in VISP
1. Login to Paypal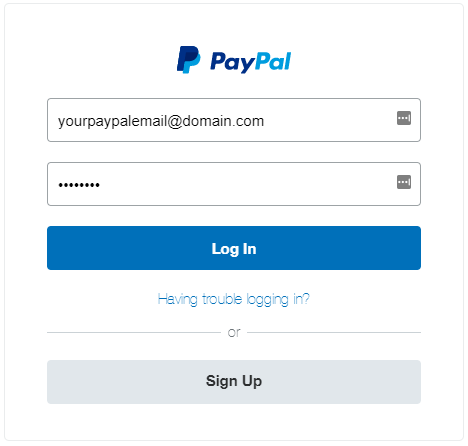 2. Click on the gear icon (Settings) on the upper right corner of the page.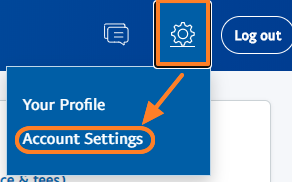 3. Select Account Settings
4. View the left sidebar, and under Product and Services, select Website Payments.
5. Under API Access, select Update.
6. Under the Pre-built payment solution, click on Grant API Permission.


7. In the Third Party Permission Username (API) field, type, nmiller_ebay_api1.visp.net.


8. Select the following permissions
– Process your customer's credit or debit card payments.
– Accept or deny a pending transaction.
– Capture payments in batches.
9. After saving the changes, Go to your Settings > Billing > Payments > Merchant Account and select Paypal in the dropdown.
10. Type your main Paypal username (email) in the Use My Account field.