In parts of the software where help articles and help videos are available, you will be able to notice a help icon in the upper right portion of the software main component. (See sample screenshots of the ISP Config and lower tabs below.)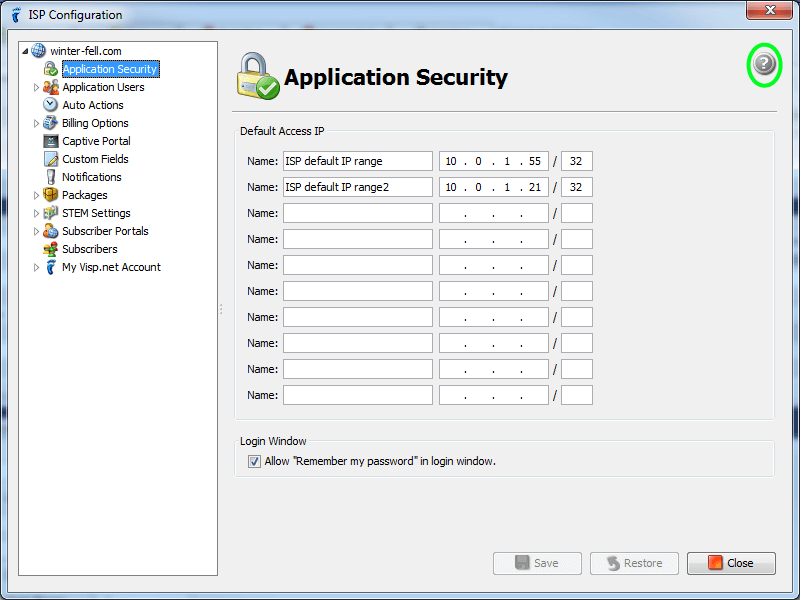 When hovered, a list of help items will be listed that would help you navigate the features in the software main components. Upon clicking a help item, a help window will be displayed.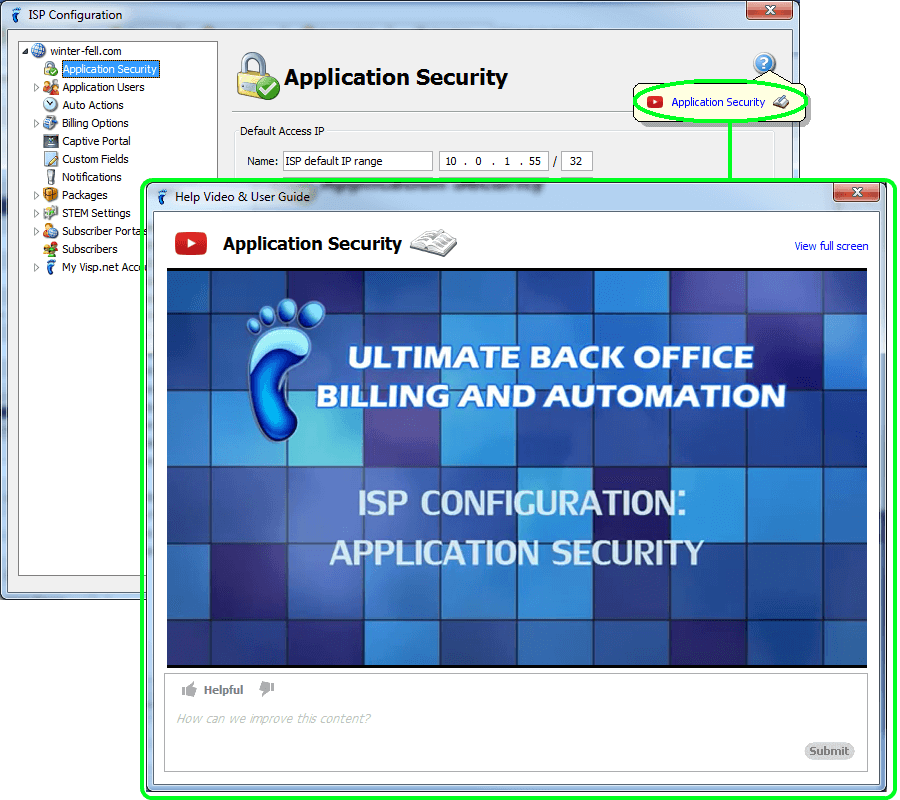 By default, the help video is displayed. However, you can choose to toggle between the help video and the help article by simply clicking on the buttons beside the help item title.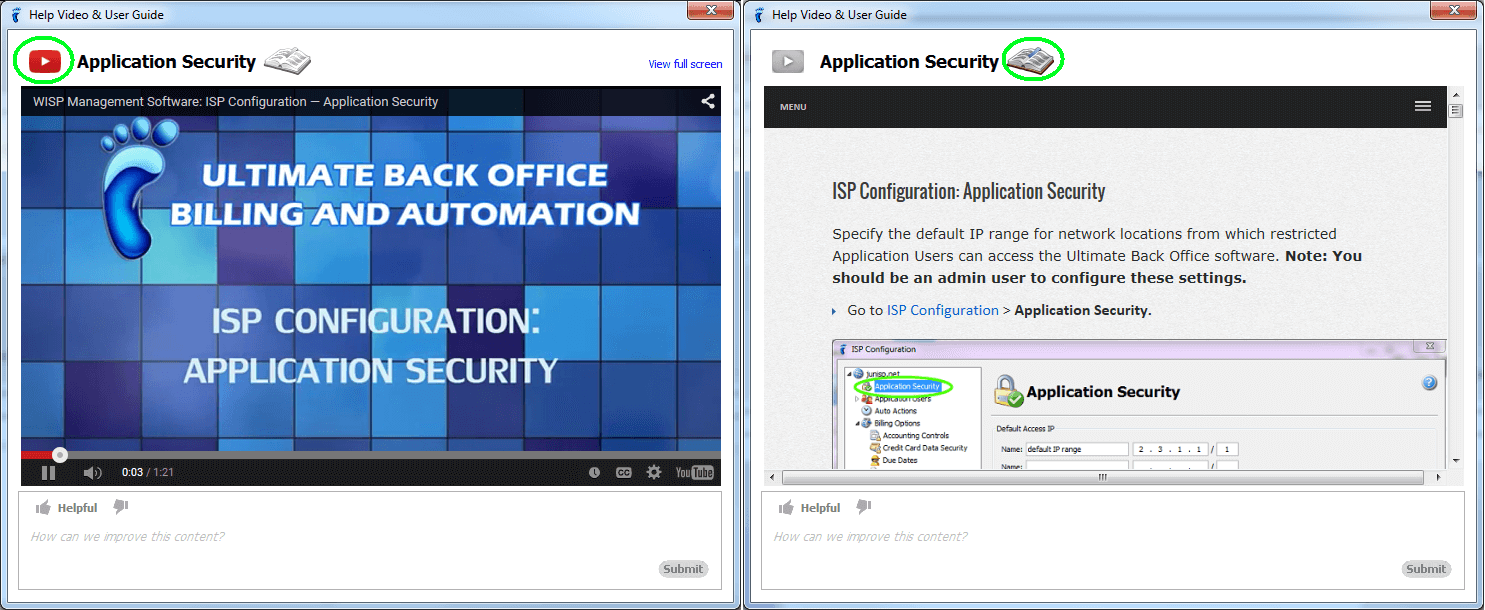 Feel free to click on the thumbs up icon

if the help video/article has been helpful for you to explore the software and thumbs down icon

 if it did not help. You may also add a comment and let us know how the help articles/videos can be improved.