During the past few days, there has been a minute change that has been pushed to live which affects the way figures are reflected inPDF Invoices.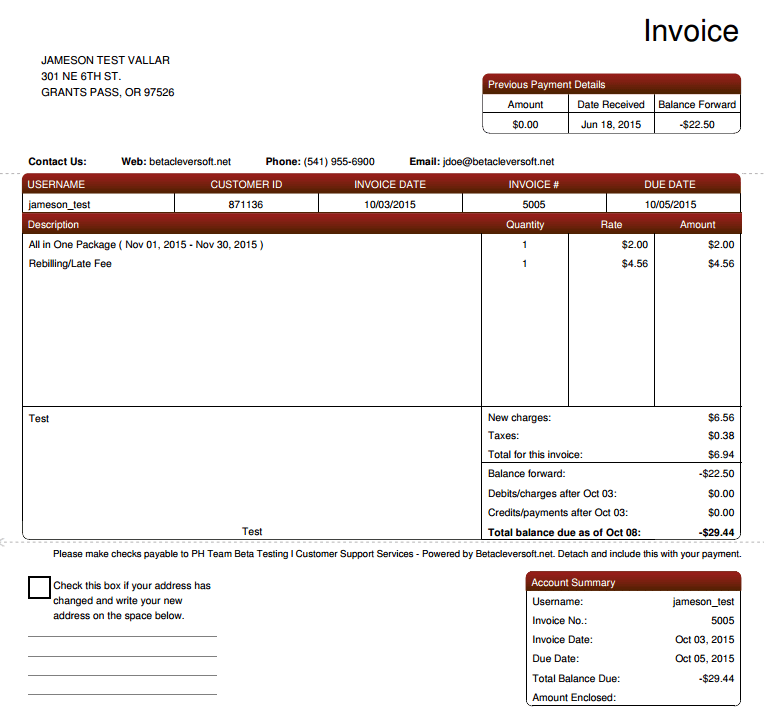 Have you noticed it? Yes, the amounts presented have all been changed to however it is displayed on your Account Manager statements for consistency.
Don't worry, you can always switch back to how it was reflected before. To do that…
Open Settings.
Go to Billing > Payments > Accounting Controls.
Enable the option to Display balance due as positive on PDF invoices and Account Manager statements.
Hit Save.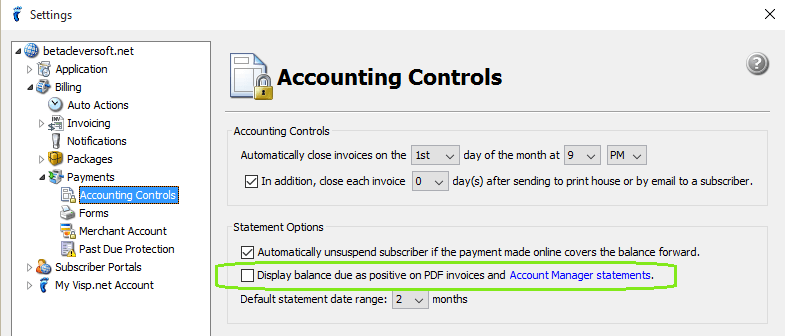 So it really depends on you, do you want it displayed as Positive or Negative?