Notes and Attachments are very important especially if they contain crucial information regarding the subscriber. That's why only a subscibrer with a user right can view locked items.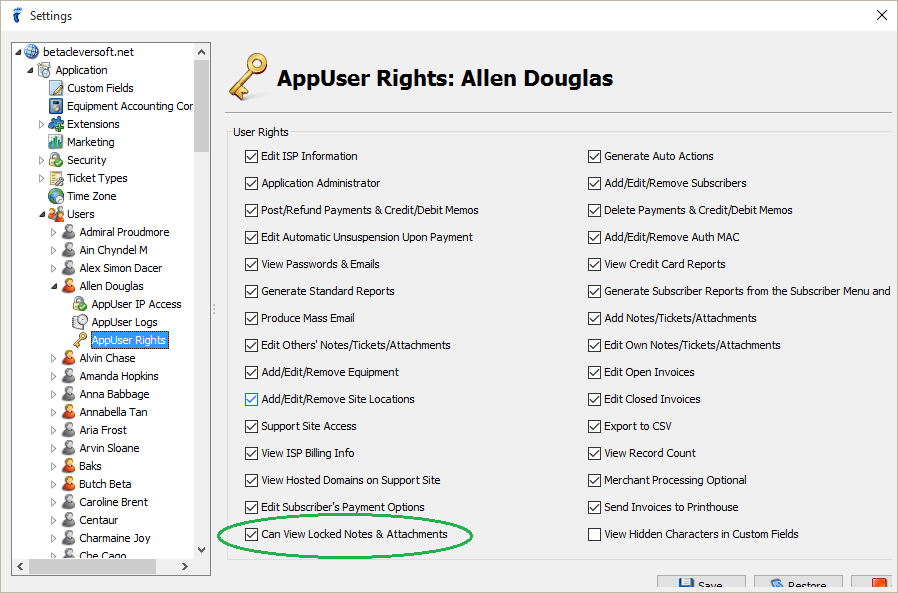 To add a locked note, just tick the "Lock this note" checkbox in the add note window.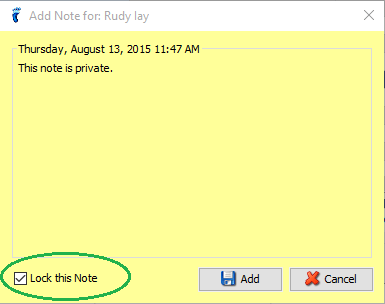 To lock an attachment, just click the "Lock this attachment" item in the menu that appears when you click the vertical ellipsis, which can be found at the upper right corner of the preview attachment bubble.


If you missed those tricks, you can just do it in the Notes & History table.
Just remember:
lock icons represent locked items

to unlock the item, simply click the lock icon and it will become an unlocked icon

unlock icons represent unlocked items

to lock the item, simply click the unlock icon and it will become a locked icon