You can now set your timezone in UBO.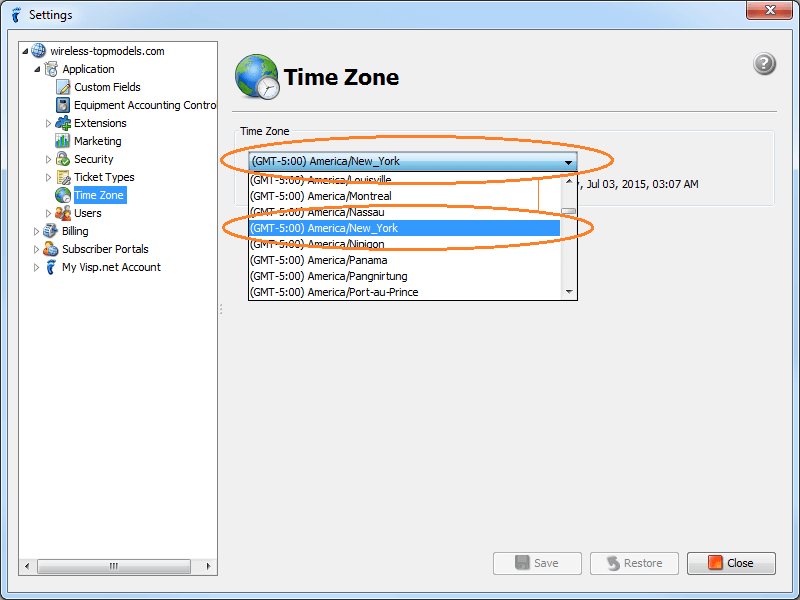 To set your time zone:
Open the Settings window.
Go to the Application → Time Zone panel.
Select from the available time zone options listed the drop-down menu. The date and time displayed below the menu automatically updates based on the time zone you selected.
Click Save.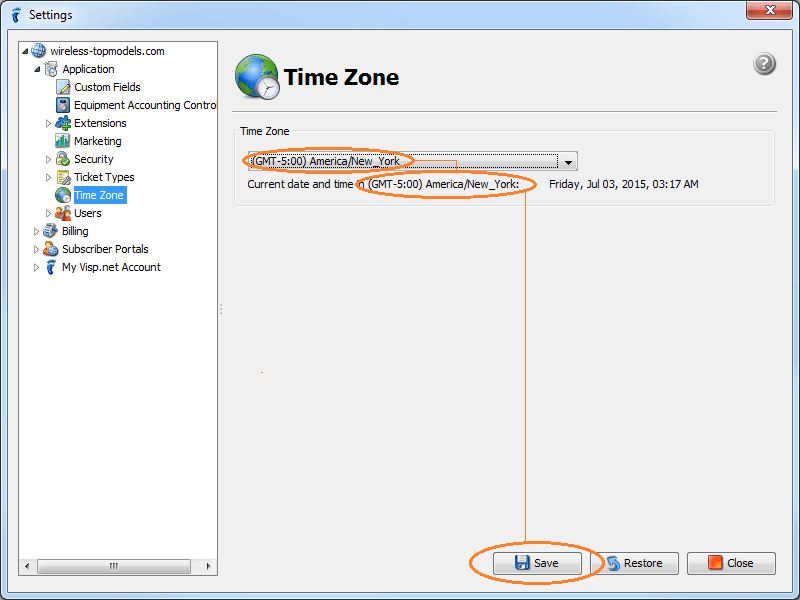 Once the changes have been saved, all dates and time display your selected time zone, including User Logs, Notes & History, and all Reports.