1. Click on Subscribers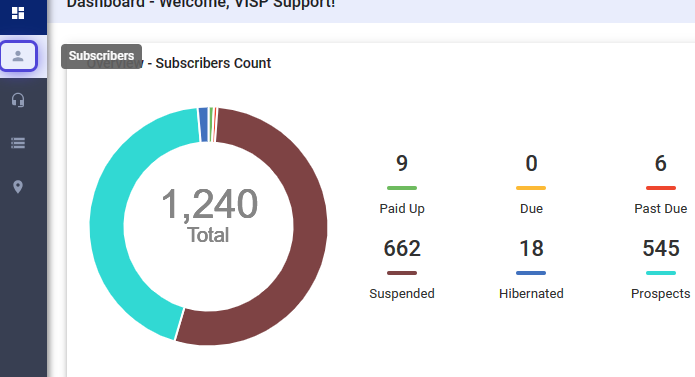 2. Search for the subscriber or select from the list.


3. Click on Packages & Invoices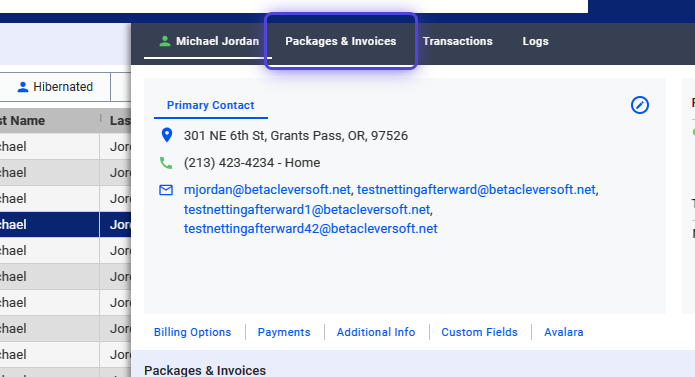 4. Click on the three dots (vertical ellipsis)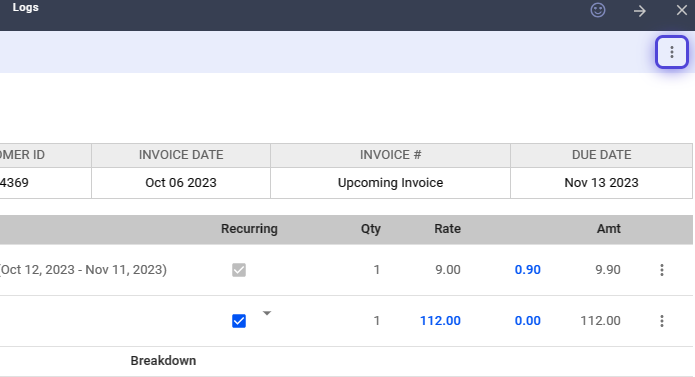 5. Select New Invoice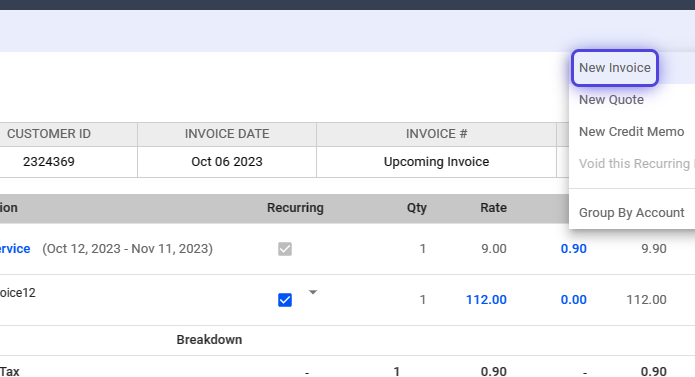 6. Click to set a new date.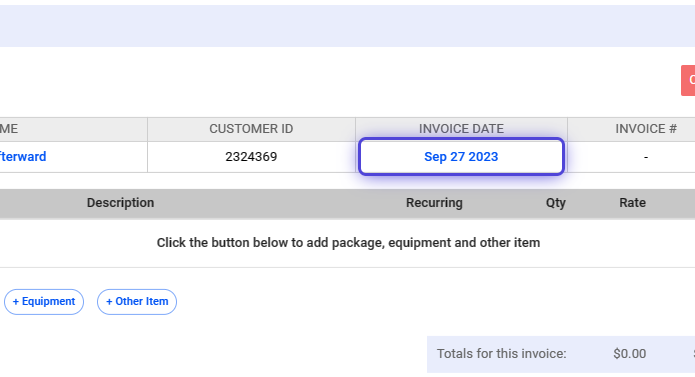 ⚠️ Invoice dates must be set ON or PRIOR to the bill start date of a package or item.
7. Click on Billing Options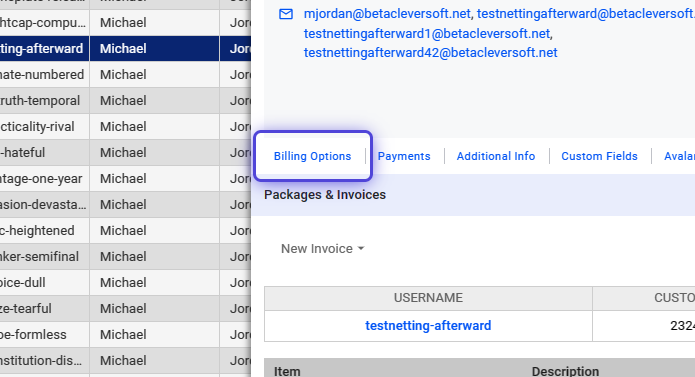 8. Refer to the Billing Days in the Billing Options section.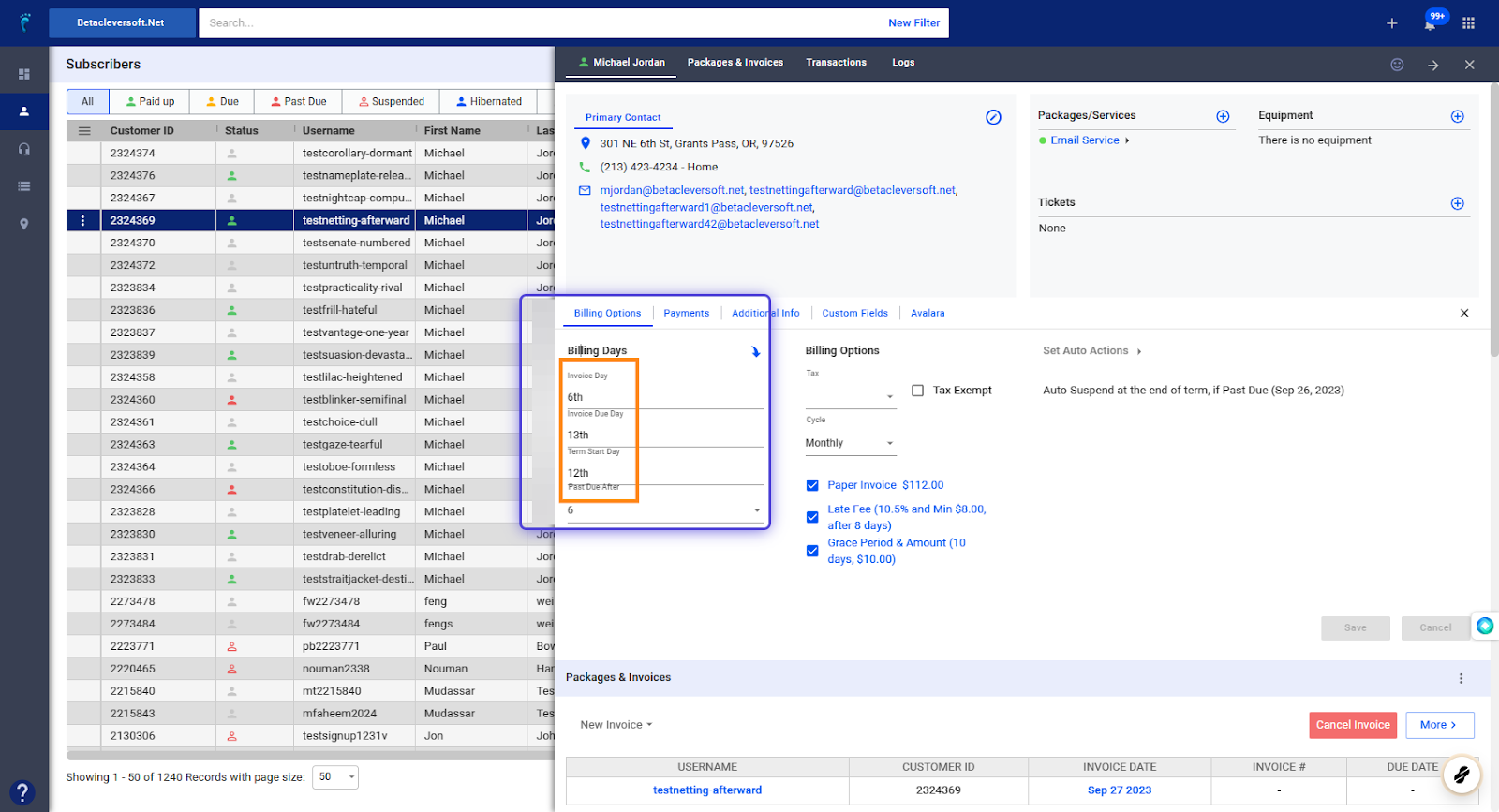 9. Refer to the Term Start Date for Item or Package Term Schedules
The Term start date is a reference for the service dates that appear on the packages and items added to the invoice.
Verify Invoice Dates as you Add Packages or Items on an Invoice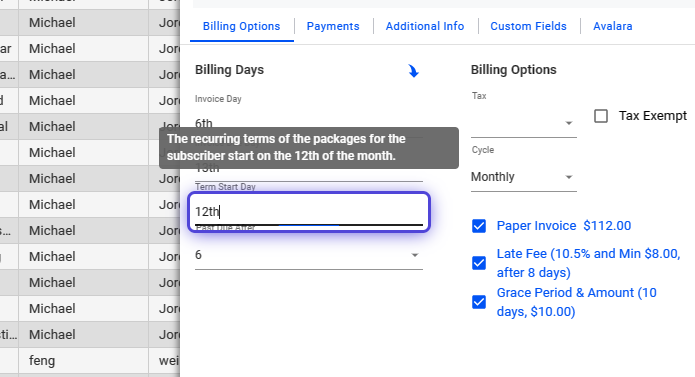 10. Click on "+Package" on your invoice.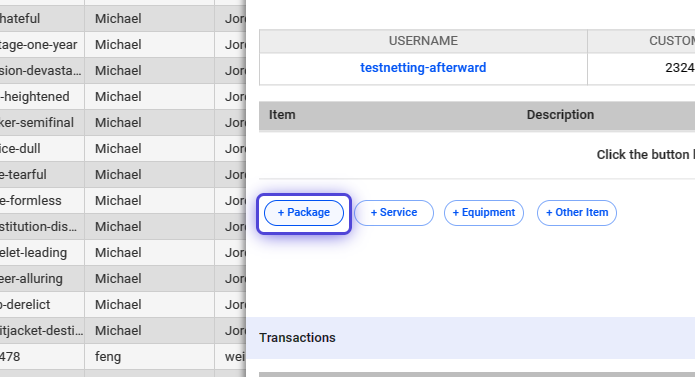 11. Use the dropdown to select a Package on the list.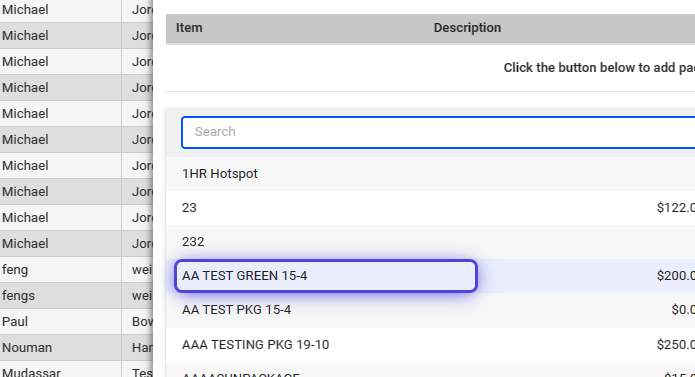 12. Click Add to Invoice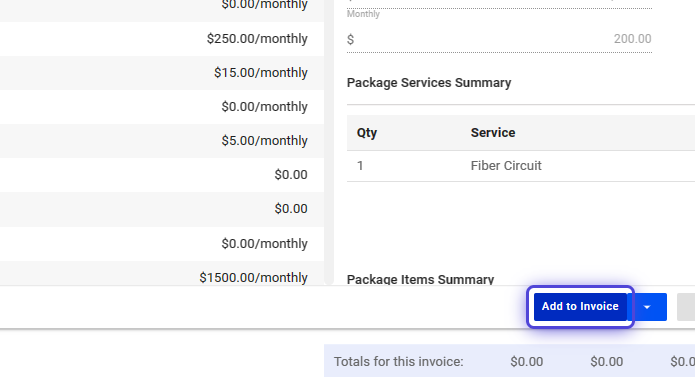 13. Refer to the Invoice Date and the Bill Start Date of the Package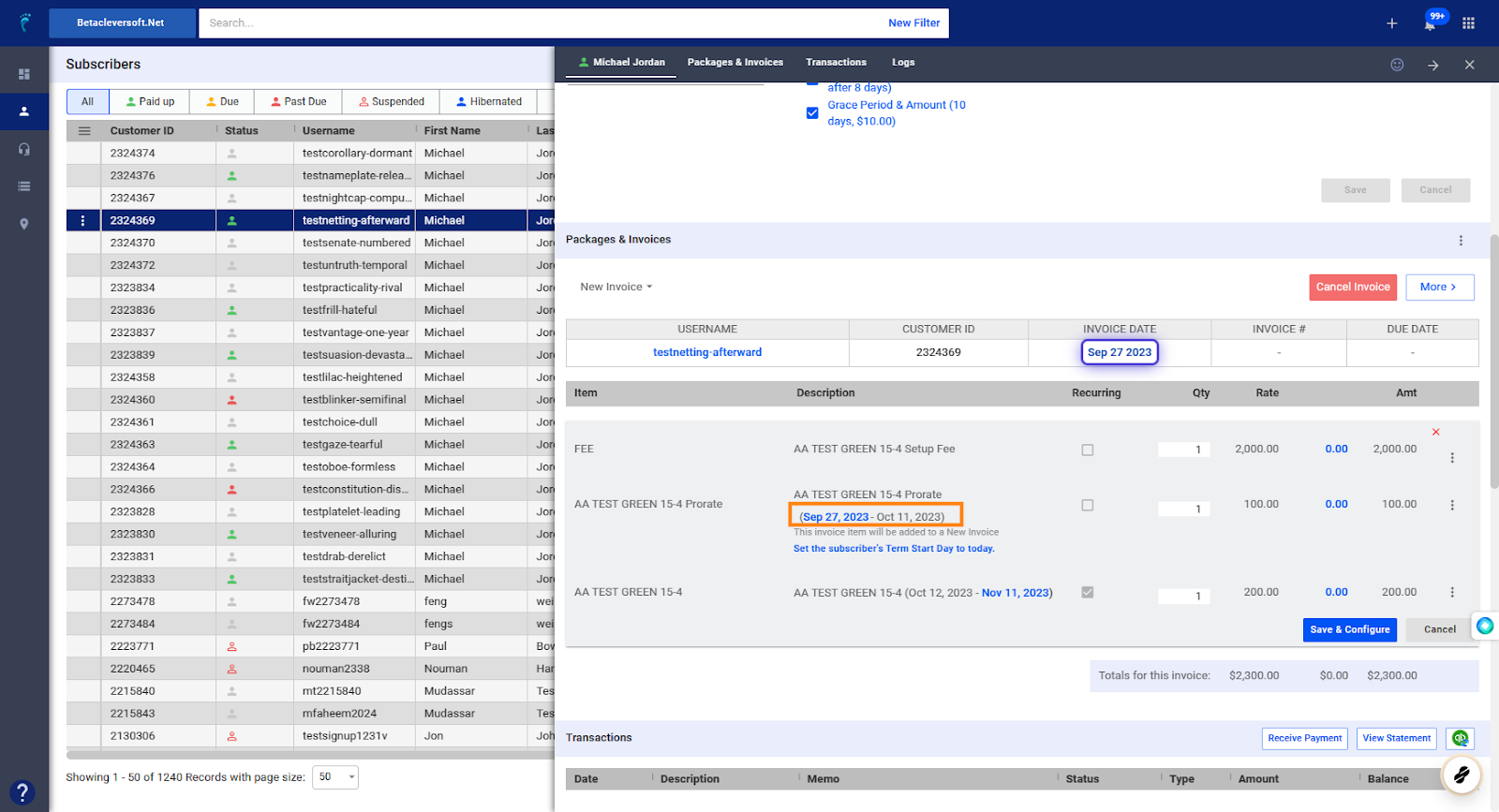 14. Click and set the Invoice Date to the 28th Day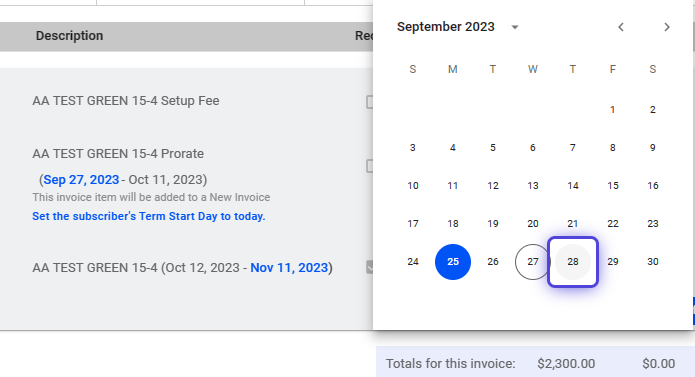 15. A warning appears beside the date on the package.
The bill start date is required to be ON or AFTER the INVOICE DATE.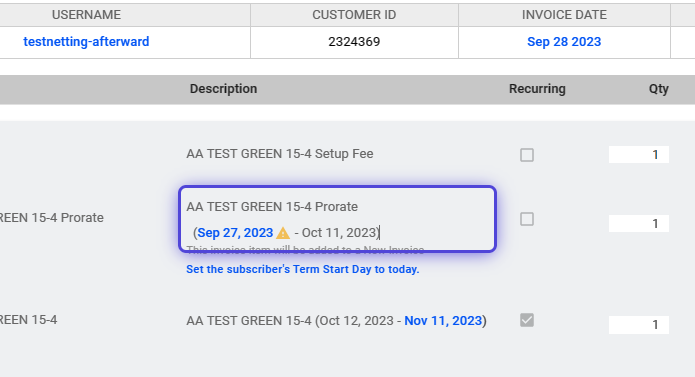 16. This chronological order for the Invoice and Billing Dates also applies to Recurring Items added to the Invoice.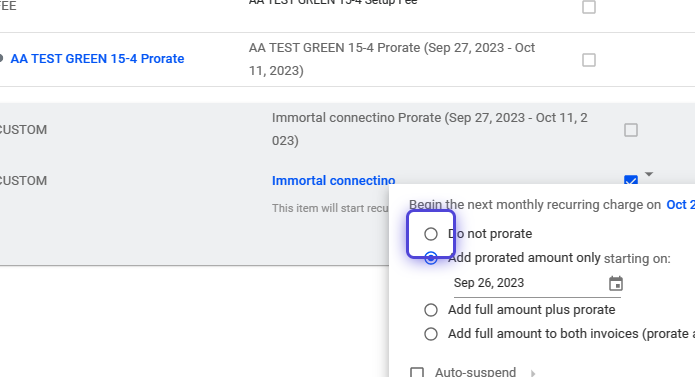 ? For more information about this and all other features in Visp, reach out to your Visp Client Success Team today.
Phone: 541-955-6900
Email: success@visp.net
Open a ticket via www.visp.net/ticket