1. Click on Subscribers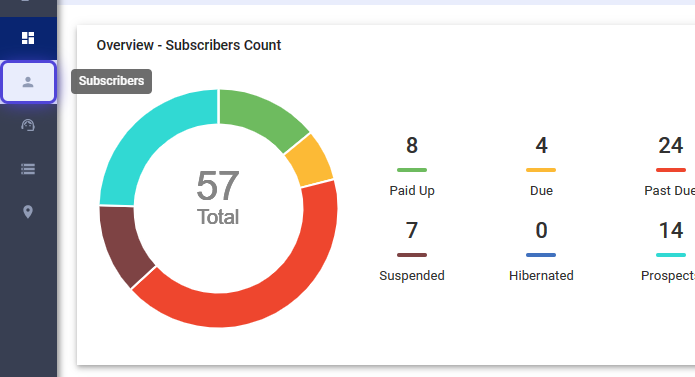 2. Search for the subscriber or select from the list.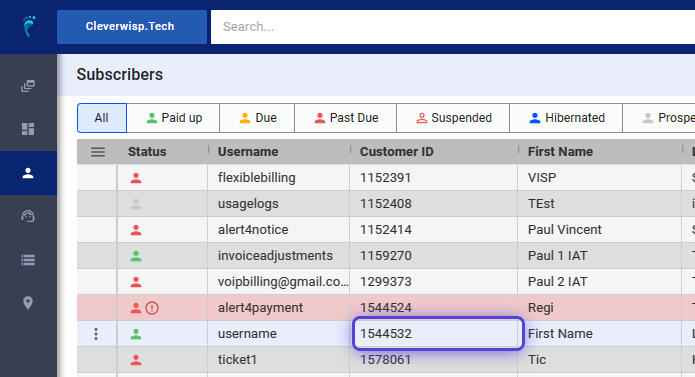 3. Click on Packages & Invoices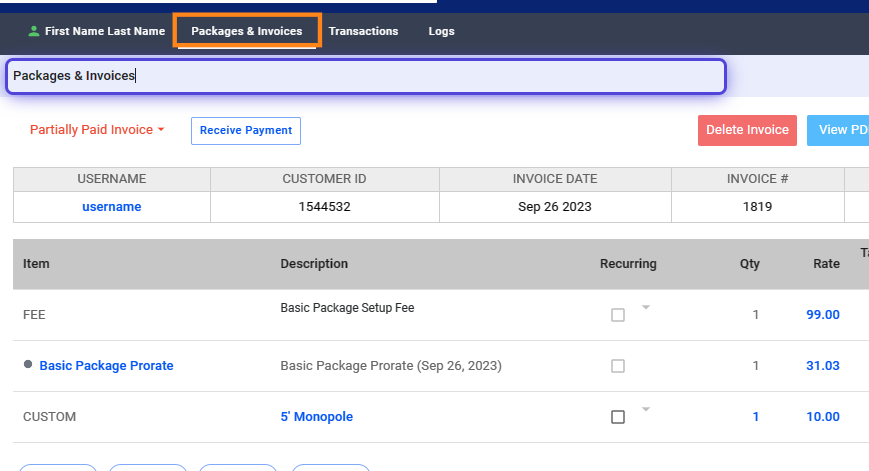 4. Click on the three dots.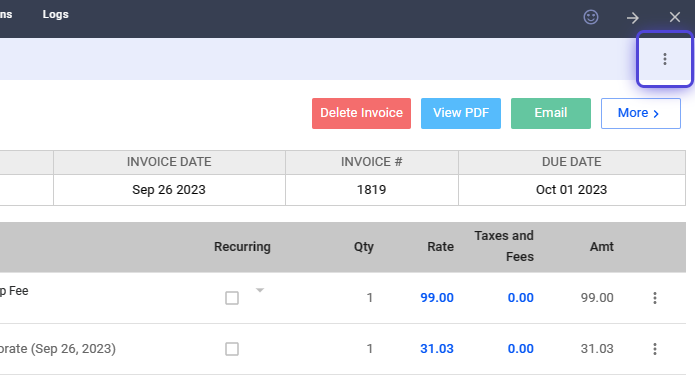 5. Click on "New Credit Memo."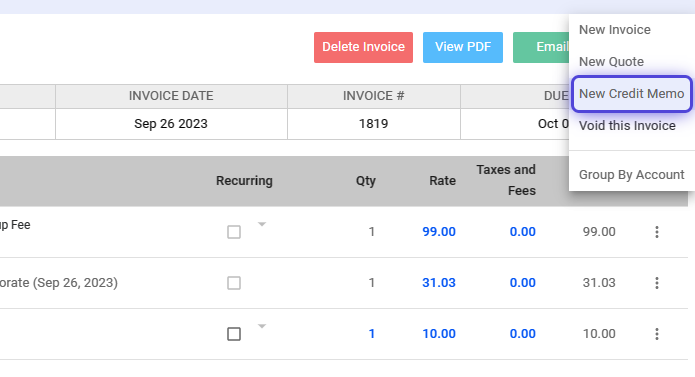 6. Input a Memo description.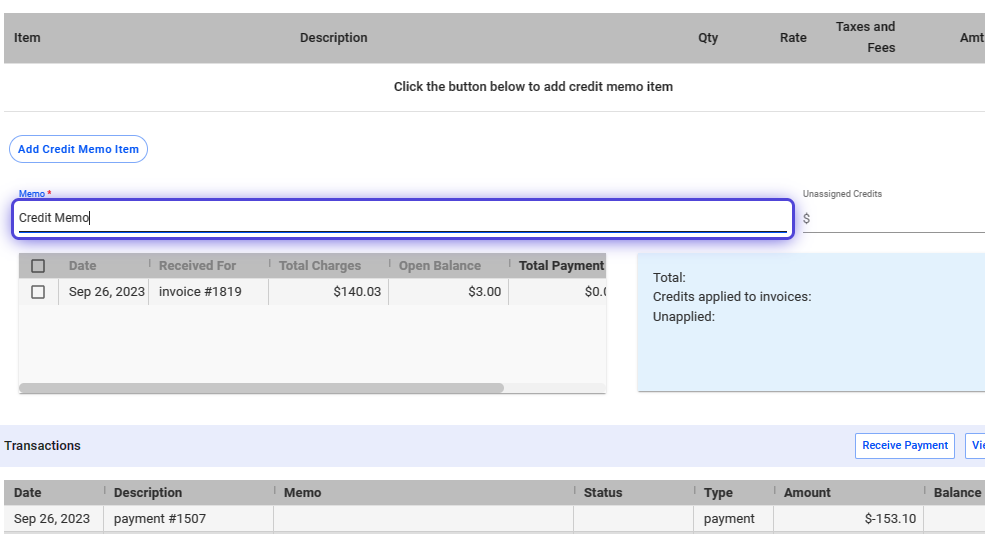 7. Choose an invoice to apply this credit memo.


8. Or set the applicable credit amount.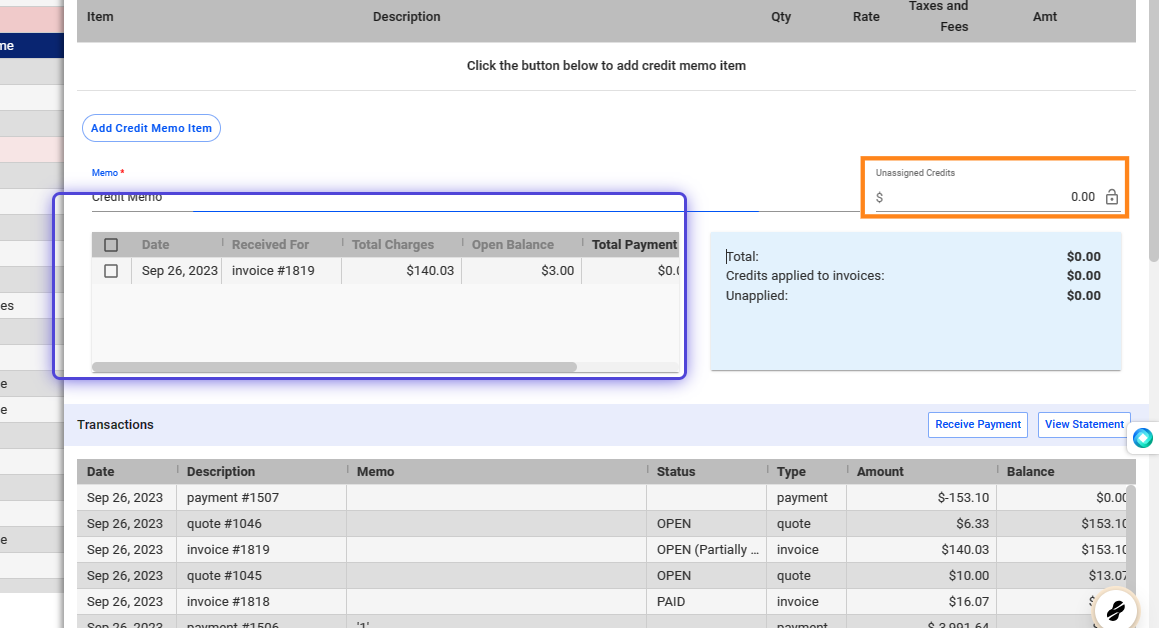 9. Save your work.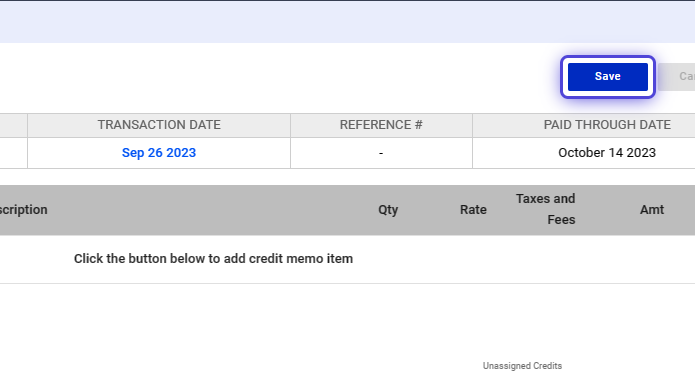 10. Credit Memo added to Transactions.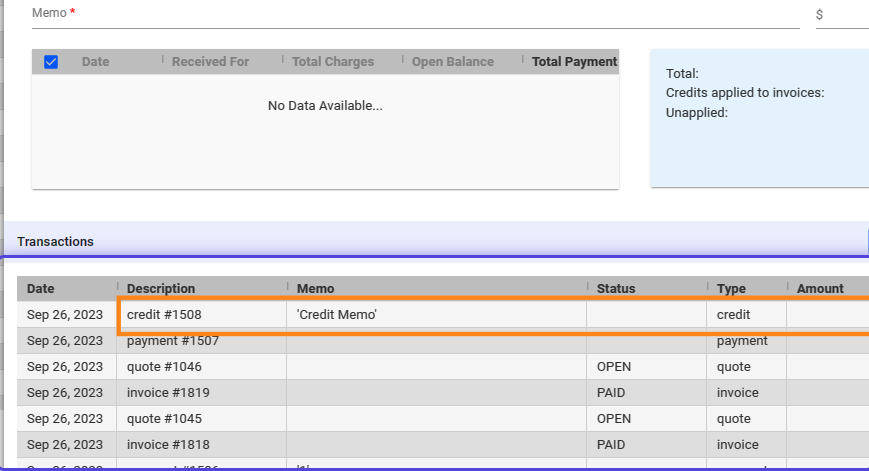 View PDF or Send Credit Memo via Email
11. Click on the Credit Memo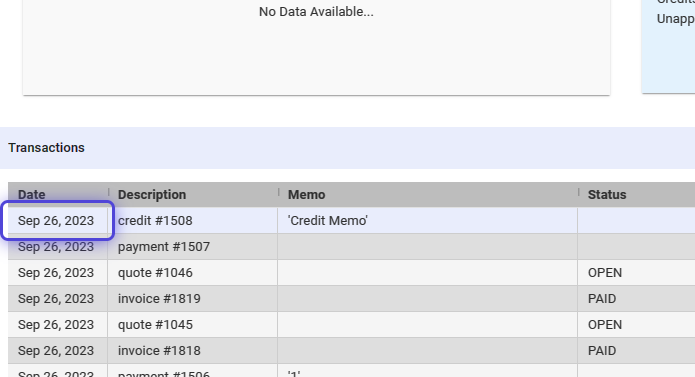 12. Click on View PDF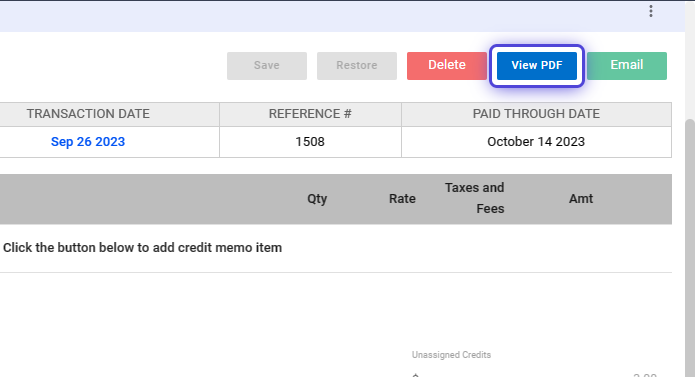 13. Click on Email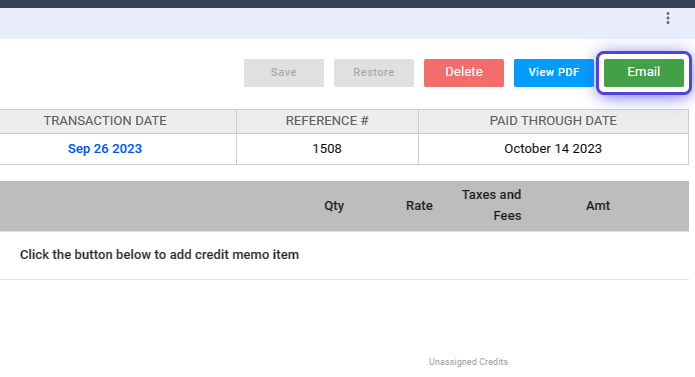 14. Credit Memo is automatically attached on the email.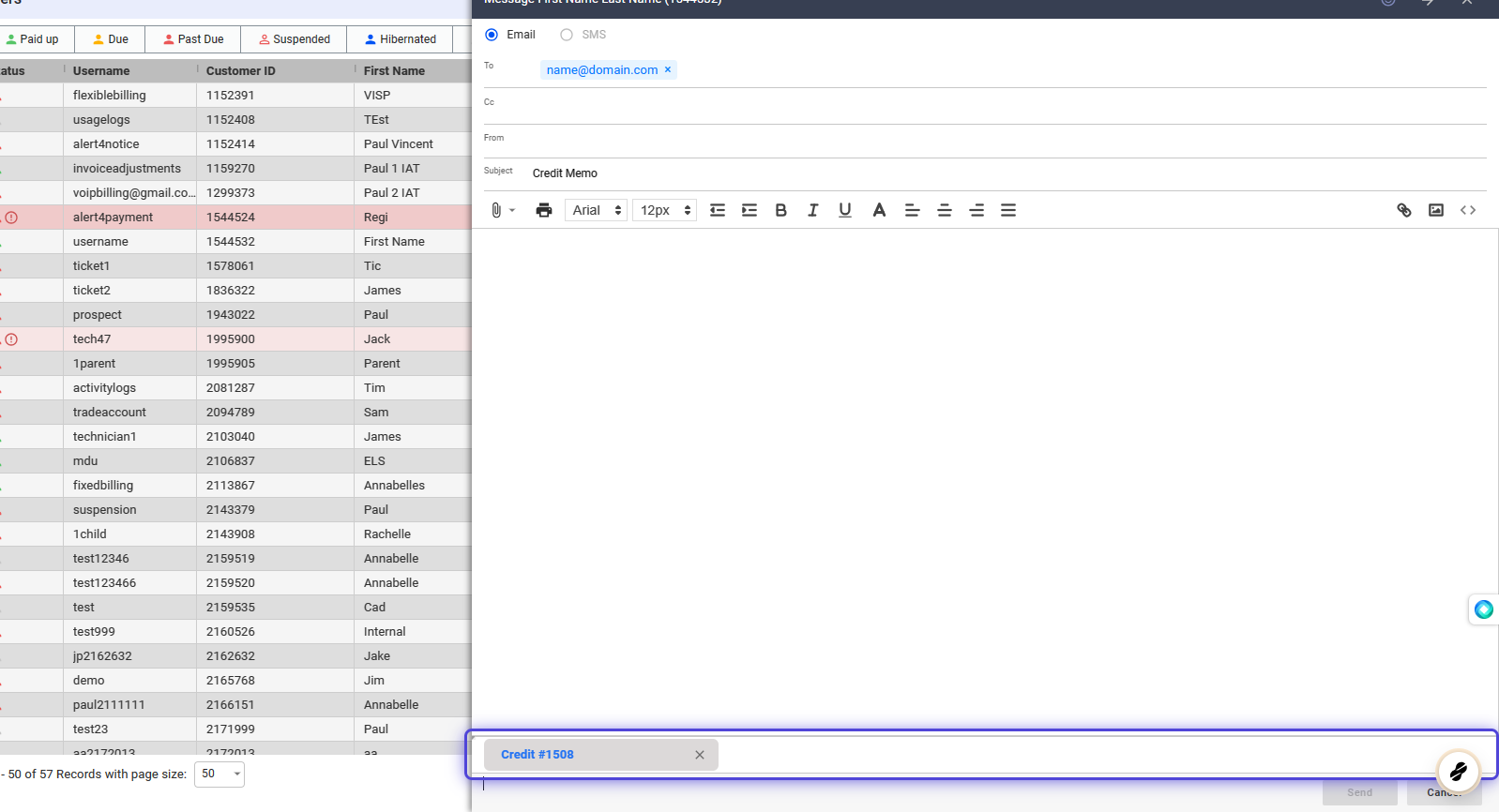 15. Click Send.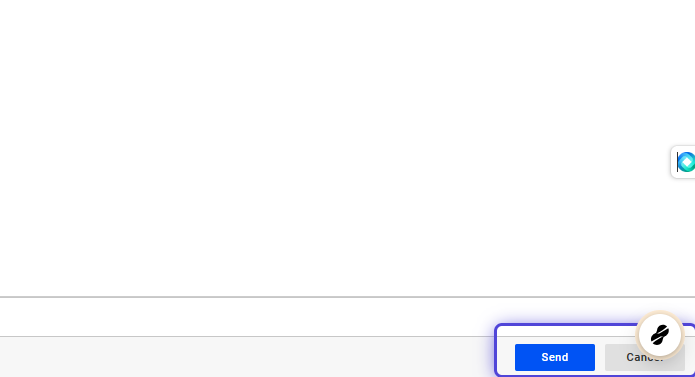 16. Click "Delete" to remove the Credit Memo from Transactions.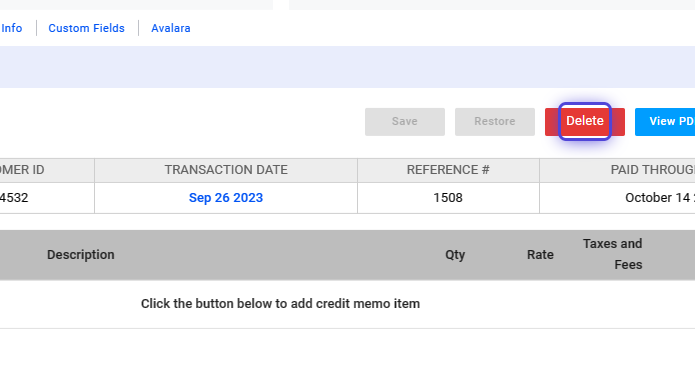 17. Read and acknowledge the pop-up message.


Click, "Yes," to remove the credit memo.
💡 For more information about this and all other features in Visp, reach out to your Visp Client Success Team today.
Phone: 541-955-6900
Email: success@visp.net
Open a ticket via www.visp.net/ticket